In Syria, Russia has stopped adhering to safe air protocols: US Air Force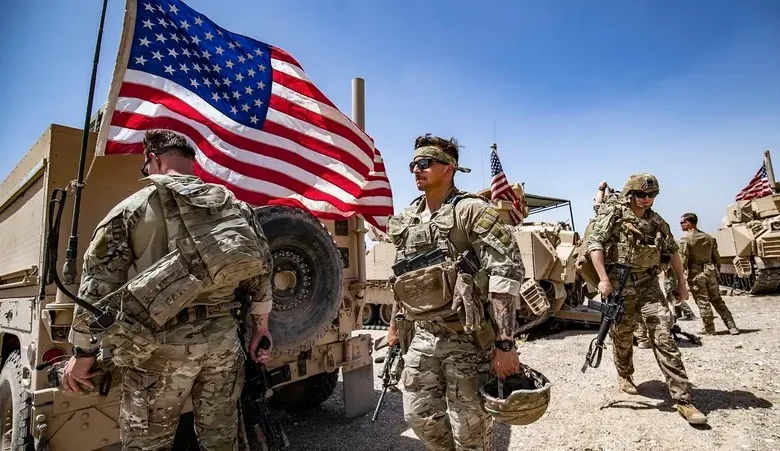 Russia's military forces in Syria have stopped adhering to agreed-upon deconfliction protocols with American and Coalition troops, a US military official has said.
US and Coalition personnel are in the country as part of a yearslong mission to defeat ISIS. To avoid any accidents or misunderstandings, these forces and the Russian military in Syria have had open lines of communication, especially in the air.
Last week, Russia claimed that US pilots were carrying out unprofessional activity near Russian planes, including by "activating" their weapons systems. The Pentagon vehemently denied this accusation.
"While our pilots continue to adhere to these agreed-upon protocols, the Russian military recently departed from the standards expected of a professional Air Force, choosing instead to deliberately violate these agreements," a US Air Forces Central (AFCENT) spokesperson said.
"Their [Russia's] aircraft operate in an unsafe and unprofessional manner, executing aggressive maneuvers and committing non-deconflicted incursions into our operating areas with increasing frequency," the official added.
As this happens, Coalition pilots begin to use radar and other "on-board systems and sensors" to avoid collision and maintain awareness of Russian fighter jets nearby, the official said. "We deliberately maintain a de-escalatory posture to not activate or cue any weapons to Russian aircraft. Comments to the contrary are false and deliberately inflammatory."
The AFCENT official pointed out that adhering to the protocols had "allowed us to pursue our common enemy of ISIS" and reduced the risk of near-misses or dangerous interaction between the forces.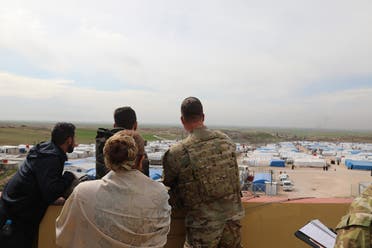 US officials have said there are under 1,000 American troops in Syria as part of the Defeat ISIS campaign. Troops have routinely come under attack by Iran-backed groups.
Earlier this year, a top US military general said the United States saw "unsafe and unprofessional air activity" from the Russians in Syria.
And in March, Lt. Gen. Alexus Grynkewich, the US general responsible for air operations in the Middle East, said Russian jets violated the airspace over a US military base around 25 times.