Hajj season 2023: Saudi security officials meet to ensure safe, smooth pilgrimage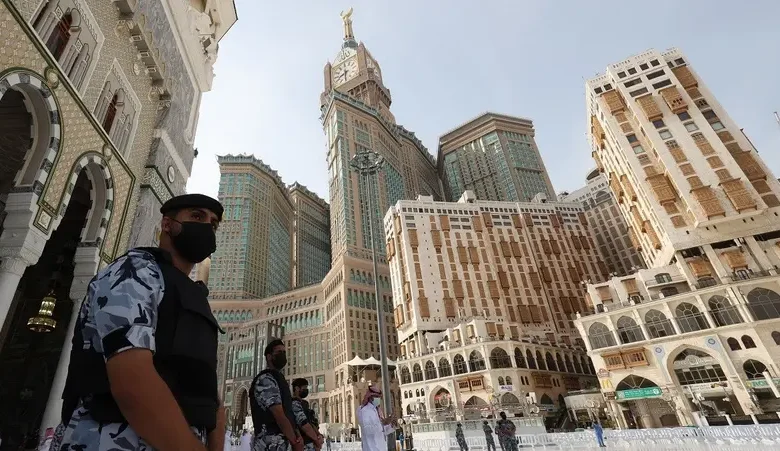 Saudi Arabia's security officials have been holding preparatory meetings this week ahead of the Hajj season that is expected to see millions of pilgrims flock to the holy city of Mecca.
Hajj, the annual pilgrimage to Mecca, is expected to begin on June 26.
On Tuesday, the Director of Public Security and Chairman of the Hajj Security Committee, Lieutenant-General Mohammad bin Abdullah al-Bassami, chaired a meeting in Jeddah for the Hajj security forces.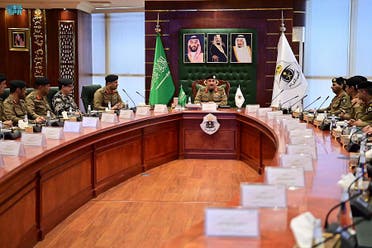 The meeting, according to the Saudi Press Agency (SPA), focused on preparations of the forces' commanders to implement "their tasks in Mecca and the holy sites to preserve security and safety of the pilgrims at the Grand Holy Mosque and facilitate performing the Hajj rituals."
The meeting followed another that was chaired by al-Bassami on Monday and that aimed at boosting cooperation and coordination among the security and military authorities responsible for providing services to pilgrims.
"The key objective of the meeting was to foster continued cooperation among these authorities in ensuring the security and well-being of pilgrims during the upcoming Hajj season," al-Bassami said, according to SPA.
The sit-down with the security officials also touched on the progress made in implementing the security plans by the various sides, and on the preventive and emergency measures that will be put in place to guarantee a safe and smooth pilgrimage process.
The security meetings come as the Kingdom announced its largest ever Hajj operational plan ahead of the season as COVID-19 restrictions on numbers have been lifted.
A record-breaking 14,000 staff members, as well as more than 8,000 volunteers, will be deployed on the ground to help the millions of pilgrims who are expected to take part in Hajj this year.