Güven: Ronaldo brought shame amid Al Nassr deal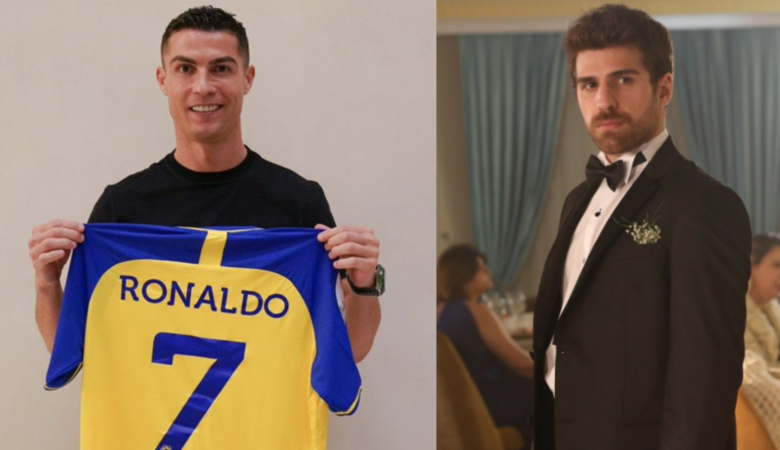 Turkish actor Berker Güven is not too happy about Cristiano Ronaldo joining the Saudi football team, Güven took to Twitter to share his frustration over the matter
On his official Twitter page, Turkish star Berker Güven shared a tweet with his followers claiming that Cristiano Ronaldo caused shame after joining the Saudi Arabia national football team, Al Nassr.
In his Turkish Tweet, it translates to: "Ronaldo caused a big disgraced himself in front of our eyes"
The tweet cause a big buzz on social media, and fans and followers were disappointed because of the 'underestimation' and 'arrogance' of Güven over Al Nassr club as the actor called Ronaldo's move a 'disgrace'.
Berker Güven is a famous Turkish actor who is known for starring in Turkish productions such as Wrede Stad (Zalim İstanbul) , Babam, and Wounded Love (Vatanim Sensin).