George Kordahi embarrasses Hany Shaker in front of thousands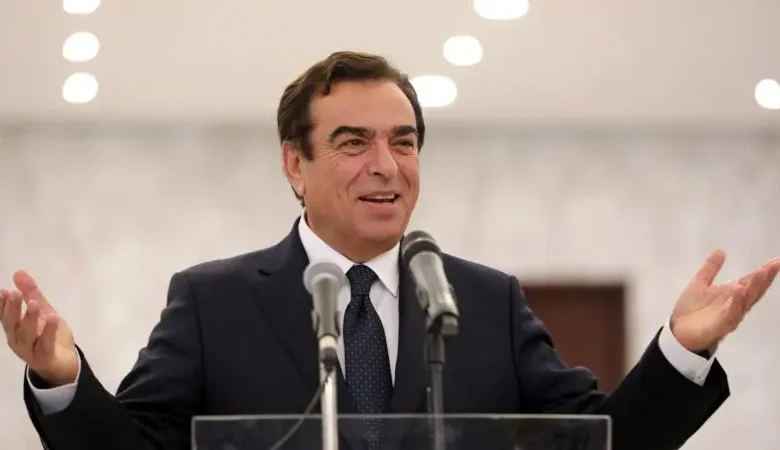 George Kordahi mistook Hany Shaker's name for a different name.
Former Minister of Information of Lebanon George Kordahi embarrasses Hany Shaker on stage in Jarash while presenting him at the Jarash festival on Aug, 2.
Kordahi called Hany Shaker, "Ehab Shaker" multiple times while presenting the singer before he was corrected by the audience who kept shouting: Hany Shaker.
The TV presented said: "I have the honor, in the name of Jordan to represent the beloved artist, the prince of singers in the Arab world, Mr. Ehab, you are a dear person to me, and you know that I have all of the respect and love for you."
Kordahi added: "And whoever honors Mr. Ehab would be as if he was honored." The TV presenter immediately apologized after noticing the mistake.
Shaker stepped in to avoid any awkwardness and said: "There is no difference between me and Ehab. Me and him are brothers."
Hany Shaker was honored at the Jarash festival for his long successful artistic career and performed a collection of his most famous songs that are widely known by the audience.
Hany Shaker, 70 is most famous for his songs Ghalta, El Mafrod, Bekol El Omr, and many more.  While George Kordahi is best known as the former host of the Arabic version of Who Wants to Be a Millionaire?"