France rejects German push to change rules on zero car emissions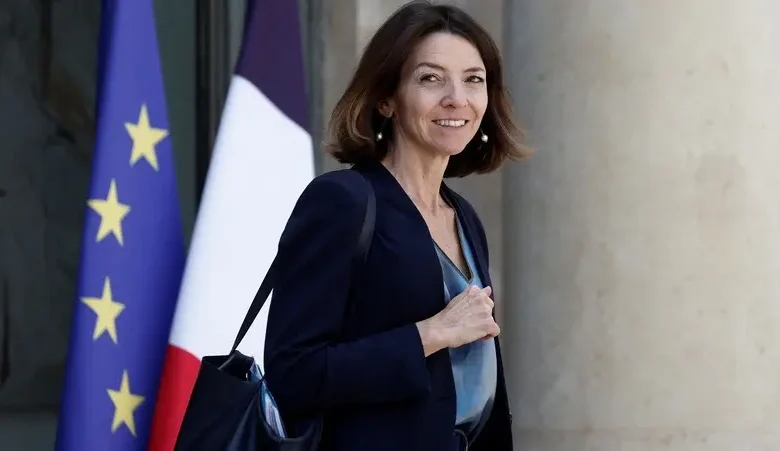 France's European Affairs Minister rejected on Tuesday opposition by Germany to a law that would require new cars sold in the EU from 2035 to have zero CO2 emissions, with the minister add-ing that an earlier agreement should be upheld.
After months of negotiations, the European Parliament, the EU Commission and European Union member states agreed last year to the law that would effectively make it impossible to sell combustion engine cars from that date.
But Germany this month declared its last-minute opposition. It wants sales of new cars with internal combustion engines to be allowed after that date if they run on e-fuels.
"We should stick to what was agreed. I have no doubt the Germans will find an agreement with their colleagues on this," French minister Laurence Boone told reporters in Brussels.