Finland expels nine Russian diplomats over intelligence missions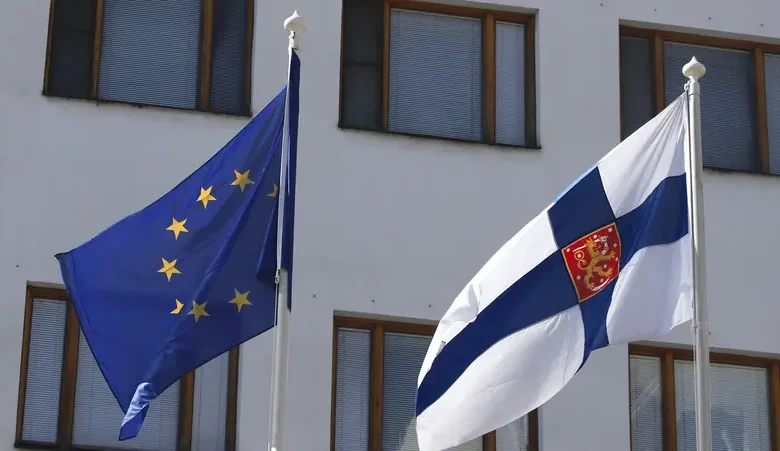 Finland will expel nine diplomats at the Russian embassy in Helsinki, accusing them of working on intelligence missions, the Finnish president's office said on Tuesday.
"Their actions are contrary to the Vienna convention on diplomatic relations," the president's office said in a statement, adding that it would inform the Russian ambassador of the expulsions.
The decision was made at a meeting between Finnish President Sauli Niinisto and the country's ministerial committee on foreign and security policy.
The Russian embassy in Helsinki did not immediately respond to a request for comment when contacted by Reuters.
Nordic neighbors Norway and Sweden have also expelled Russian diplomats in recent months over claims they were in fact intelligence officers.
Moscow has denied that its diplomats engaged in improper activities, responding by expelling Norwegian and Swedish diplomats in return. Finland joined NATO in April, upsetting next-door neighbor Russia.
Niinisto and Finland's ministerial committee on foreign and security policy on Tuesday also condemned the destruction of the Nova Kakhovka dam in Ukraine, calling it a humanitarian and environmental disaster.
"The explosion marks an escalation of the war in a new way, causing widespread destruction in Ukraine for civilians and the environment alike," they added.
Ukraine has accused Russia of blowing up the dam in a deliberate war crime, while the Kremlin said it was Ukraine itself that had sabotaged it.