Emirates airline to increase flights to Australia on higher demand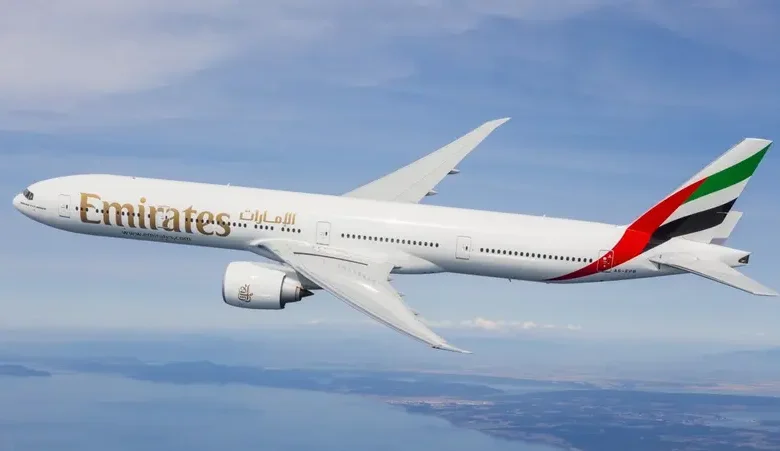 Gulf carrier Emirates plans to flying at pre-pandemic levels to Sydney and Melbourne and restart service to Christchurch via Sydney as travel demand soars.
The Dubai-based airline will increase daily services to Melbourne from two to three from Dubai via Singapore in March, Emirates said on Monday. A third direct service to Sydney will start in May.
The carrier will also restart service to Christchurch via Sydney on March 26, offering a new path across the trans-Tasman route.
Emirates said it will be operating 63 weekly services to Australia by mid-year with the capacity to transport more than 55,000 passengers per week to and from its major cities.