Elon Musk's X challenges India ruling on content blocking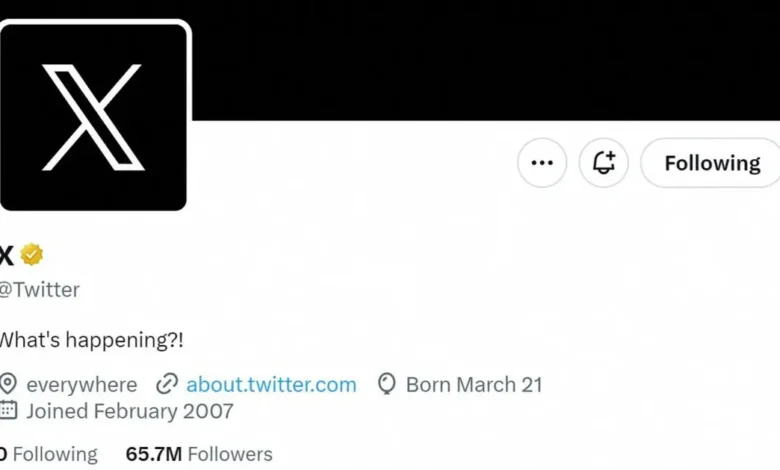 Social media platform X is seeking to quash an Indian court ruling that it was not compliant with federal government orders to remove content, arguing it could embolden New Delhi to block more content and broaden the scope for censorship.
X, formerly known as Twitter, in July 2022 sought to overturn government orders to remove some content from its platform. A court in June 2023 quashed that re-quest and imposed a fine of $60,560 (5 million rupees).
X has now appealed against that decision, arguing in a 96-page filing that the government "will be emboldened to issue more blocking orders" that violate law. The filing, which was dated August 1 but has not been posted publicly, was sub-mitted by local law firm Poovayya & Co at the Karnataka High Court.
The original lawsuit predates X's ownership by billionaire Elon Musk, who is also pursuing a number of business enterprises in India.
The Tesla chief executive is discussing an investment proposal to set up a factory there making electric vehicles, and is seeking market entry for his satellite broad-band firm SpaceX.
X said in the filing there must be "discernible parameters" on what mandates the blocking of an entire account instead of a specific post. Otherwise the govern-ment's "power to censor future content is untrammeled."
Court hearings are typically held within several days after a filing is submitted.
The company in previous years has been asked by Indian authorities to act on content including accounts deemed supportive of an independent Sikh state, posts alleged to have spread misinformation about protests by farmers, and tweets critical of the government's handling of the COVID-19 pandemic.