Egypt's asset-sale plan may get a $2 bln boost as potential buyers eye power plant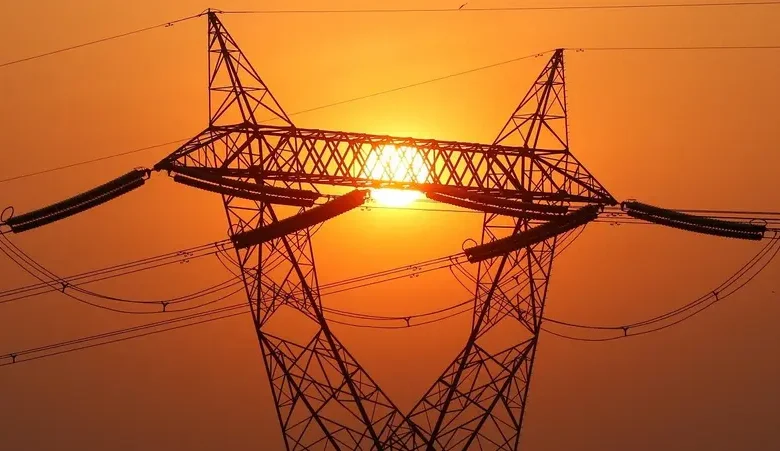 Actis LLP and Edra Power Holdings Sdn Bhd revived their interests in buying a major Egyptian power plant, in a deal that may be worth about $2 billion and would boost the North African nation's troubled economy.
Both companies intend to enter offers to purchase as much as full ownership and operate the facility that's located in Beni Suef, south of Cairo, according to people familiar with the matter, who asked not to be identified as the deliberations are private. The firms expressed interest in 2019 for a mooted sale that didn't materialize.
The plant is one of three co-built by Siemens AG with a total capacity of 14.4 gigawatts that were inaugurated by President Abdel-Fattah El-Sisi in mid-2018 as the latest in a series of ambitious megaprojects. Now it's on the auction block, as the Middle East's most populous nation races to shrink the state's economic footprint and secure badly needed foreign currency.
Egypt is seeking to offload parts of more than two dozen state-owned companies and assets, with Cairo's energy-rich Gulf Arab allies expected to be the main buyers. But a pact with London-headquartered Actis or Edra of Malaysia would be a welcome infusion of capital from outside the region and potentially the
highest-valued individual deal of all.
Actis declined to comment. Edra, which is a subsidiary of China General Nuclear Power Corp., didn't respond to a request for comment.
The three plants cost €6 billion ($6.4 billion) to build, with financ-ing mainly coming from a consortium led by Deutsche Bank AG, HSBC Holdings Plc, and KfW-IPEX Bank AG.
The state-owned Egyptian Electricity Holding Co. paid about 85 percentof the three power plants' costs with the loan from the banking consortium backed by a sovereign guarantee.
A new buyer would assume responsibility for financial dues on the plant, according to the people familiar with the plans, helping Egypt ease one of the Middle East's largest debt burdens. The $2 billion valuation includes debt on the facility, meaning the government would likely receive less than that sum for the sale.
Authorities have alerted the lenders to the potential deal and are awaiting their clearance before sending the so-called request for proposal to Actis and Edra, the people said.
A power-purchasing agreement would also be signed with the company, which would sell the electricity produced to the government.
Egypt's sovereign wealth fund said in 2019 it may acquire a stake of about 30 percent in the plants, with international investors taking the rest.