Drake stops concert after fan falls from balcony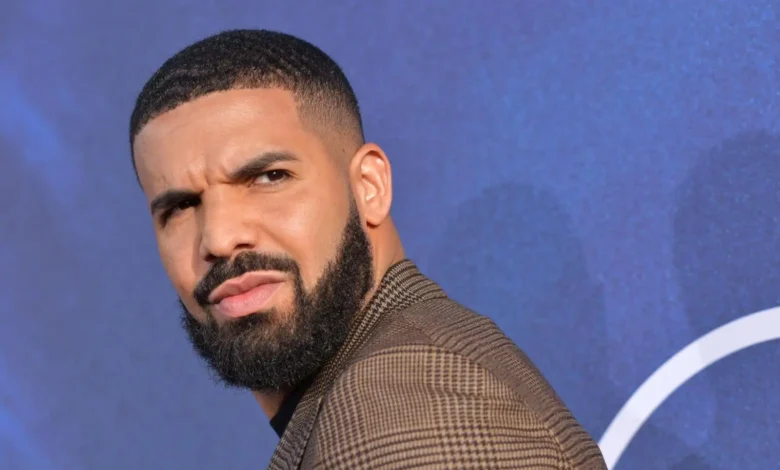 Rapper Drake performed a concert on Sunday night at The Apollo in New York City, where he also teased a 2023 tour while performing.
During Drake's NYC performance, the rapper had to pause the concert for 15 minutes after a fan fell from the mezzanine into the orchestra.
Per a statement shared by The Apollo, the fan sustained zero injuries.
The statement read: "Unfortunately, last evening an incident occurred with an audience member who landed in the orchestra from the lower mezzanine, Drake halted the show immediately when learning of a potential fan injury."
"Standard protocols were taken." The statement added, "the fan and other audience members reported that they were okay and no injuries have been reported."