Detained Niger President Bazoum seen by doctor: Entourage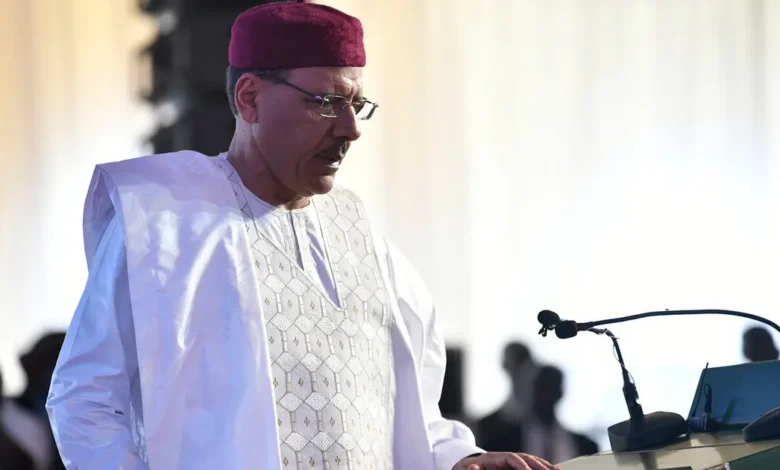 Niger President Mohamed Bazoum who has been detained since being ousted by members of his guard last month was seen by his doctor Saturday, his entourage said, amid mounting concern.
The president "had a visit by his doctor today," a member of his entourage told AFP, adding the physician had also brought food for Bazoum, his wife and son who are being held with him.
"He's fine, given the situation," the source added.
Fears have been mounting over the health and detention conditions of democratically elected Bazoum, his wife and 20-year-old son since the military seized power and took them captive on July 26.
The European Union and the African Union have joined others in sounding the alarm for Bazoum.
UN rights chief Volker Turk said Bazoum's reported detention conditions "could amount to inhuman and degrading treatment, in violation of international human rights law."
Top US diplomat Antony Blinken said he was "dismayed" by the military's refusal to release Bazoum's family as a "demonstration of goodwill."
Human Rights Watch said it had spoken to Bazoum earlier this week. The 63-year-old described the treatment of himself, his wife and son as "inhuman and cruel," HRW said.
CNN reported last week that Bazoum was being kept isolated and forced to eat dry rice and pasta by those who overthrew him.