Claire Foy stalker to be repatriated to the US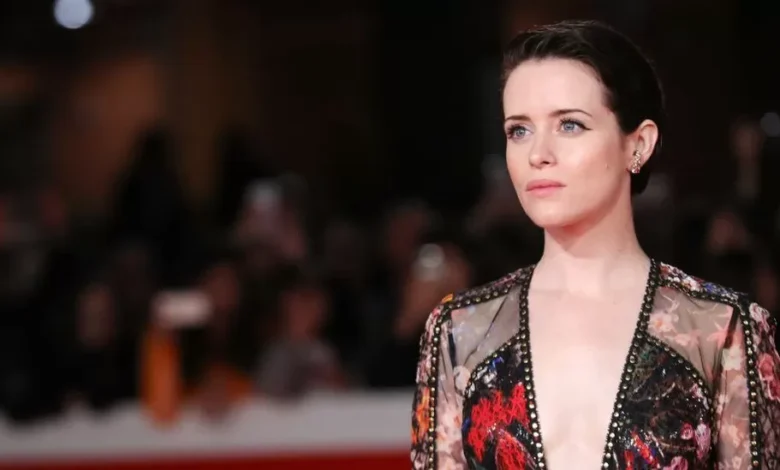 A stalker who targeted the actress Claire Foy has been given a suspended prison sentence and will be repatriated to the US.
Jason Penrose, 49, sent her more than 1,000 emails in a month and appeared outside her north London home. The Old Bailey heard that Ms Foy now "views the world in much more fearful way".
In November, Penrose admitted stalking the actress over a six-month period.
He also admitted a stalking protection order breach, by sending her a parcel.
In a statement by Ms Foy read to the court, the star said she had felt "terrified and helpless in my own home", adding: "I feel like the freedoms I enjoyed before Mr Penrose contacted me have now gone."
A sentencing hearing was adjourned last month, when concerns were raised that he might continue to contact the 38-year-old actress.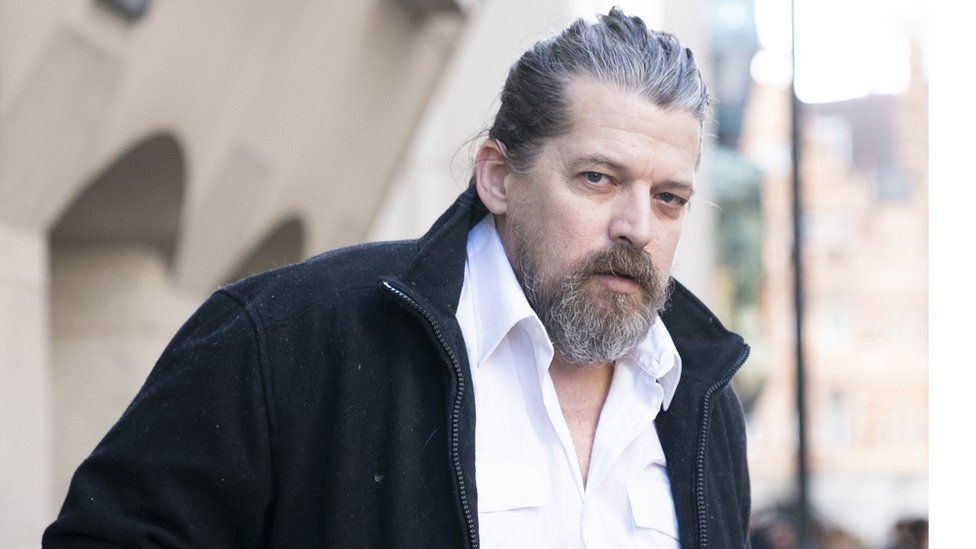 Penrose, who has paranoid schizophrenia, has been held in a secure mental health unit in north London for the past year.
During an application to a court to impose the stalking protection order Penrose received in July, an officer from the Met Police said Penrose had posed as a film director and producer who wanted the actress to appear in his next film.
He had contacted Ms Foy's sister and agent, found out where the actress lived and frequently rang her doorbell, the court was told.
At the Old Bailey, Judge David Aaronberg KC said Ms Foy had "become scared and suspicious of post she does not recognise and of her front doorbell ringing".
Sentencing Penrose to 22 months' imprisonment, suspended for two years, the judge said he believed the US citizen had not intended to "cause fear or distress to Ms Foy".
However, Judge Aaronberg added he remained "troubled" that Penrose might continue to be infatuated with her.
As a condition of his suspended sentence, he must remain under the care of a psychiatrist in the UK until his repatriation to the US.