Chechen chief Kadyrov's fighters to join Russia's defense against Belgorod incursions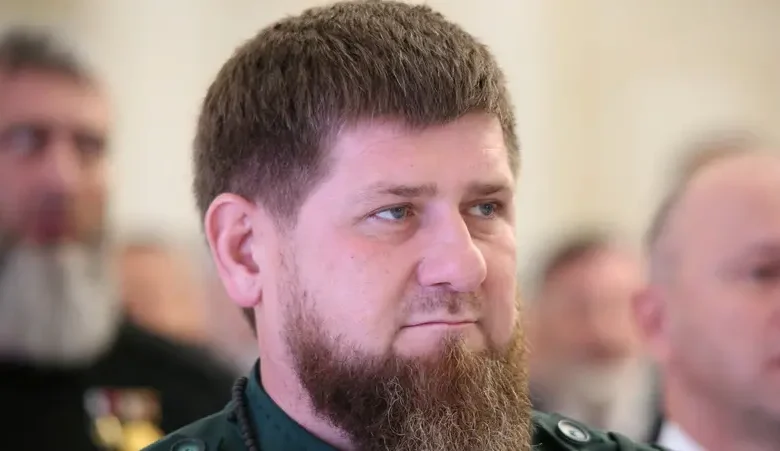 Ramzan Kadyrov, the ally of Russian President Vladimir Putin who leads the Chechnya region, said on Tuesday his fighters will participate in defense operations to prevent incursions by Ukrainian forces into the border region of Belgorod.
Kadyrov said on Telegram that his close ally State Duma member Adam Delimkhanov met with the governor of Belgorod and officials from the ministry of defense and discussed the framework of preventing "sabotage attacks" by Ukrainian forces in the border areas.
He added that the Chechen battalion "Zapad-Akhmat" will be tasked with defending Belgorod while operating in close contact with other Russian units. He stressed that the authorities of the two regions have already developed the most effective cooperation measures that will improve security in the border areas.
"I am sure that, given the high combat capability of the Zapad-Akhmat battalion, the goals set for the unit will be achieved without much effort."
On May 22, Russia announced that dozens described as Ukrainian militant "saboteurs" launched an attack after crossing into its Belgorod region. The cross-border attack serves as one of the most serious incursions into Russian borders so far since Putin launched Russia's invasion of Ukraine in February 2022. Moscow later said that more than 70 militants were killed or pushed out as part of what it labelled a "counter-terrorism" operation.
Ukraine denied any direct involvement in the Belgorod attack and pointed the finger at two Russian groups, the "Russian Volunteer Corps" and the "Freedom of Russia Legion" (LSR). The two groups which claimed responsibility for the incursion identified themselves as Russian volunteers fighting alongside Kyiv's forces in an uprising against Putin's government.
Since then, Russia has experienced repeated cross-border attacks and accused Kyiv of using "terrorist formations" to do its bidding and launch attacks on Russian civilians.