Branson's rocket-launch firm Virgin Orbit files for bankruptcy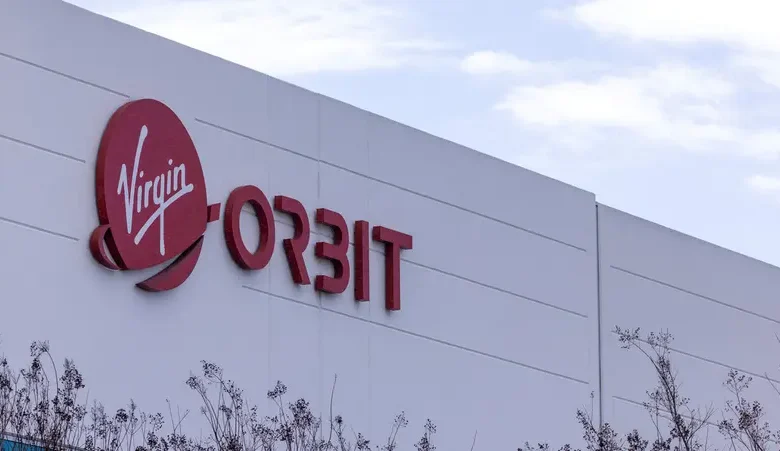 Virgin Orbit Holdings Inc. filed for bankruptcy after the satellite launch firm tied to British billionaire Richard Branson failed to secure the funding needed to keep operating and cut 85 percent of its staff.
The company listed $243 million in assets and $153.5 million for its total debt in a Chapter 11 petition filed in Delaware.
The move punctuates the rapid fall of the Long Beach, California-based company, after a high-profile launch failure in January and collapse in its stock price. Virgin Orbit temporarily halted operations in March while it sought additional capital, and later laid off 675 employees.
Branson's Virgin Investments Ltd has provided $31.6 million to keep the pared-back operation going while it continues to seek a buyer, according to a statement.
Chief Executive Officer Dan Hart said he's seeking a transaction that will position Virgin Orbit and its assets "for future opportunities and missions."
The firm — part of Branson's empire that includes Virgin Atlantic Airways Ltd and spaceflight company Virgin Galactic Holdings Inc. — hasn't turned a profit as a public company.
The launch company officially began in 2017 as an offshoot of Virgin Galactic. Virgin Orbit's business centered on launching small satellites into orbit. It successfully launched 33 satellites, the company said.
Air Launch
Unlike some competitors that launch rockets from the ground, Virgin Orbit uses a technique known as air launch, in which its LauncherOne rocket is deployed at a high altitude from underneath the wing of a modified Boeing Co. 747 plane.
The company began developing the rocket at Virgin Galactic, years before the satellite-launch business was formally created.
Virgin Orbit successfully launched its first mission to orbit in January 2021 and completed four successful flights through 2022.
The company had planned to increase its launch frequency this year but had to reassess after the failed January mission, which was slated to be the first orbital launch from British soil.
Its vehicle never reached orbit after incurring a problem with a fuel filter during the flight, leading to the loss of nine small satellites.
The case is 23-10405, US Bankruptcy Court for District of Delaware.