BlaBla is a way to speak in other languages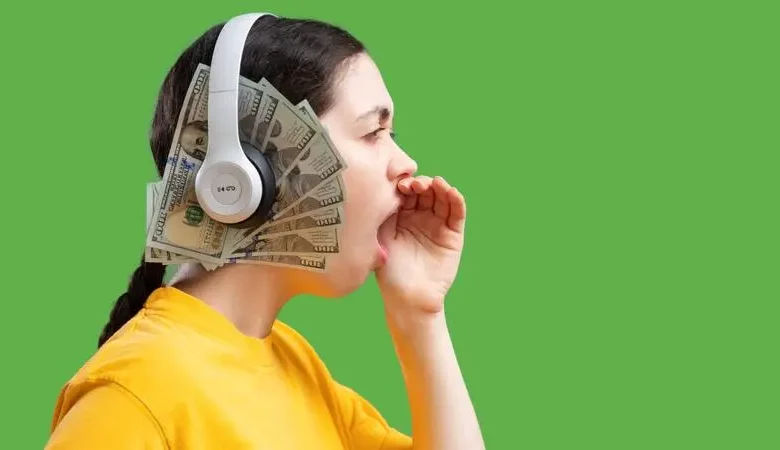 Contrary to the name, BlaBla is a language exchange initiative first started in Vietnam according to its twitter page and then evolved into Jordan.
The initiative was started in Amman in 2020 by Asem Al Khateib to expand language learners and allow them to practice their skills whilst not having to leave the country.
"BlaBla aims to bridge different cultures together and promote tolerance by allowing people from diverse backgrounds to connect, exchange experiences and form friendships," he told The Jordan Times.
It has an facebook page with lots of friends, displaying the time of the activities of what has become a social activity initiative. Khateib says Blabla has 31 volunteers who help to coordinate activity with different language speakers and they serve as organisers, content creators and facilitators, who are either bilingual, trilingual or polyglots, according to Khateib.
BlaBla has become a unique initiative divided into sessions. Each of these last up to two-and-a-half hours and include speakers of many languages and learners divided into groups of 6 to 10 people who converse.
"For example, native Arabic speakers who are learning French are placed at a table with native French speakers who are learning Arabic, and facilitators who speak both languages moderate the session," Khateib explained to the Jordan English daily.
The aim of BlaBla is to encourage shy learners and allow them to speak in a different language without fear with social integration being an important goal of the community initiative.
Aya Abuayyash is an English teacher and wants to learn other languages. She signed up for one of the sessions to learn Spanish, and later became one of the volunteer facilitators. "Its language exchange sessions allowed me to meet so many people from different countries and diverse backgrounds without leaving Amman," Abuayyash told The Jordan Times.
The same goes for Alona Petrusenko. She is a Ukrainian residing in Jordan and is a Russian-language facilitator with BlaBla.
"This enriching cultural experience opened me up to the world by giving me the chance to learn from and teach people from so many different countries," she told The Jordan Times.
Registration forms are posted on BlaBla's social media platforms ahead of sessions, which are held twice a week and cover Spanish, French, English, Russian, Arabic and German.
By the end of last year about 14,000 people registered in the sessions with 870 language learners by January 2023.