Biden tells Americans they can 'have confidence' in banking system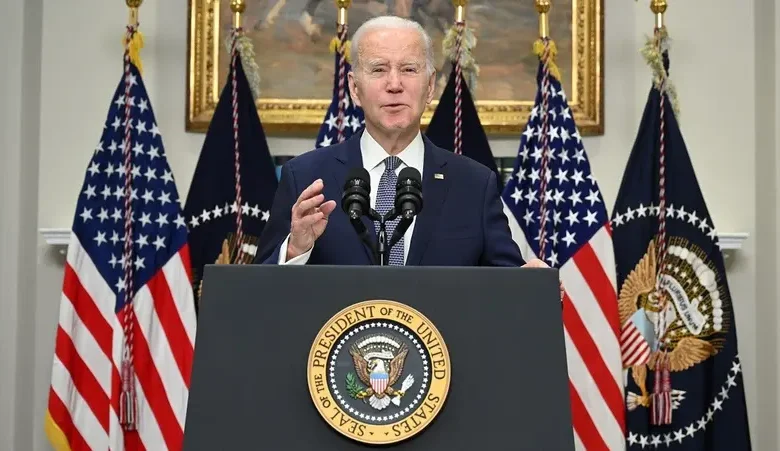 President Joe Biden on Monday reassured Americans that their banking system is safe in the wake of the sudden collapse of SVB and the federal takeover of a second bank.
"Americans can have confidence that the banking system is safe. Your deposits will be there when you need them," he said in televised remarks from the White House.