Belgium steps up Ukraine aid with missiles, ammo, guns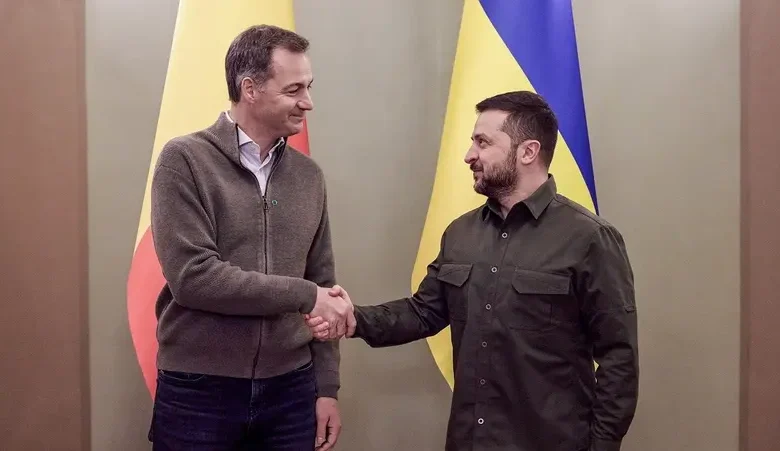 Belgium announced a new package of military aid for Ukraine on Friday, promising cash, missiles, machine-guns and armored vehicles to help fight off the Russian onslaught.
But Defense Minister Ludivine Dedonder had to admit that Belgium has no main battle tanks to match the latest offers from NATO allies like Britain, Germany, Poland and the United States.
The Belgian shipment, she said, would notably include "anti-aircraft missiles, anti-tank missiles, machine guns, grenades and other military equipment."
The new package will be worth 93.8 million euros ($100 million), bringing Belgium's total military contribution to the allied support effort to 228 million euros over the year.
Belgium sold its tanks more than a decade ago.
Fighting resumed on February 24 last year when Russia, which already occupied Ukrainian territory in Crimea and the Donbas region, launched a full-scale invasion.
Separately, Prime Minister Alexander De Croo announced an additional 86 million euros in humanitarian and civil aid, along with 38,000 tons of diesel fuel.