Barbie film cleared for release in UAE cinemas: Media Council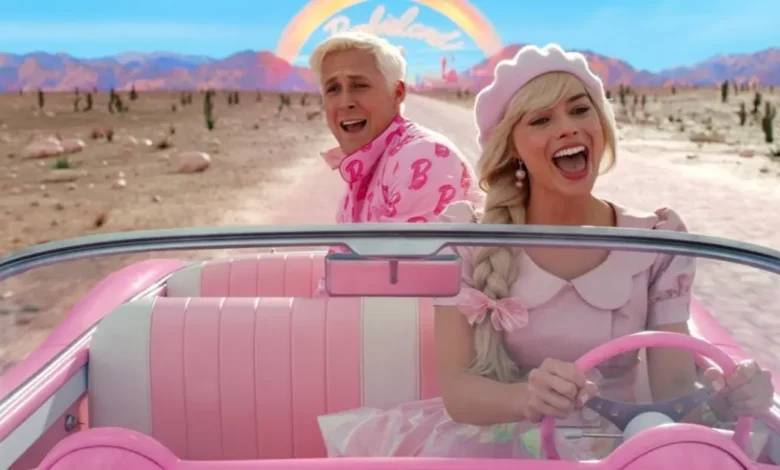 Barbie – the highest-grossing film of 2023 – has been cleared to be shown at cinemas across the United Arab Emirates, the country's Media Council has announced.
"The UAE Media Council has granted the Barbie movie the approval to be screened in the UAE's licensed cinemas after completing the necessary procedures in line with the standards of media content and the UAE age classification," the authority announced on Thursday.
Barbie was initially scheduled to be released on July 20, mirroring global release dates. However, in July, cinema websites in the UAE changed the screening date to August 31.
Barbie, which stars Margot Robbie in the title role and Ryan Gosling as Ken, has grossed more than $800 million in worldwide box office.
Director Greta Gerwig's take on "Barbie" – the year's No. 1 movie by first weekend sales, and the highest-grossing opening weekend for a film directed by a woman – sends Mattel Inc's iconic doll on an adventure into the real world.
The toy maker in July posted a surprise second-quarter profit in the wake of the movie's release, with CEO Ynon Kreiz telling analysts the company would expand its "Barbie"-related toys and products in the second half of 2023.