At least 5 people killed in shooting at home in US state of Texas, suspect on the run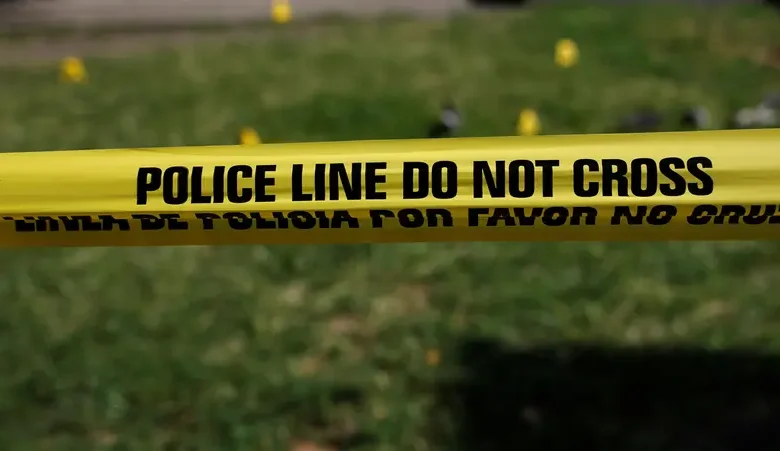 Five people were killed in a shooting at a home in southeast Texas late Friday night, authorities said.
Four people were pronounced dead at the scene of the shooting in Cleveland and the fifth died at a hospital, the San Jacinto County Sheriff's Office said early Saturday.
The shooting in the community about 45 miles (72 kilometers) northeast of Houston was reported around 10:30 p.m.
No further details about the shooting or the victims were immediately available.
A rifle was used in the shooting and no arrests have been made.