Arabs scold "The Alley" for obscene language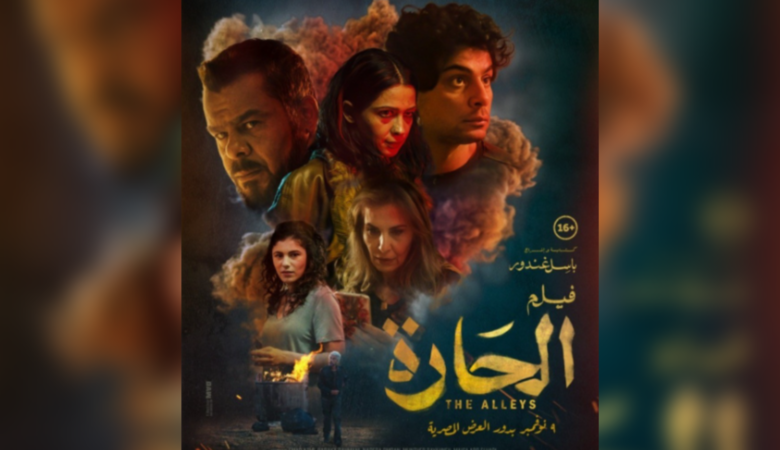 Jordanians and other Arabs voiced disappointment with the Jordanian production "The Alleys," Arabic for Al-Hara, due to violence and obscene language offensive to sensitive viewers.
The Alleys, which is aired on Netflix, displays life from a violent neighborhood in the Jordanian capital, Amman. One of the narrated stories is on young Ali, who falls in love with Lana, a role played by Baraka Rahmani, the daughter of a hairdresser.
Their romance remained under a tight lid due to the neighborhood's conservative culture.
When Lana's mother found out, she asked a gangster to put an end to the love affair, hoping to avoid public embarrassment.
But things do not go according to her plan, and bigger problems begin to emerge, with gossip and rumors filling the bustling and narrow streets of the Alley.
Although the movie is said to be successful, some viewers said they were displeased with the obscene language used in the script, as some considered it insulting to Arabs.
A Twitter user shared a snippets of the production with the caption: "Unfortunately, the video contains insults and obscene words, a new media fall in Jordan movie #الحارة, starring Munther Riahneh. The important question is what is the director's goal of conveying a bad image to Jordanian society, and why does the film contain extremely vulgar choice of words."
The movie, directed by Bassel Ghandour, was nominated for the Best Original Score for a Narrative Feature Film at Canadian Screen Music Awards, in addition to it being the first ever Jordanian featured film to be selected at Rotterdam & Locarno.
It was also nominated for four awards at the Critics Awards for Arab Films, presented by Arab Cinema Center on the sidelines of the 75th Cannes Film Festival.