Arab states boycott regional meet in divided Libya's capital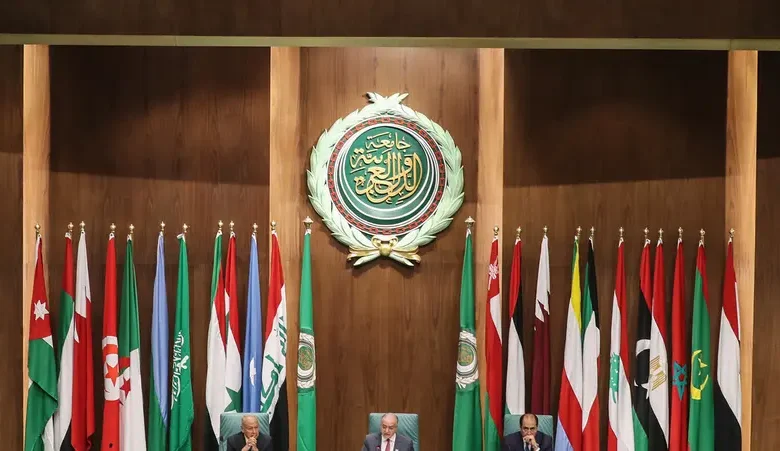 Arab states boycotted a meeting hosted by Libya's unity government on Sunday, with just five of the Arab League's 22 members sending their top diplomats and even the bloc's secretary general staying away.
The snub underlines Arab divisions over the Tripoli-based government, whose legitimacy is contested by a rival administration in the war-torn country's east.
Regional heavyweights Egypt, Saudi Arabia, and the United Arab Emirates were not represented at all at the gathering — a preparatory session ahead of a foreign ministers' meeting in Cairo.
Four members sent lower-ranking ministers or ambassadors while Arab League chief Ahmed Aboul Gheit was also absent.
Najla al-Mangoush, foreign minister in the Tripoli-based administration, condemned what she called "attempts by certain sides to crush Libyans' desire to transform Arab solidarity into a reality."
Libya, which holds the rotating presidency of the organization, is "determined to play its role in the Arab League (and) rejects any attempt to politicize the League's founding documents," she said.
Libya fell into a decade of violence following the 2011 overthrow of dictator Muammar Gaddafi in a NATO-backed rebellion.
The resulting power grab gave rise to myriad home-grown militias and prompted interventions by Arab powers as well as Turkey, Russia, and Western states.
Since March last year, an administration in Libya's east backed by military leader Khalifa Haftar — who has been close to Russia and Egypt — has challenged the government of Prime Minister Abdulhamid Dbeibah, arguing it has outlived its mandate.
The unity government was the product of a United Nations-mediated peace process following the country's last major battle in 2020.