Al Hayba star: "I'll support my gay son"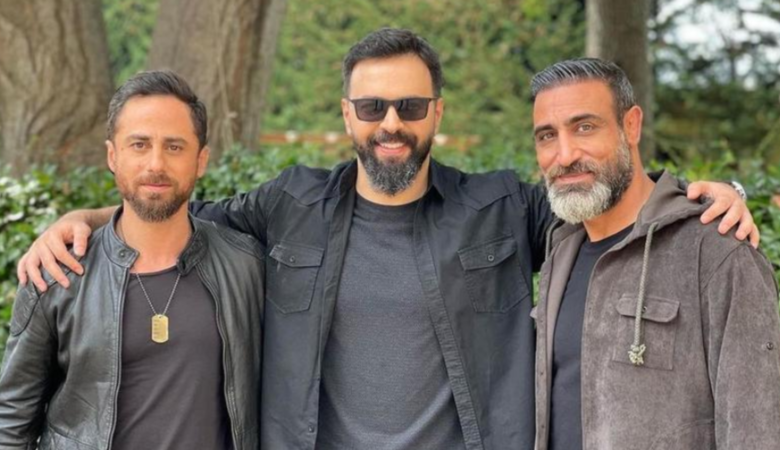 Al Hayba actor Abdo Chahine shared controversial revelations about his personal life and way of thinking in a press statement.
Chahine said in the statement that he lived with a woman of a different religion, and noted that if he had a gay son, he would support him.
The actor explained that he is anxious to commit to a woman in a marriage contract, so he lived with a girl for 1 1/2 years before breaking up.
Chahine maintained that he has no problem with people's differing perspective and way of thinking, asserting that if his son was gay, he would definitely support and boast of him as a son.