Air raid alert for Kyiv, gunfire, explosions in city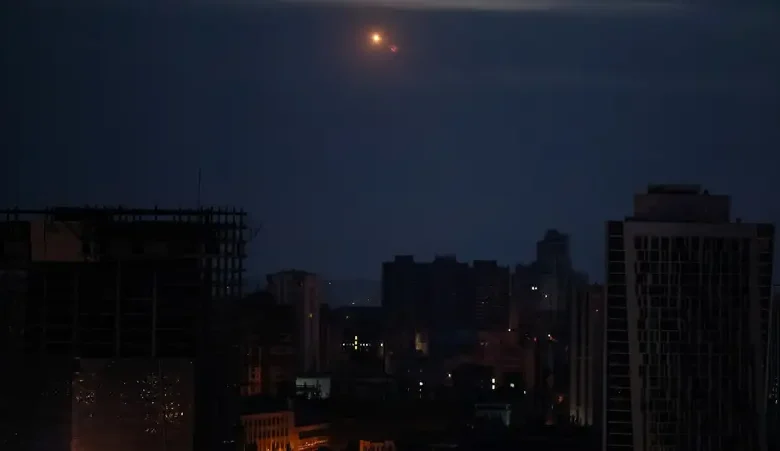 Drones attacked Kyiv on Thursday evening, subjecting residents to spasms of gunfire and explosions in the fourth attack on the capital in as many days.
Reuters witnesses heard gunfire and repeated heavier explosions near the city center just after 8 p.m.
One witness said a drone was seen going down in an area near Dynamo soccer stadium and the bank of the Dnipro River — just outside the city center.
Local authorities declared an alert for both the capital and the surrounding area and anti-aircraft units went into operation.
The gunfire and explosions went on for about 20 minutes.