Actors sign up to Green Rider sustainability pledge: Fewer private jets, more trains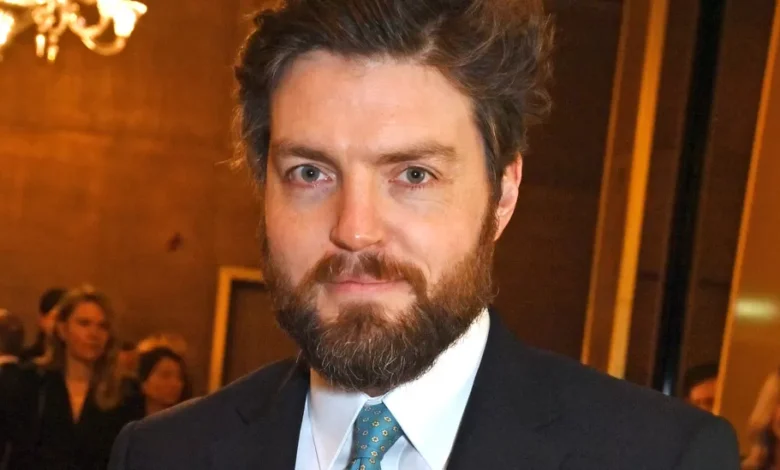 Actors including Bella Ramsey, Stephen Fry and Ben Whishaw have signed up to a pledge to cut the environmental impact of making films and TV shows.
UK arts union Equity has drawn up a "Green Rider" with eco-friendly clauses that can be added to contracts.
They range from avoiding private jets and big trailers to bringing their own water bottles and coffee cups on set.
Other signatories include Strike actor Tom Burke, who said he hoped it would "initiate a change in culture".
He said he was often "aware that things aren't running as greenly as they could be" on set, and the entire industry has to re-evaluate what's really important.
"A lot of the things that are being discussed, like people wanting to travel on private jets – these are status symbols and it doesn't just come from what we show up for as actors, it comes from the media as well," he told BBC News.
"We just have to unpick this and be a bit more grown-up about it, especially if we're going to make a noise about caring."
Burke helped launch the scheme at the the Edinburgh TV Festival on Tuesday. "I think all we can do in life is keep our side of the street clean," he said.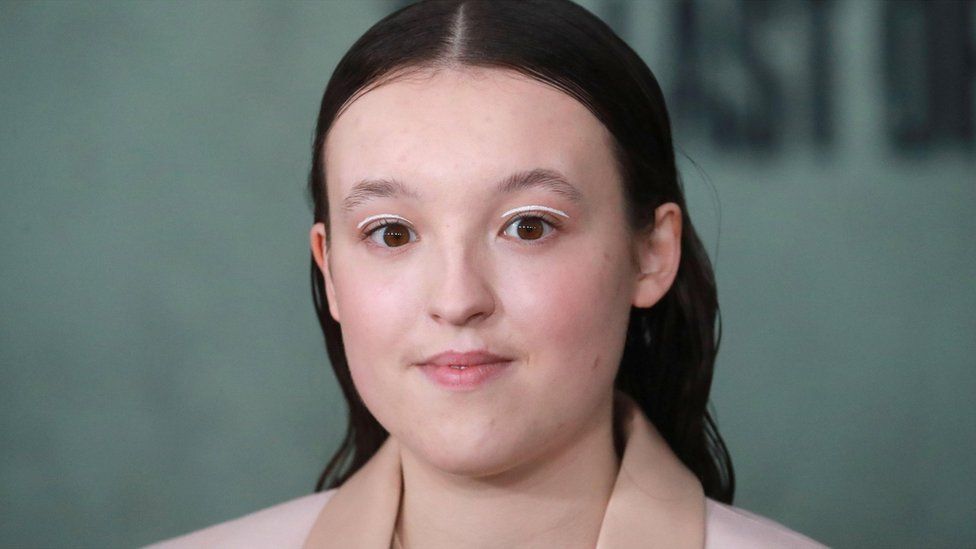 Sir Mark Rylance has also signed up and his short film Spirit of Place, which has just finished filming, was one of the first to use the scheme.
He said film production was "notorious for its waste and un-ecological practices".
In a statement, he added: "Just because we can't do everything, doesn't mean we can't do anything. Let's clean up our workplace."
Hayley Atwell, David Harewood, Bill Nighy, Paapa Essiedu, Nabhaan Rizwan, Juliet Stevenson, Dame Harriet Walter and Adrian Dunbar are among about 100 others who have put their name to the plan.
In a statement, the Last of Us star Ramsey called it "a practical route to positive change in the film and television industry in regards to sustainability".
A rider refers to a set of requests that performers make at the venue or location where they're working. This green rider includes a list of things an actor can agree to do when making a film or show.
They include choosing trains over planes, sharing trailers and dressing rooms, reducing "additional food or comfort requests that require runners to go off site", and bringing their own bottles, cups and cutlery.
Equity said some actors had told the union they had previously been afraid to challenge producers about their environmental impact for fear of losing their jobs or being branded troublemakers.
The green rider says: "As a high-emitting sector, our industry has a key part to play in the transition to a sustainable, low-carbon society…
"During Covid, our industry adapted in ways we could not have imagined. We can and will change again to tackle the climate emergency."
It also commits producers to reduce their carbon emissions and environmental impact by doing things like having fewer diesel generators on sets and choosing sustainable catering and fewer meat-based meals for the cast and crew.