Woman infected with coronavirus cured: UAE
Woman infected with coronavirus cured: UAE
A 73-year-old woman who contracted the deadly coronavirus has been cured, the UAE announced on Sunday, making her the first person in the country to beat the virus.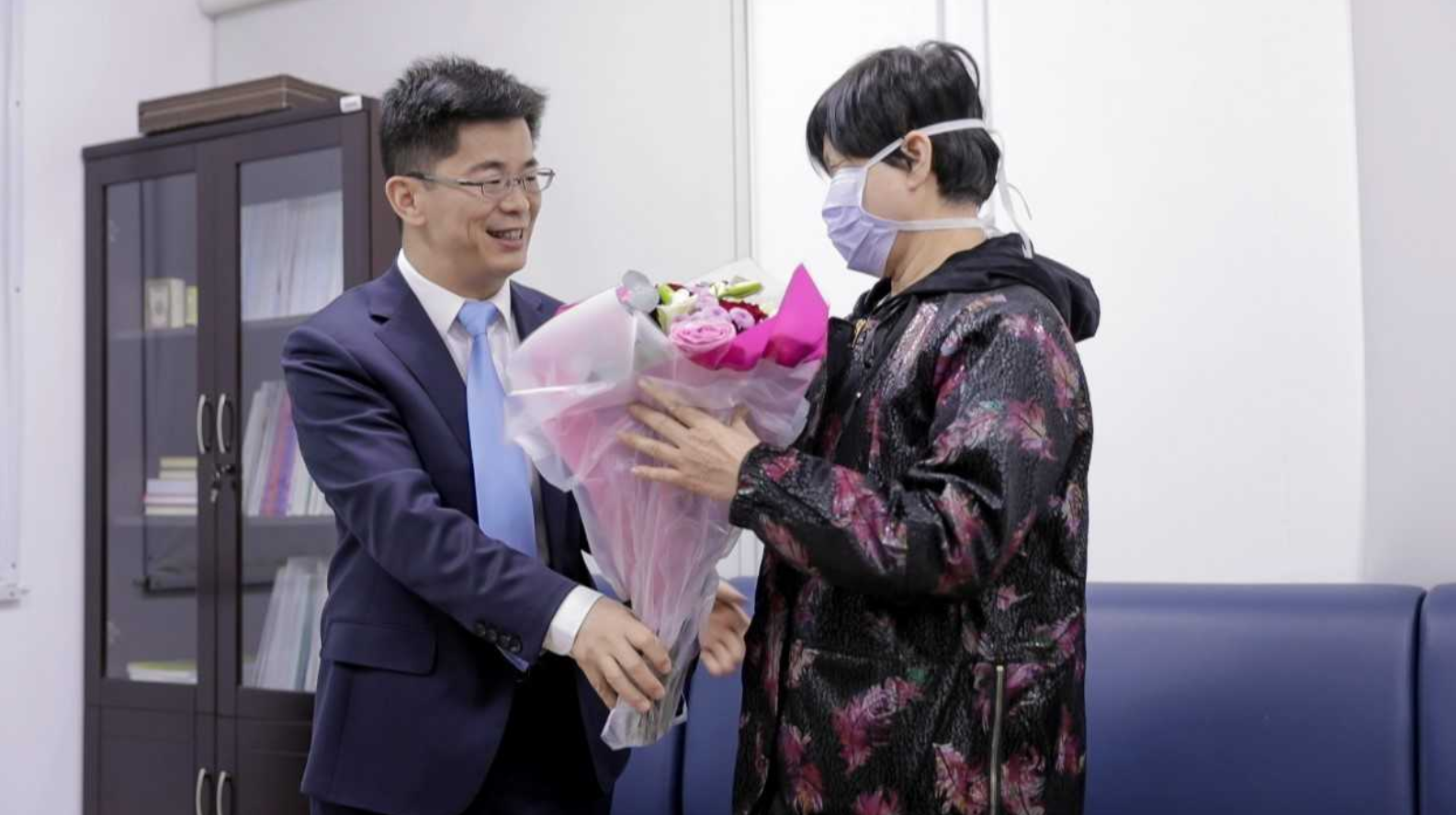 The Chinese Consul General in Dubai Li Xuhang visiting Yujia. (WAM)
#China reported an additional 2656 cases of #Coronavirus at the end of Feburary 8th, with 2147 inside of Hubei province and 509 for the rest of the country.