US photographer Dirck Halstead dies at 85
The celebrated American photojournalist Dirck Halstead has died at the age of 85.
Halstead's striking images captured many landmark moments in US history, from the Vietnam War and the fall of Saigon in 1975, to the assassination attempt on President Ronald Reagan and the impeachment of President Bill Clinton.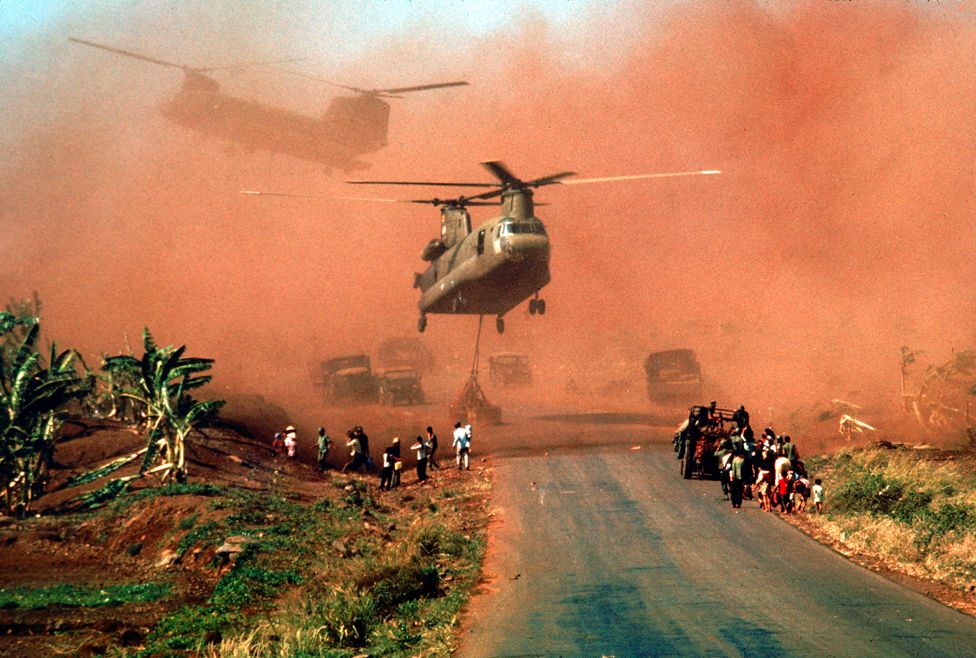 During the Vietnam War he was the United Press International (UPI) picture bureau chief in Saigon.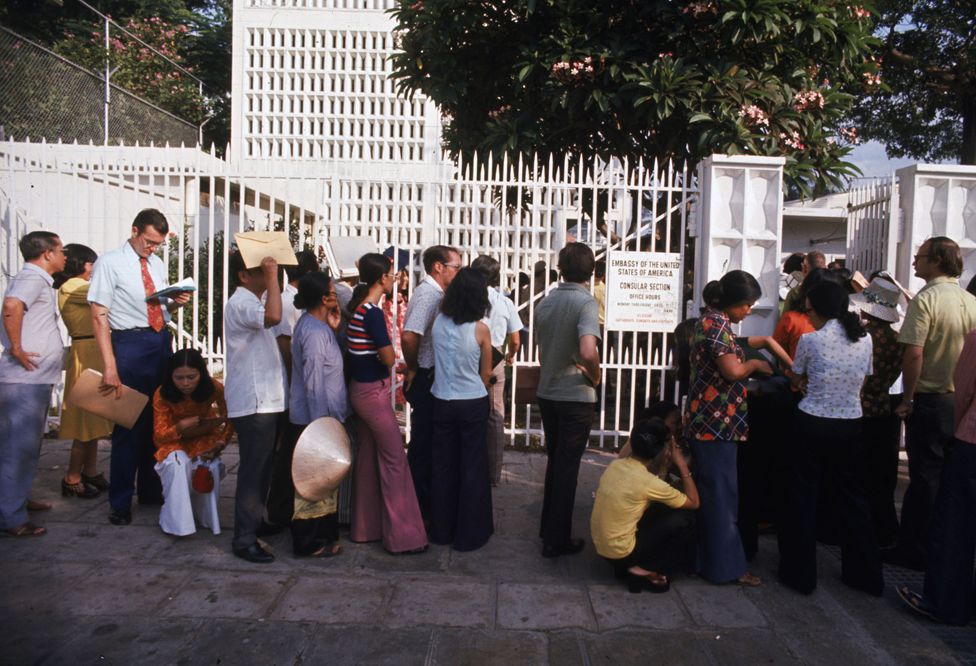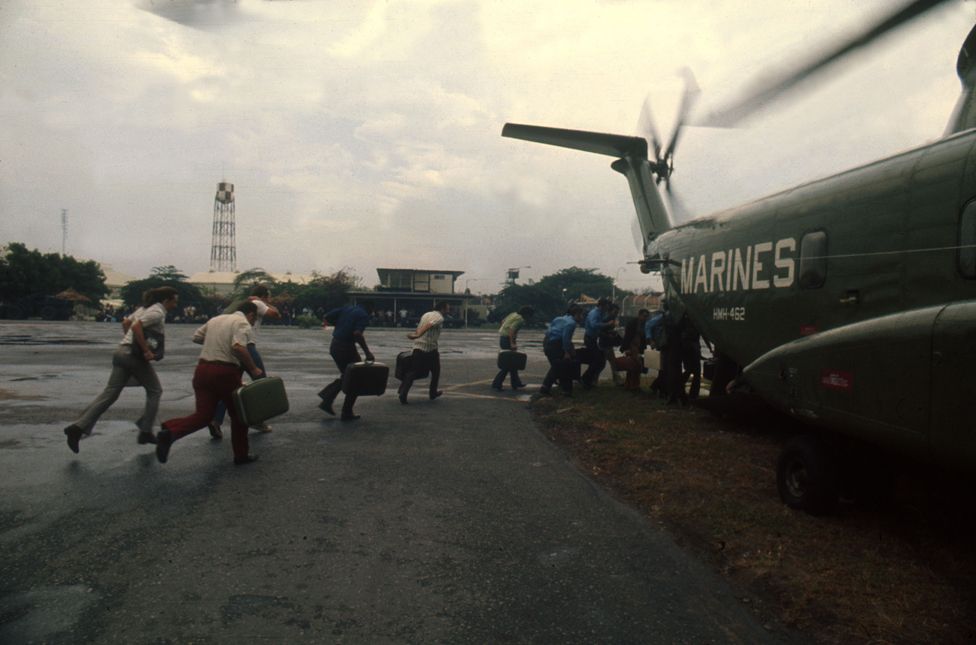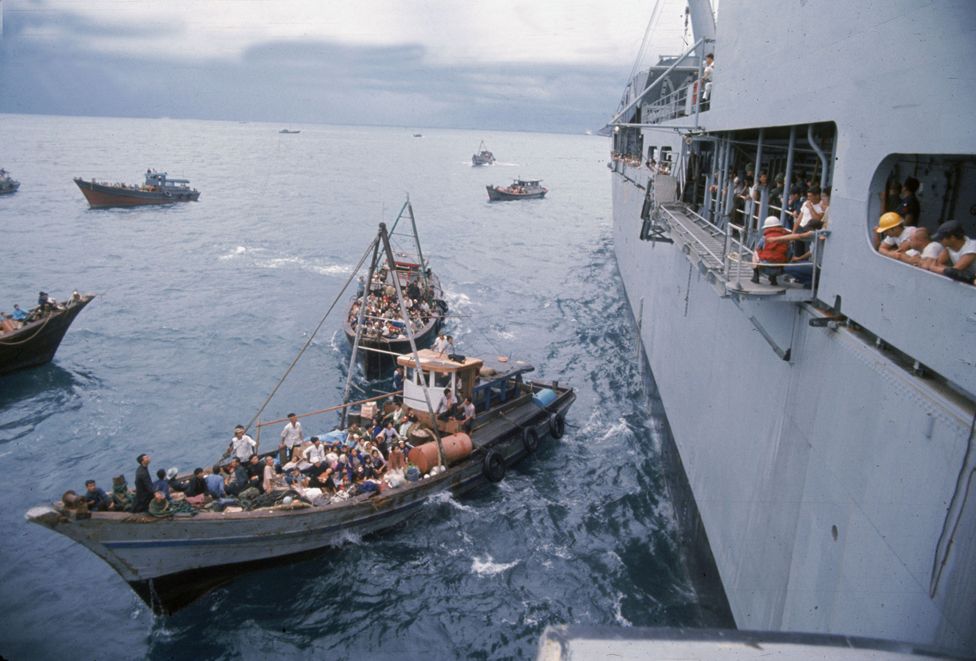 Halstead was made Senior White House Photographer for Time magazine in 1972, and was one of the few photographers to cover President Nixon's trip to China.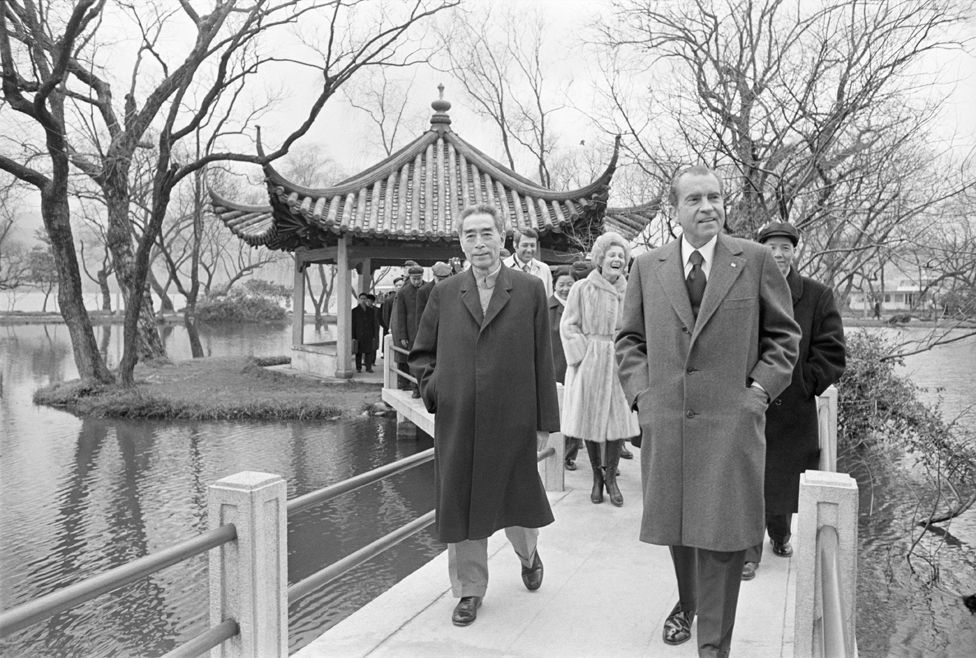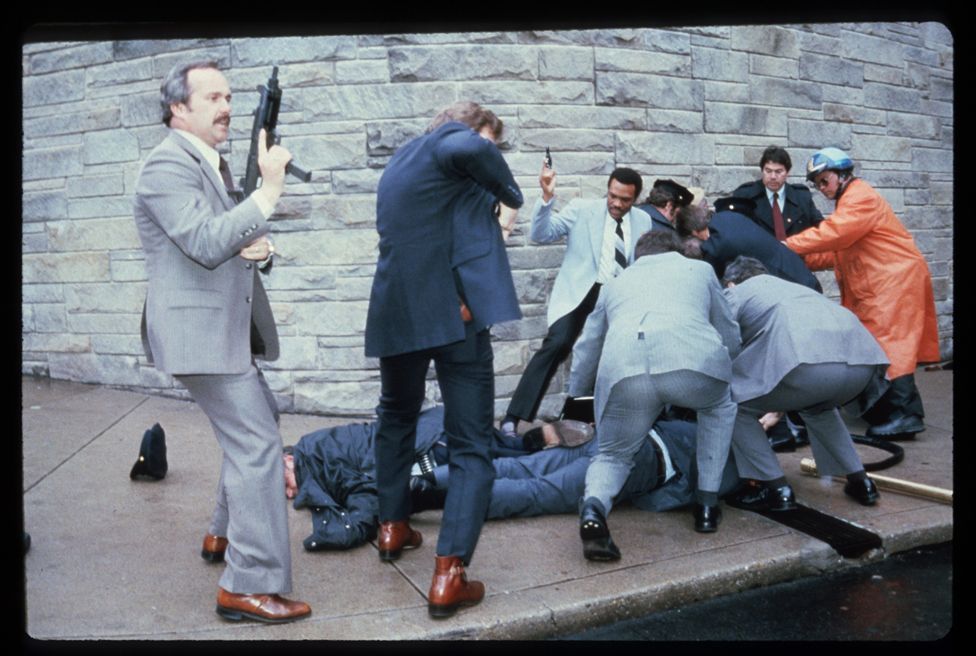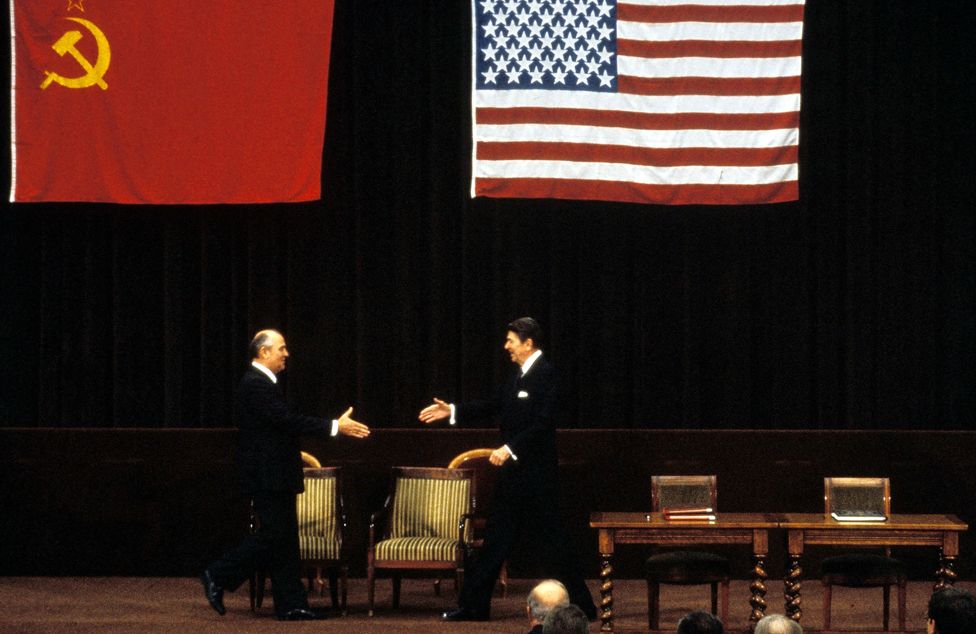 Halstead held the record for the most Time magazine covers shot by a photographer. He shot 49 of them, including the photograph of former White House intern Monica Lewinsky embracing President Bill Clinton during a fundraising event in 1996.