US Election Day: Polls open in New York, New Jersey, Virginia as Biden takes on Trump
US Election Day: Polls open in New York, New Jersey, Virginia as Biden takes on Trump
Polling stations opened in New York, New Jersey and Virginia early Tuesday, marking the start of US Election Day as President Donald Trump seeks to beat forecasts and defeat challenger Joe Biden.
' rows="10″ cols="50″>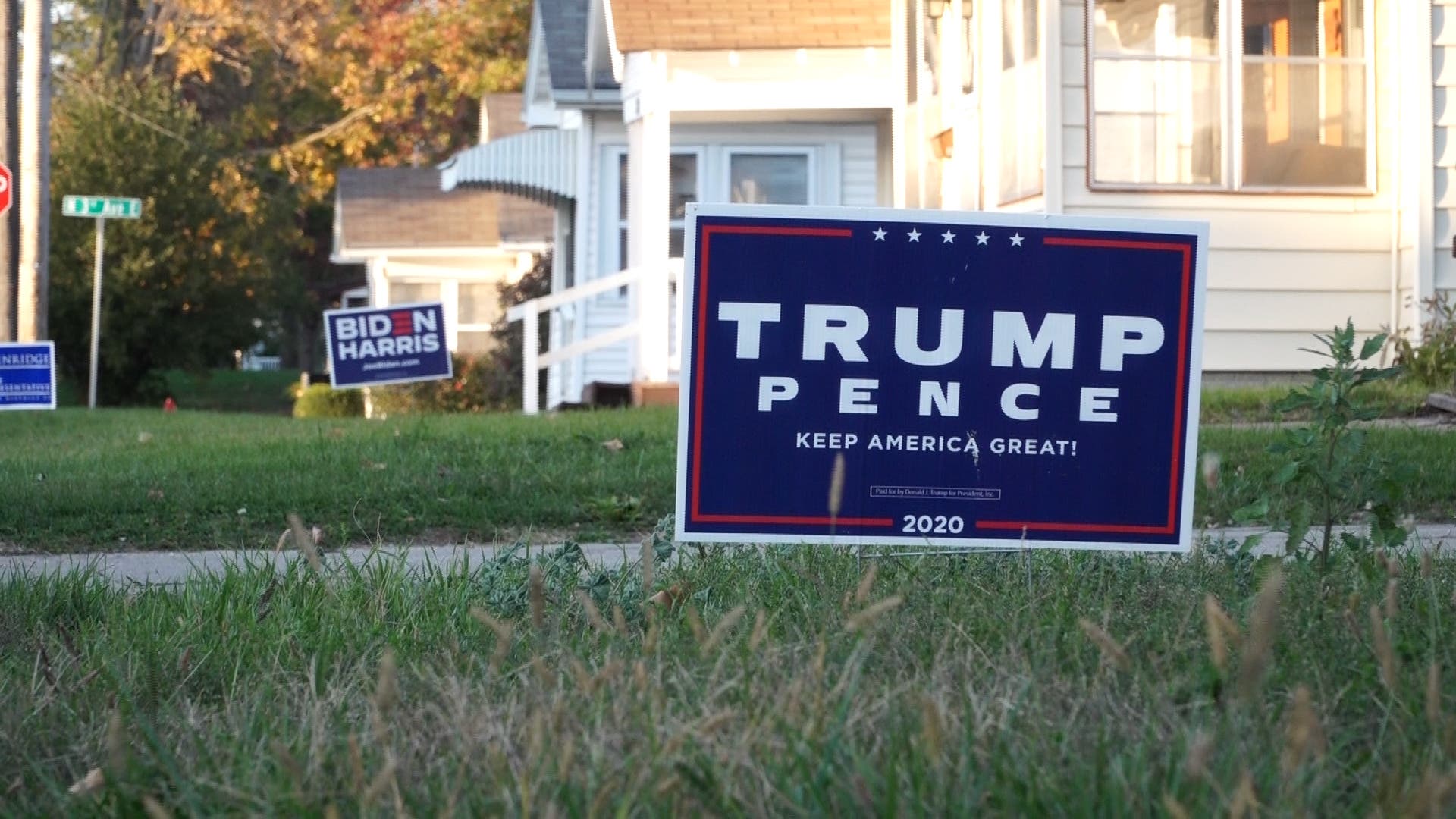 Signs in support of the candidate seen on lawns. (File photo: AFP)
The long road to Election Day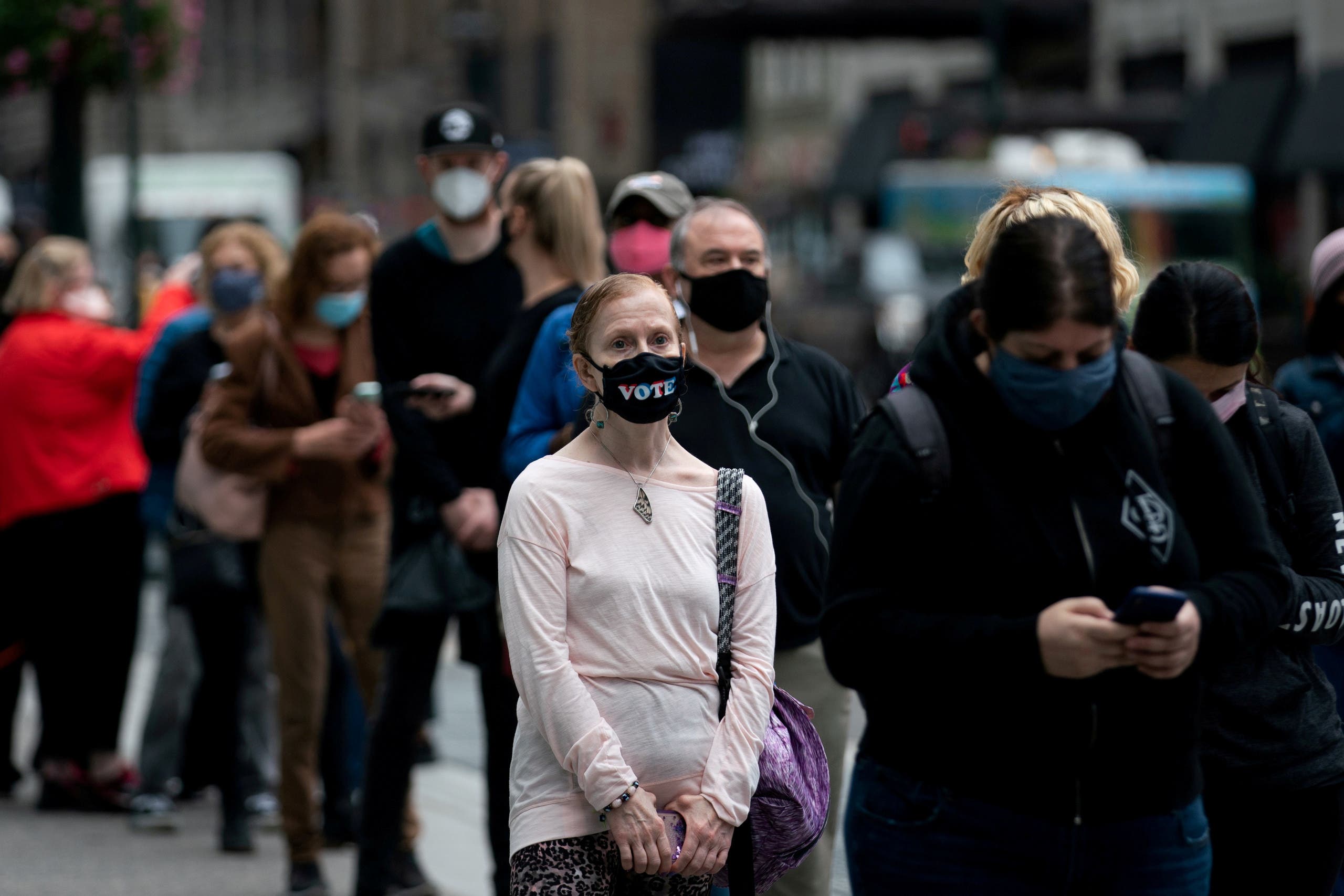 Voters line up to cast ballots outside Madison Square Garden which is used as a polling station, on the first day of early voting in Manhattan, New York, US October 24, 2020.
Disputed mechanisms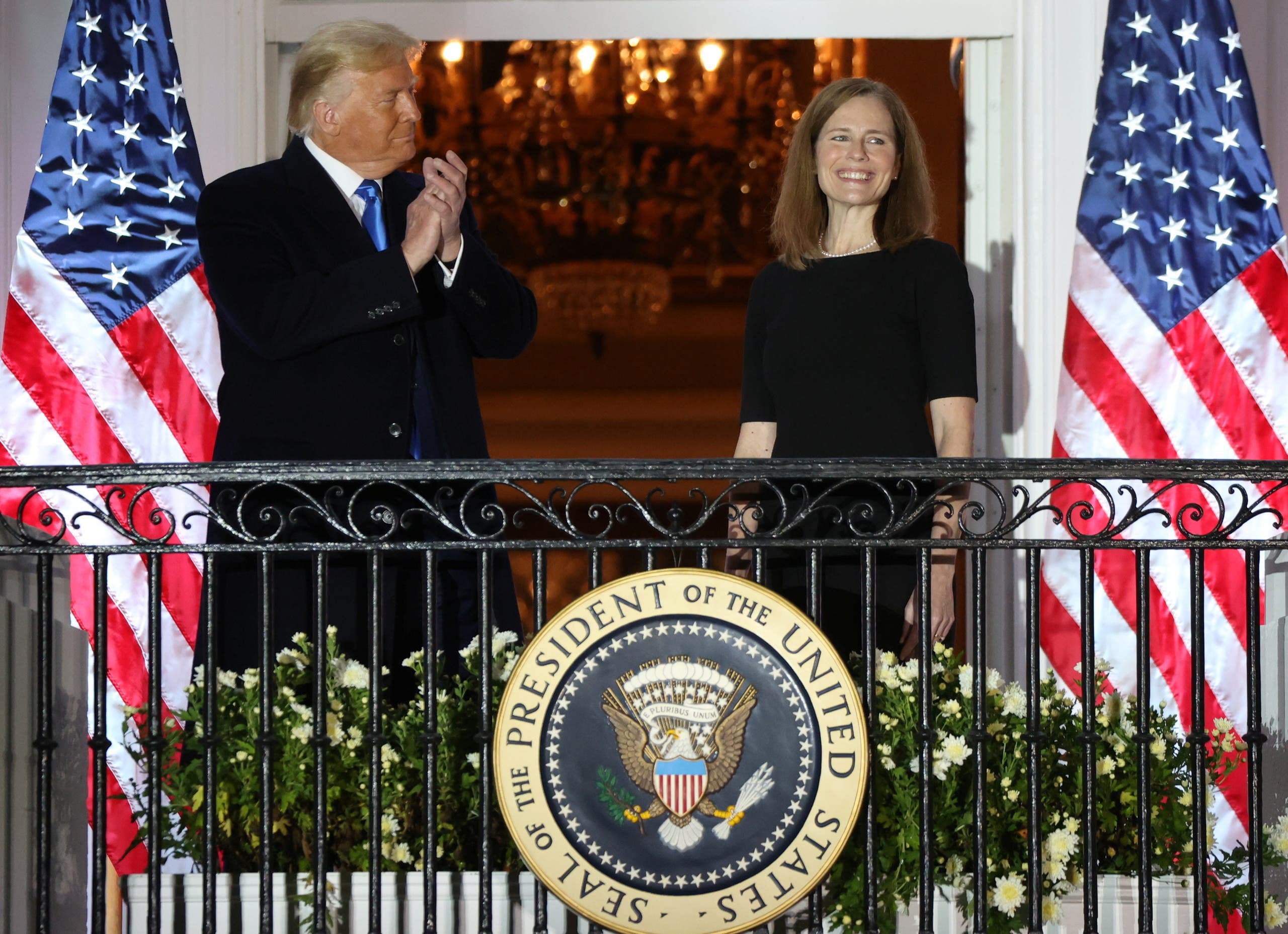 US President Donald Trump applauds US Supreme Court Associate Justice Amy Coney Barrett after she took her oath of office and was sworn in to serve on the court on the South Lawn of the White House in Washington.
Competing visions