Turks want peace on Turkey, Greece dispute despite politicians' heated rhetoric
Turks want peace on Turkey, Greece dispute despite politicians' heated rhetoric
Amid rising tensions between Greece and Turkey in the eastern Mediterranean, Turkish people in Istanbul told Al Arabiya English that they would prefer to see a peaceful solution to the conflict despite the fiery rhetoric being used by politicians.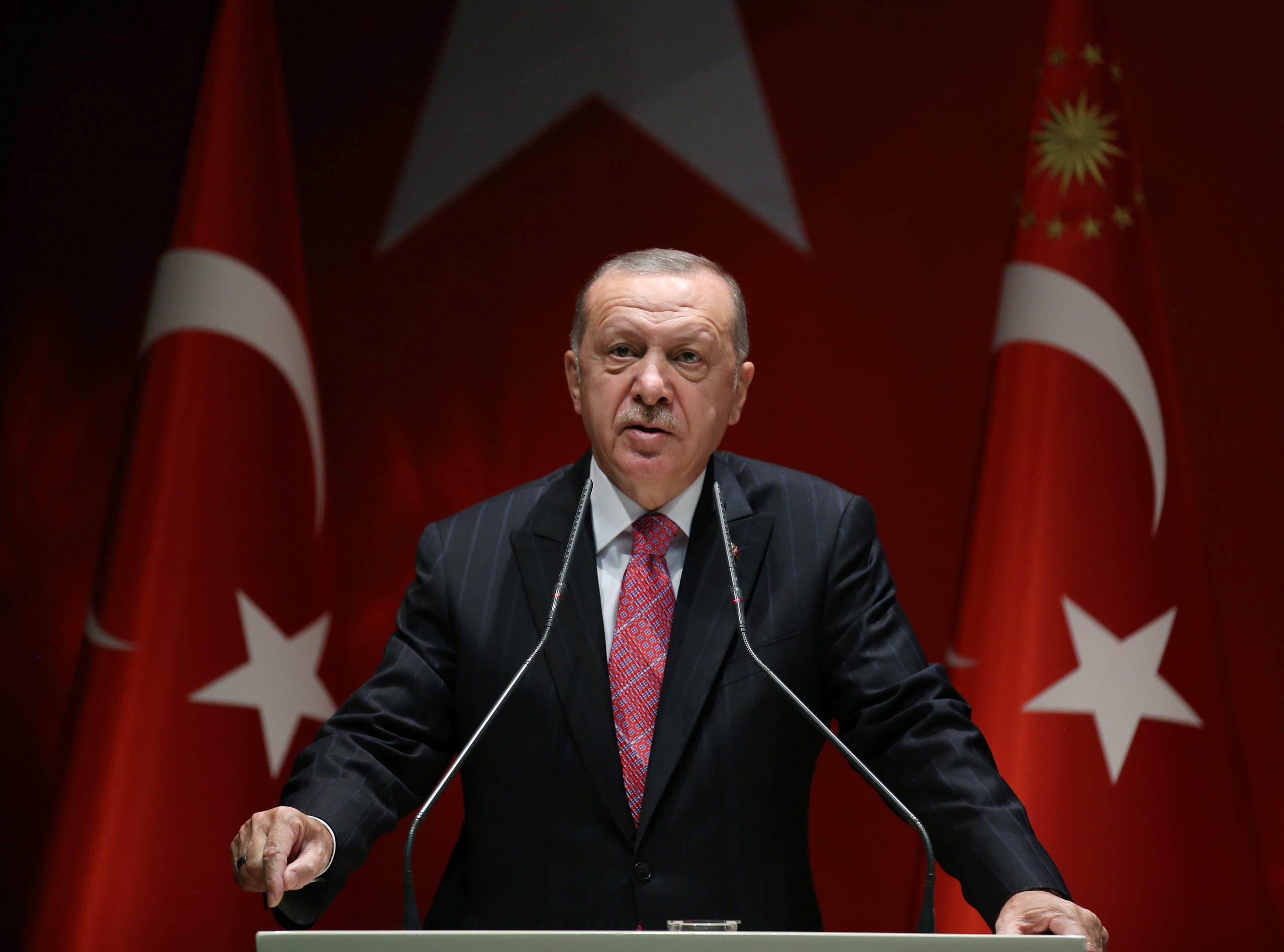 Turkish President Tayyip Erdogan speaks during a meeting of his ruling AK Party in Ankara, Turkey, August 13, 2020. (Presidential Press Office handout via Reuters)
Politicians out of touch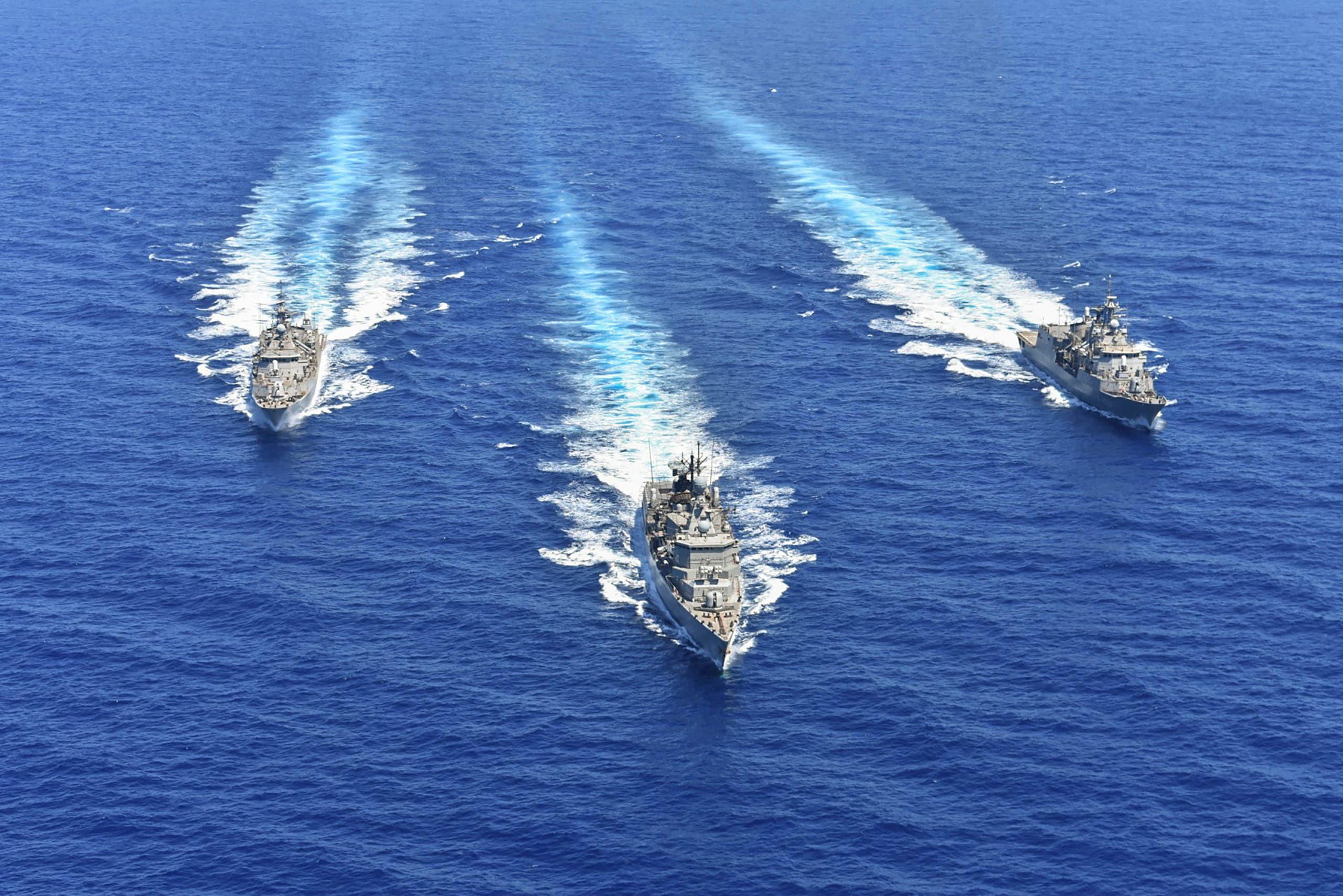 A handout photo released by the Greek National Defence Ministry on August 26, 2020 shows ships of the Hellenic Navy taking part in a military exercise in the eastern Mediterranean Sea, on August 25, 2020.
Erdogan supporters blame Greece
Some hope amid tensions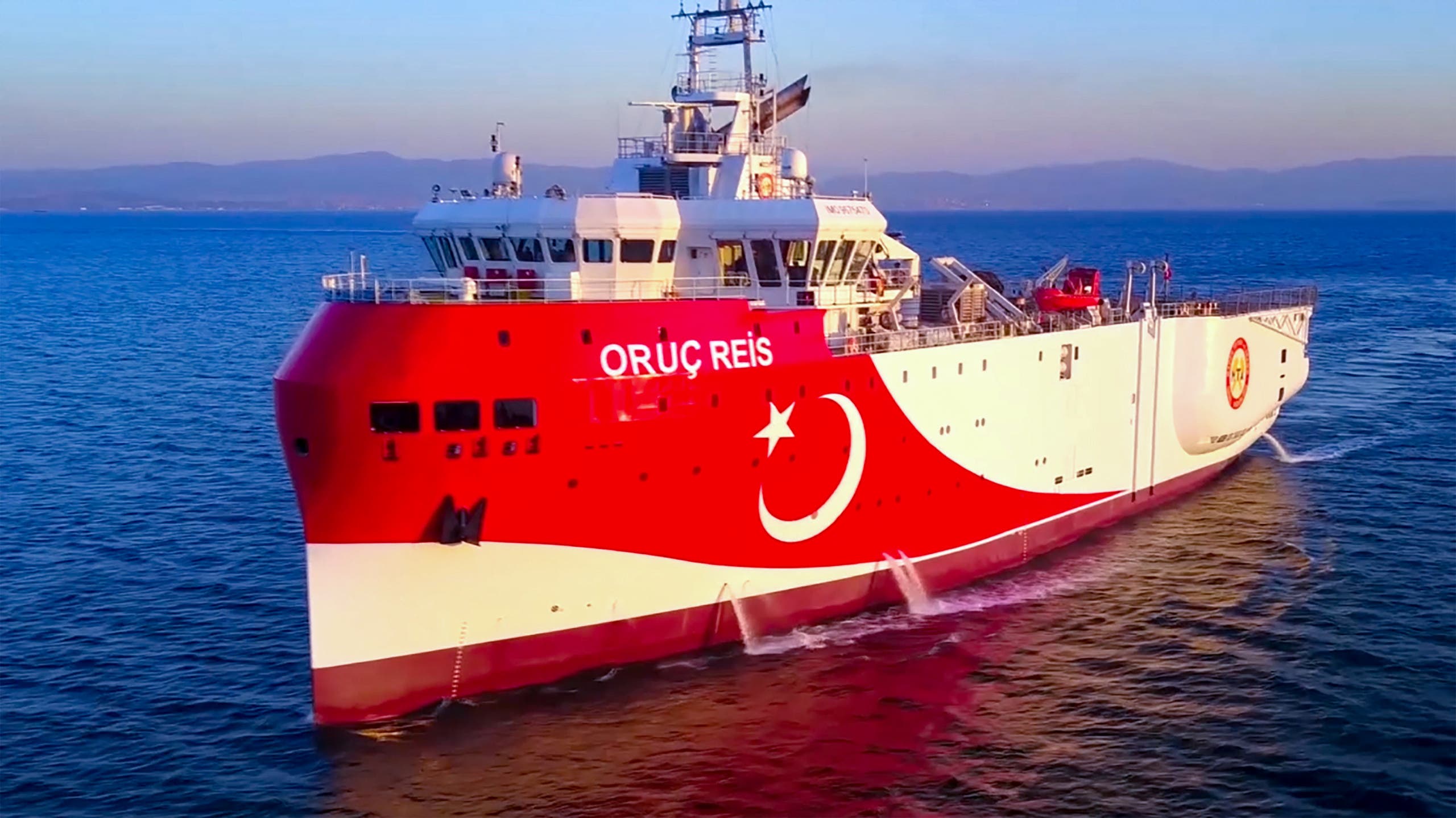 This handout photograph released by the Turkish Defence Ministry on August 12, 2020, shows Turkish seismic research vessel 'Oruc Reis' heading in the west of Antalya on the Mediterranean Sea.