Turkey overtakes Iran in coronavirus cases, becomes highest in MENA region
Turkey overtakes Iran in coronavirus cases, becomes highest in MENA region
Turkey's confirmed coronavirus cases shot up to 86,306, Health Minister Fahrettin Koca said on Sunday, the highest total for any country in the Middle East and North African region and outside Europe or the United States.
Earlier on Saturday, Koca had said that the country's cases numbering 86,306 had overtaken neighboring Iran for the first time to register the highest total in the Middle East.
Turkey only reported its first coronavirus patient on March 10, but has seen the number of confirmed cases rise sharply since then. It now has the seventh-highest total in the world. So far it has tested more than 634,000 people.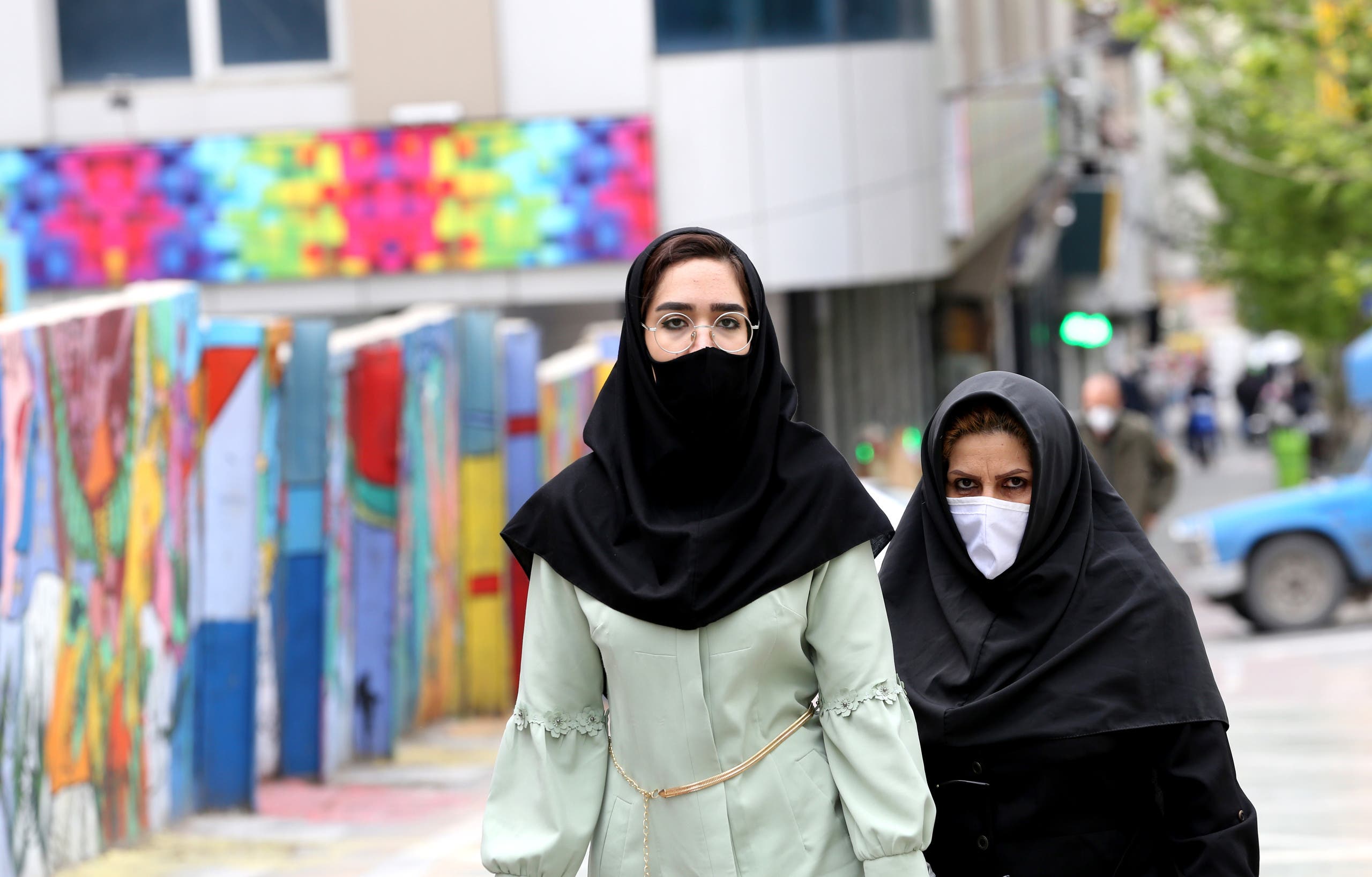 Iranians wearing protective mask walk past graffiti on a wall in Tehran on April 13, 2020 during the coronavirus COVID-19 pandemic. Iran's health ministry today reported another 111 deaths from the novel coronavirus, taking the official overall toll in the worst-hit Middle East country to 4,585. Ministry spokesman Kianoush Jahanpour said 1,617 new infections took the total number of cases in the country's outbreak to 73,303, of whom 45,983 had recovered.