Turkey bans 3 banks from transactions as lira hits record low against the dollar
Turkey bans 3 banks from transactions as lira hits record low against the dollar
Turkey blocked BNP Paribas, Citibank, and UBS from making lira transactions after the currency hit a record low against the dollar on Thursday, as investors fretted about a lack of reserves to protect the economy from the coronavirus impact.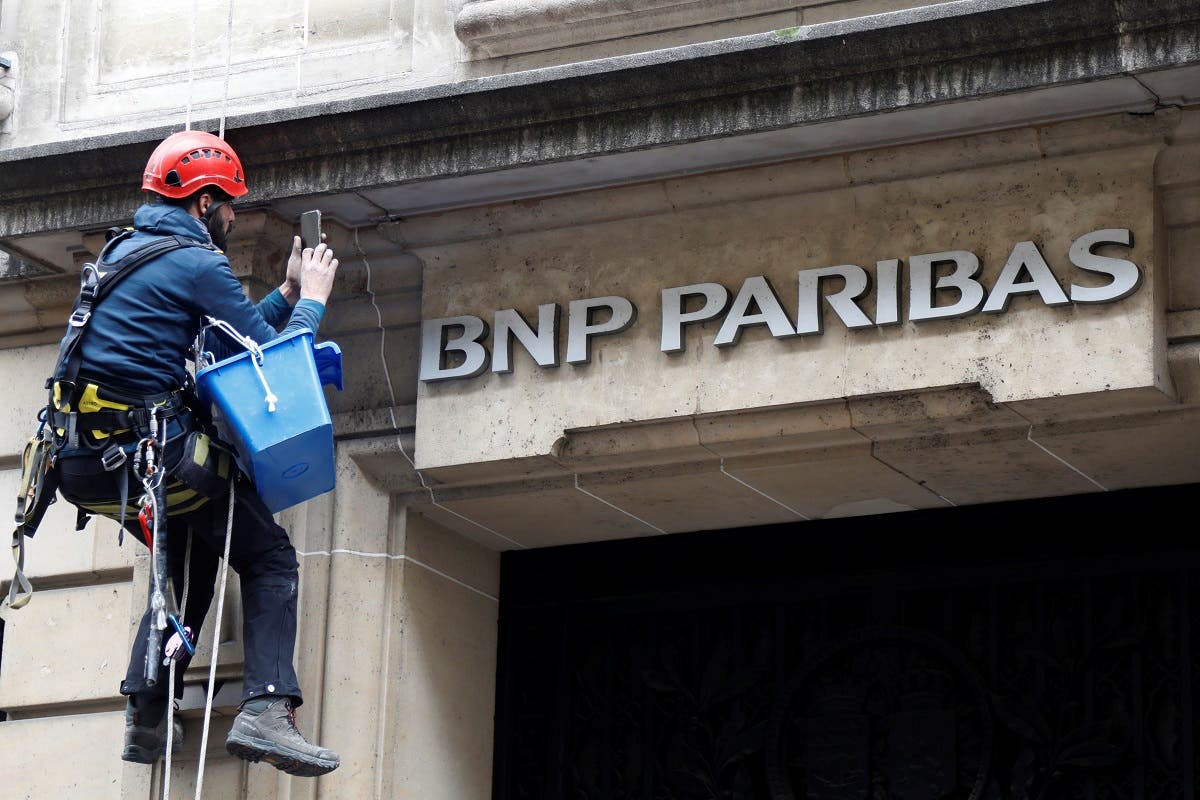 A worker cleans up the facade of a BNP Paribas bank office in Paris. (Reuters)
The Fed policymaker – asked on Wednesday about extending swap facilities to Turkey and others in need – said the Fed already has lines with countries that have a relationship of "mutual trust" with the United States and high credit standards.