Trial of Syrian officers in Germany to shed light on Assad reign of terror: Lawyers
Trial of Syrian officers in Germany to shed light on Assad reign of terror: Lawyers
Landmark trials of Syrian intelligence officers will reveal new information about the country's sprawling security apparatus and its war crimes under the regime of President Bashar al-Assad, according to lawyers who say they are happy the trials are finally taking place.
16 people are talking about this
No more immunity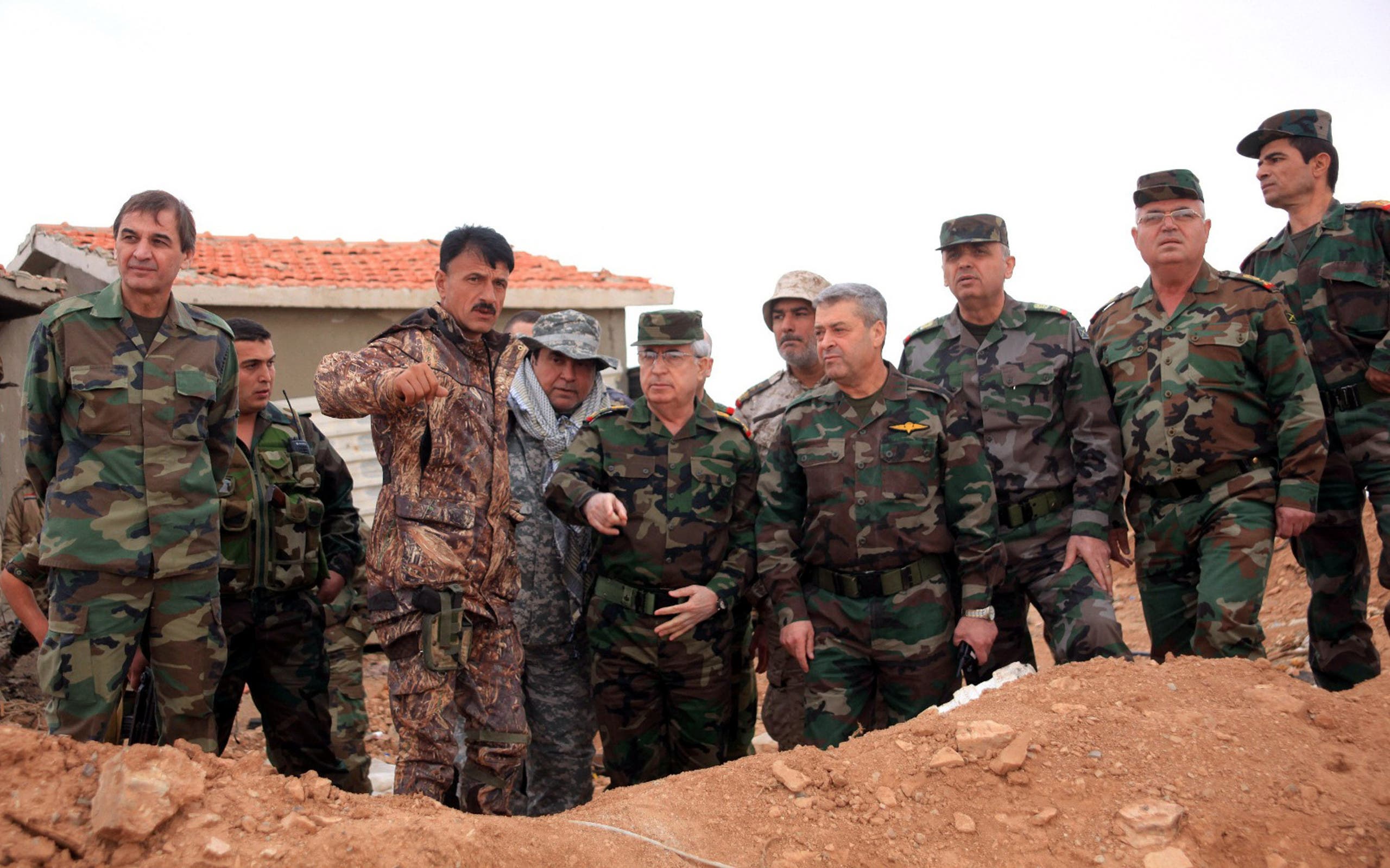 A handout picture released by the Syiran Arab News Agency (SANA) shows Chief of the General Staff of the Syrian Army Ali Abdullah Ayyoub (C), accompanied by a number of senior army officers during fighting in 2014.
Exposing the system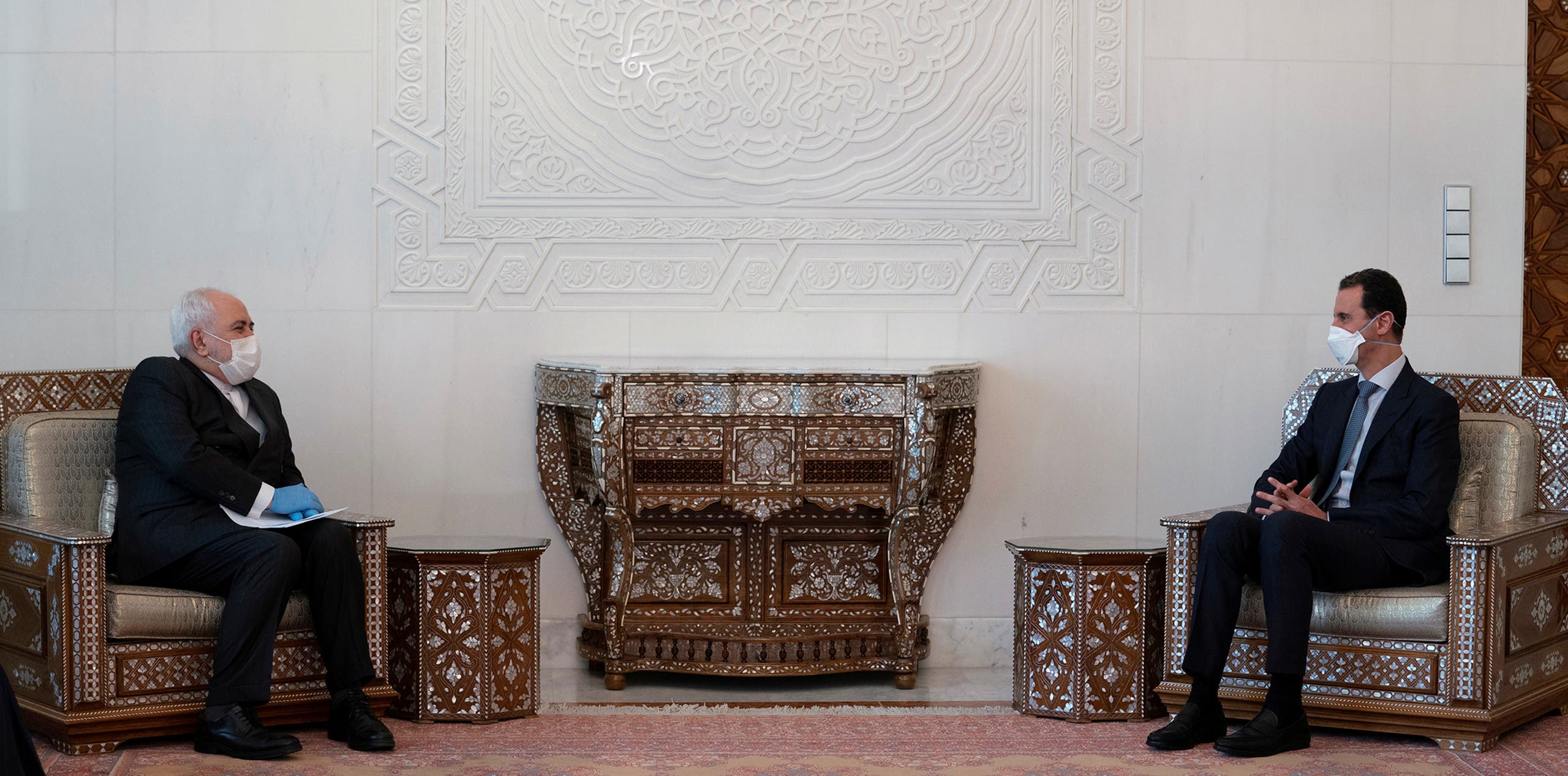 Syria's President Bashar al-Assad and Iran's Foreign Minister Mohammad Javad Zarif, wearing face masks as protection against the spread of the coronavirus disease (COVID-19), meet in Damascus, Syria, in this handout released by SANA on April 20, 2020.
A long road to justice