Top Chef All Stars L.A. Week 3: Who Was Eliminated?
Top Chef All Stars L.A. Week 3: Who Was Eliminated?
Season 17 of Top Chef All Stars L.A. is in full swing, and the competition is especially fierce this time around.

HostPadma Lakshmi declared early on that the 15 chefs returning to Top Chef are among the best of the best, and they've got more motivation than ever to make it to the end as the winner will receive $250,000—the largest cash prize in the show's history.

Along the way, the chefs will be joined by the likes of everyone from Kelly Clarkson to Danny Trejo. Fan-favorite judges Tom Colicchio and Gail Simmons are of course on board as well.
So who was eliminated week two?

After being divided into four teams and challenged to cook dishes inspired by the artistic styles of Rococo, Renaissance, Neoclassicism and Baroque, the judges narrowed down the colorful dishes.

The top chefs of the night were: Melissa (who won!), Eric, Brian and Bryan.

And the bottom chefs were: Jamie, Karen, Stephanie and Lee Anne.

Ultimately, it was…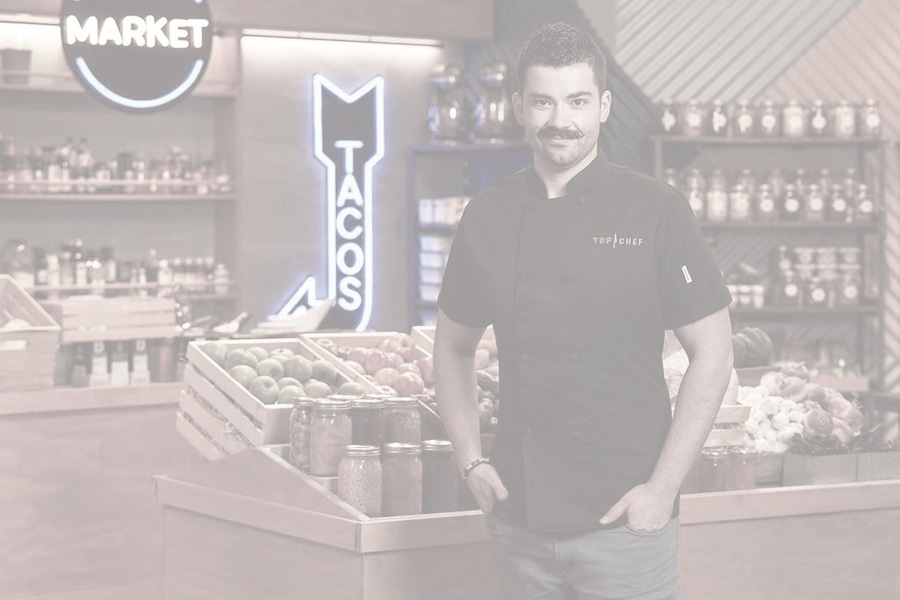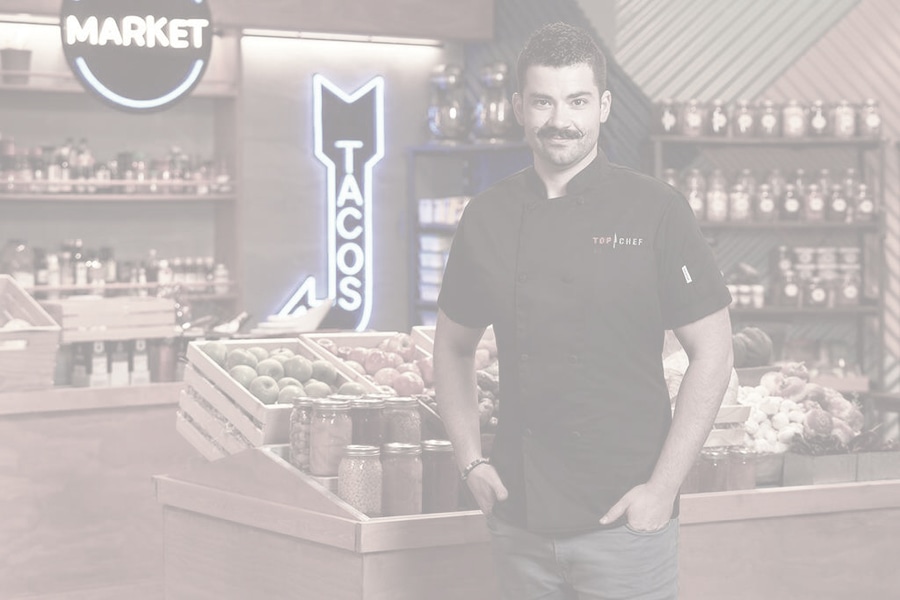 Bravo
JOE SASTO
ELIMINATED WEEK 1: Joe was eliminated for his overly complicated, soggy flatbread that none of the judges liked.
Joe competed in the Colorado season, season 15.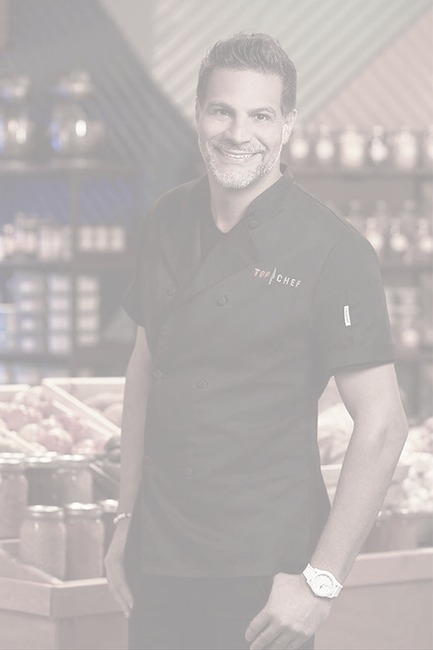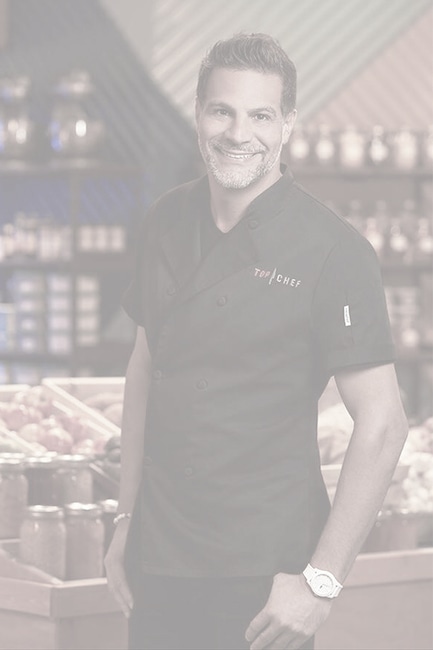 Bravo
ANGELO SOSA
ELIMINATED WEEK 2: Angelo was eliminated for his overly sweet soup, whose flavors never really came together.
Angelo was in season seven and the All Stars season eight.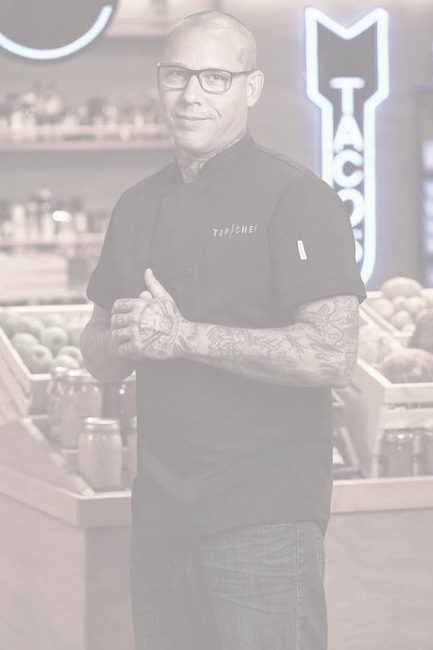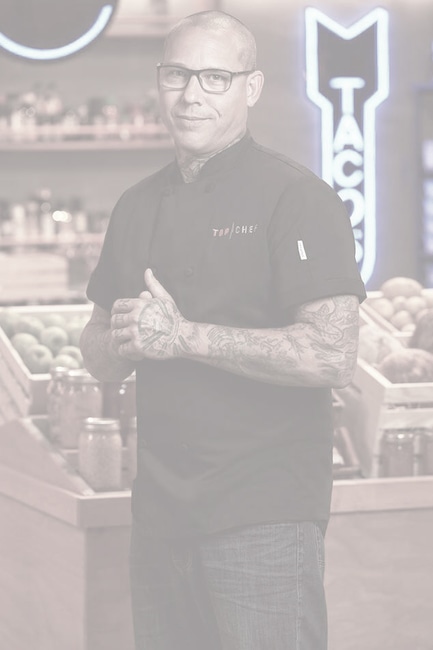 Bravo
JAMIE LYNCH
ELIMINATED WEEK 3: Jamie was sent home for technique that did not make the cut after he forgot to add his au jus to his dish.
Jamie competed in the Charleston-set season 14.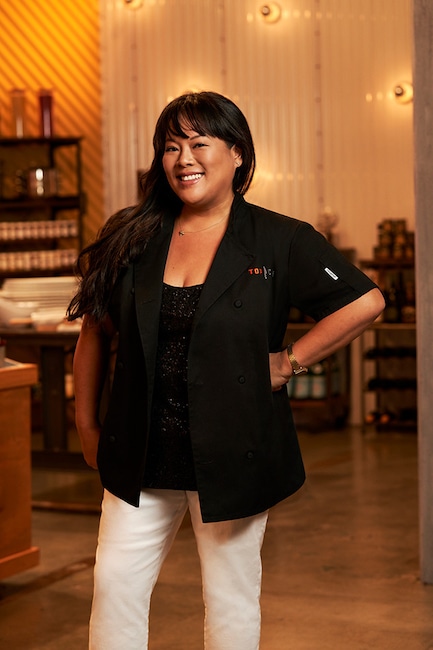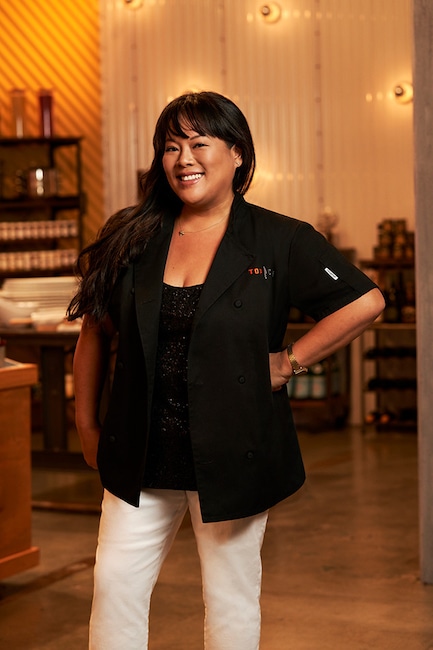 Bravo
LEE ANNE WONG
Lee Anne was a contestant on season one and came back in Last Chance Kitchen season seven.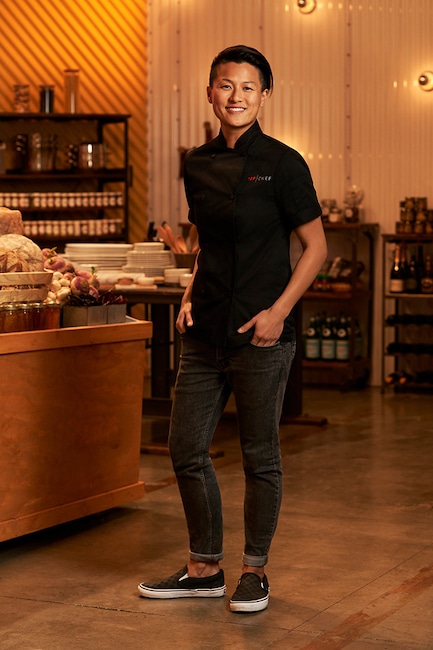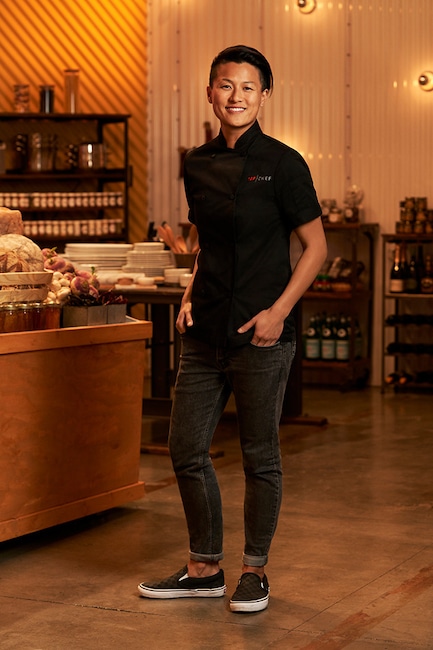 Bravo
MELISSA KING
Melissa was on season 12 in Boston.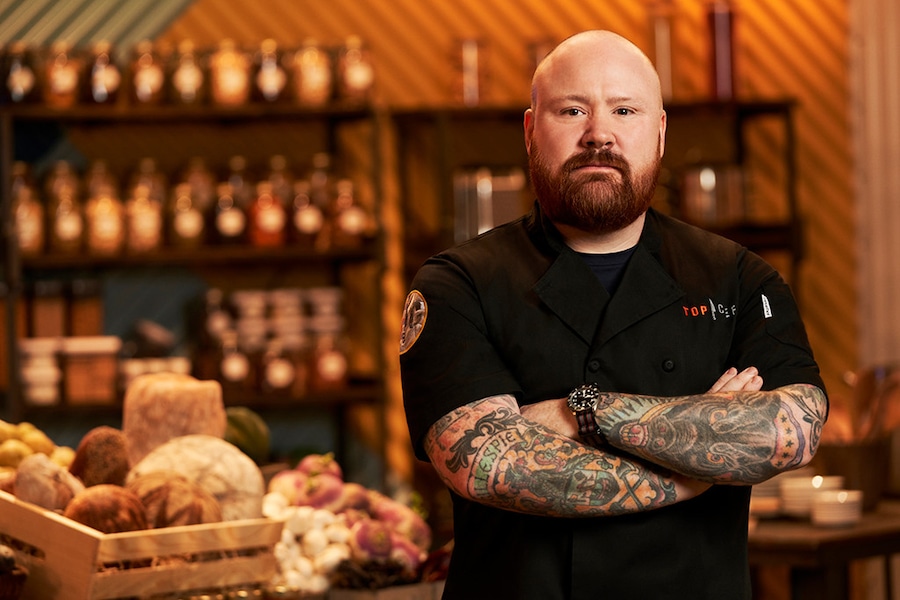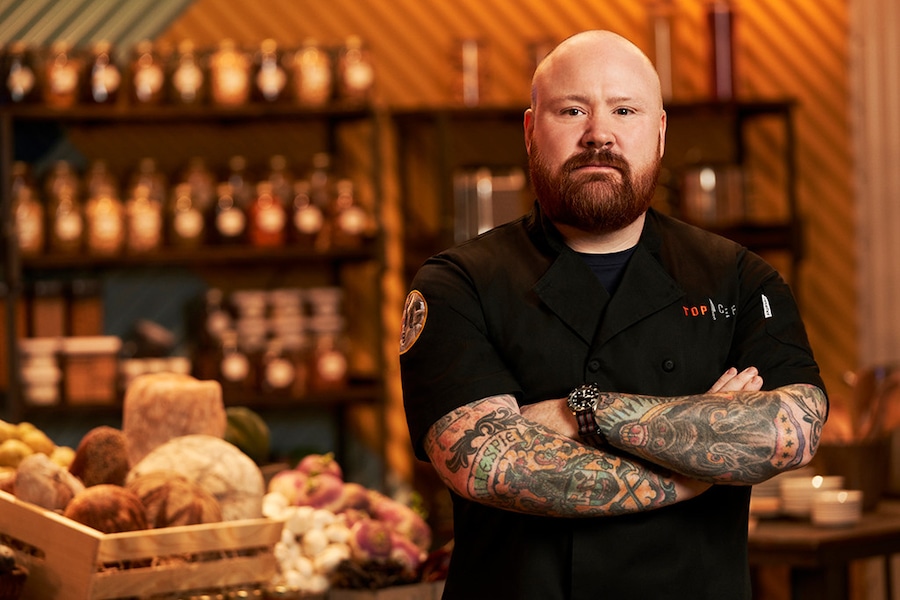 Bravo
KEVIN GILLESPIE
Kevin is a veteran of season six in Las Vegas.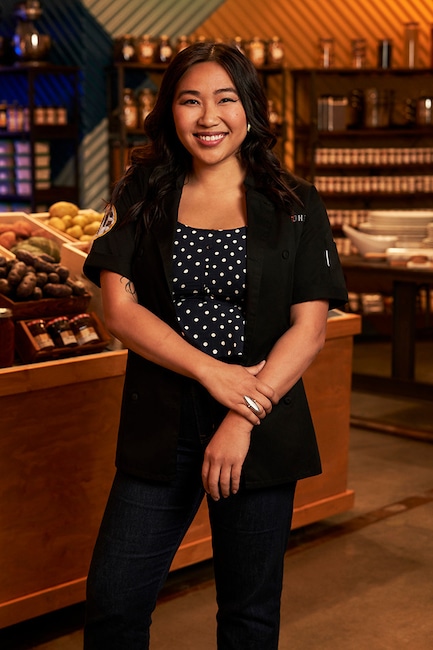 Bravo
NINI NGUYEN
Nini is a veteran of season 16.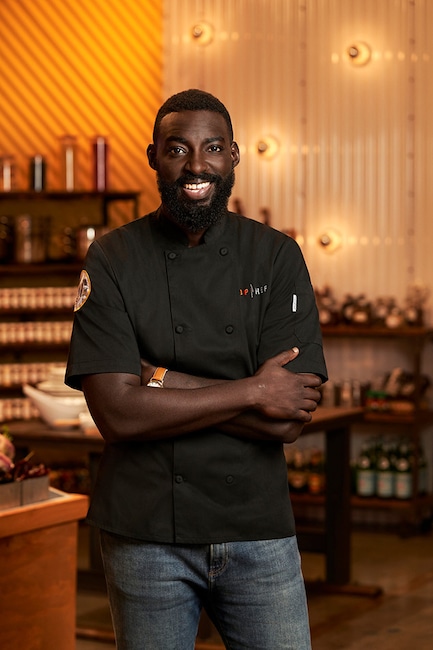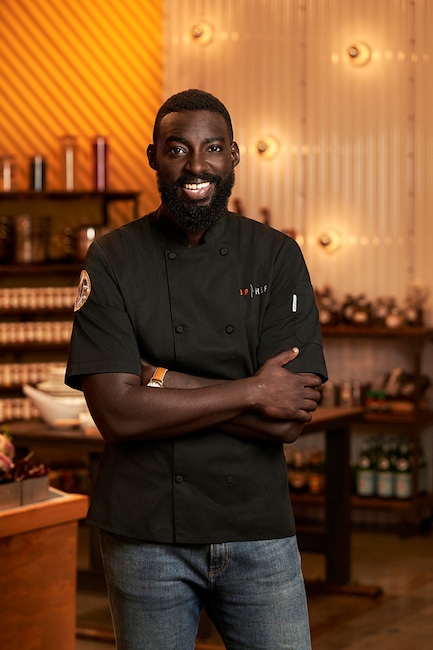 Bravo
ERIC ADJEPONG
Eric competed in season 16 when the show was in Kentucky.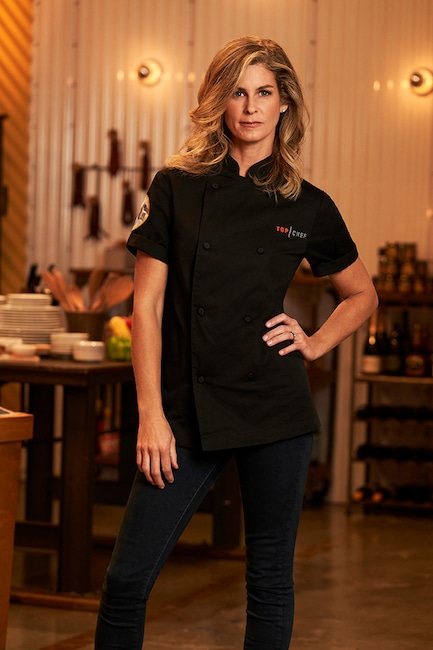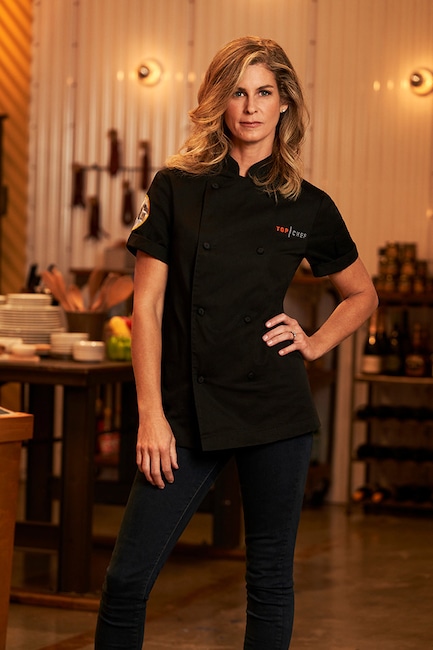 Bravo
JENNIFER CARROLL
Jennifer Caroll was originally on season six, returned for the season eight All Stars season and in Last Chance Kitchen season seven.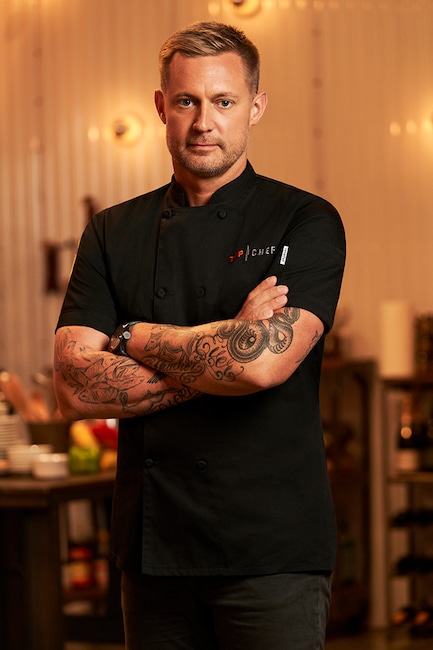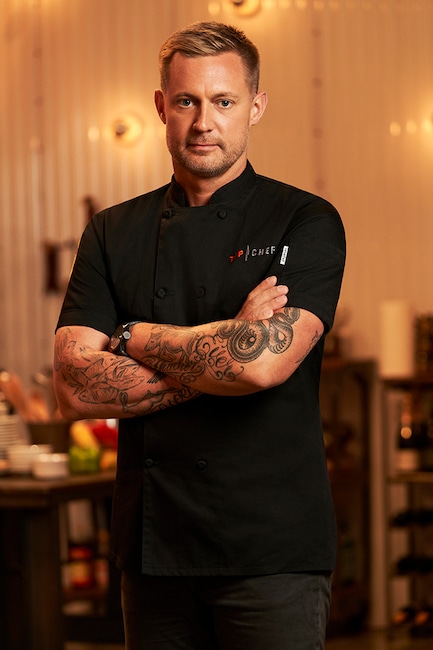 Bravo
BRYAN VOLTAGGIO
Bryan competed in season six of the show.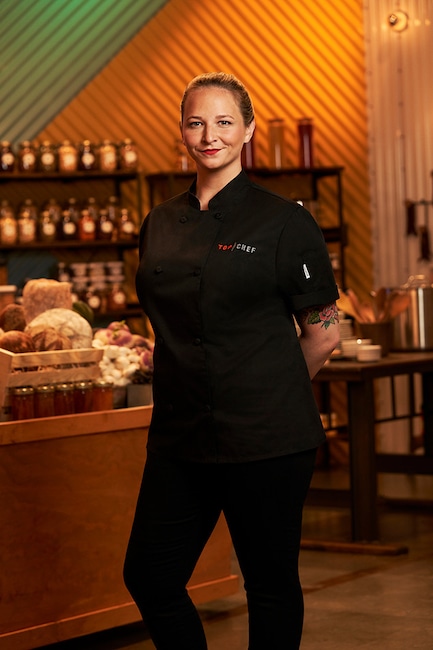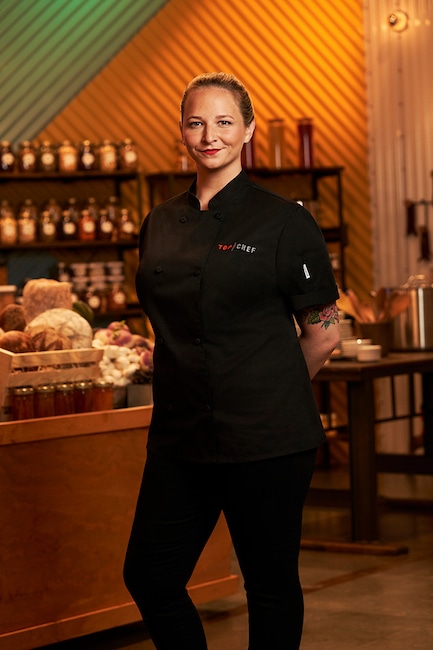 Bravo
STEPHANIE CMAR
Stephanie was in New Orleans for season 11.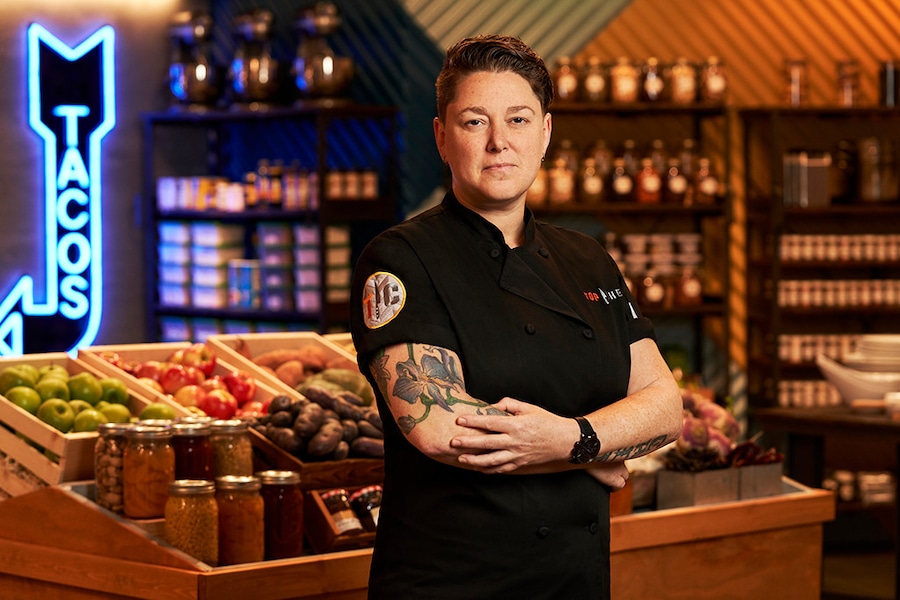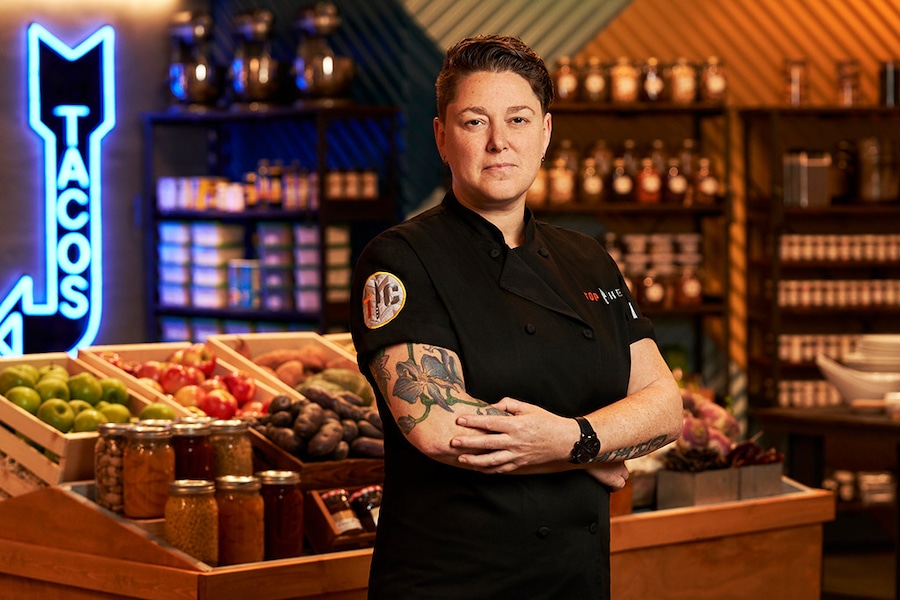 Bravo
LISA FERNANDES
Lisa was a contestant on season four, the Chicago-set season.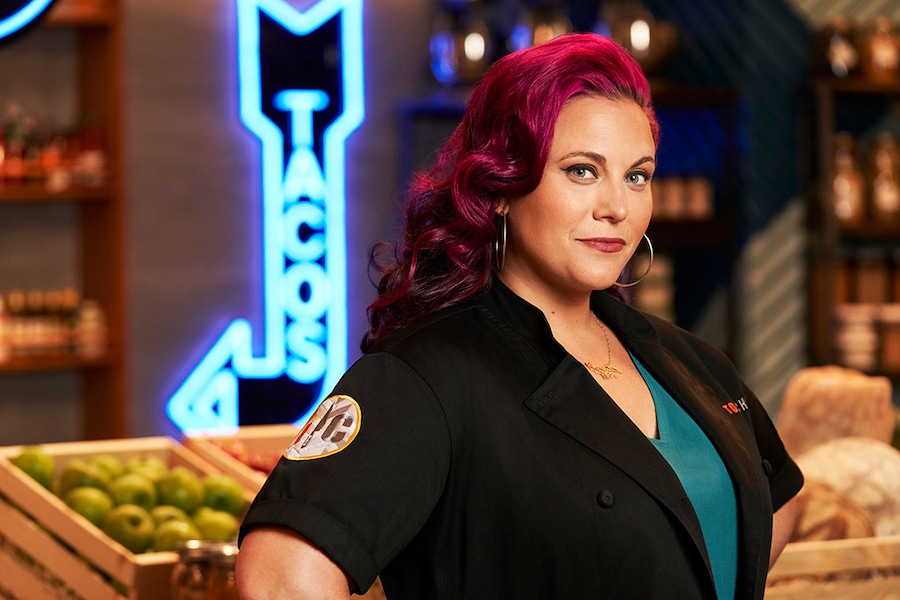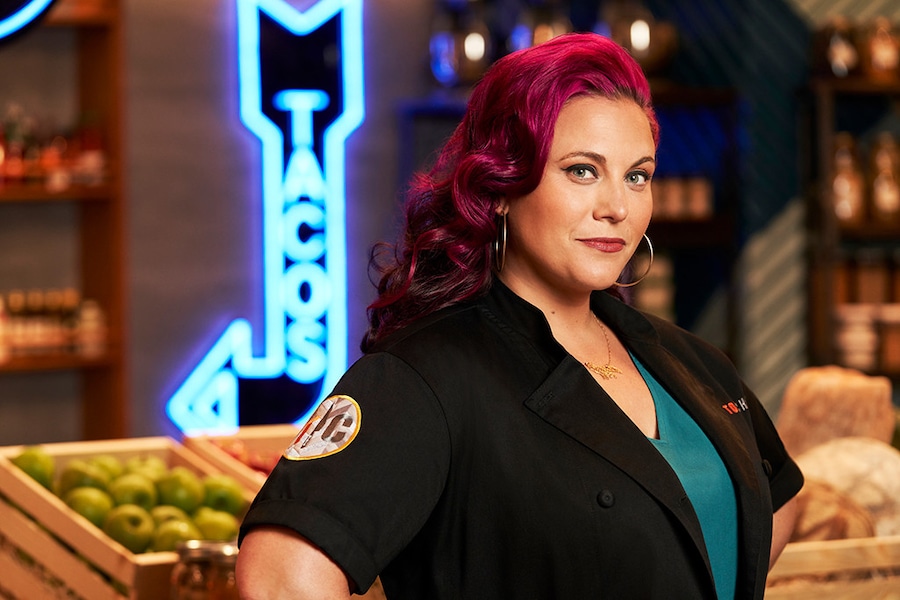 Bravo
KAREN AKUNOWICZ
Karen was on season 13 of Top Chef.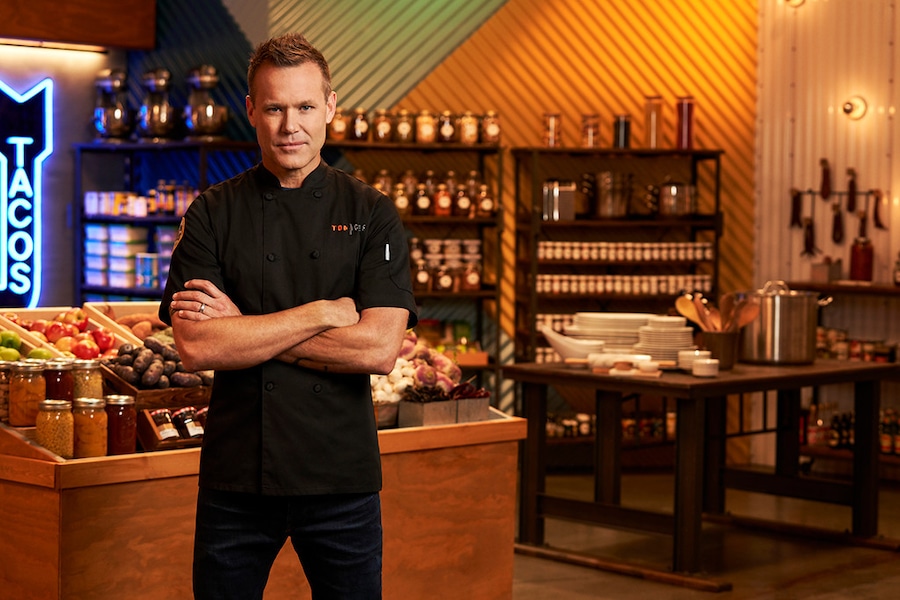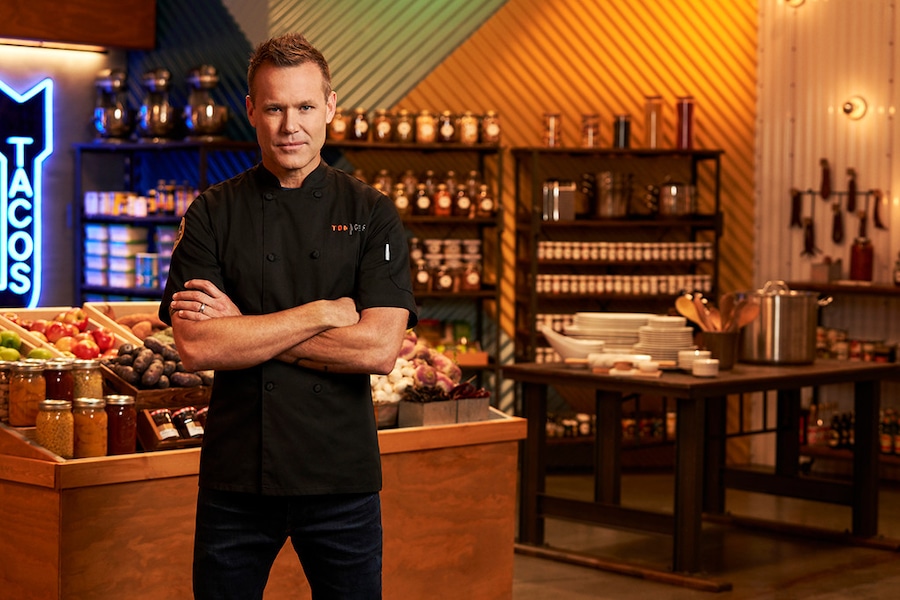 Bravo
BRIAN MALARKEY
Brian was an early competitor on the show from season three.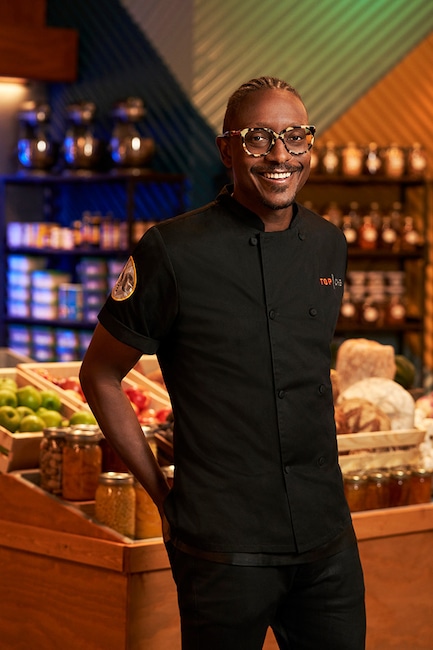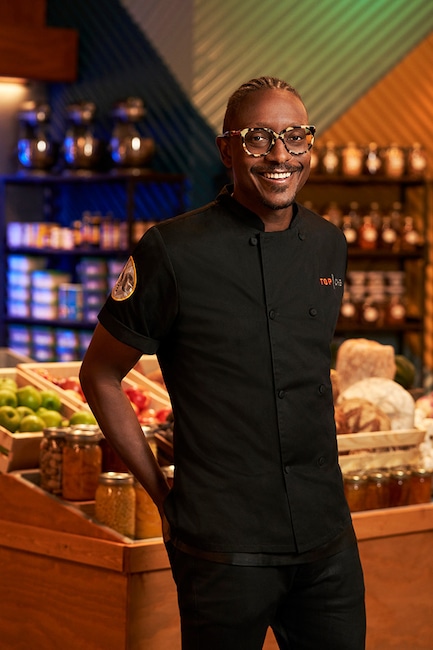 Bravo
GREGORY GOURDET
Viewers will recognize Gregory from season 12, the Boston-set season.