Thousands of Iraqis join Baghdad funeral procession for slain commanders
Thousands of Iraqis join Baghdad funeral procession for slain commanders
Thousands of Iraqis joined the funeral procession Saturday for Iranian Islamic Revolutionary Guard Corps (IRGC) Commander Qassem Soleimani and Iraqi paramilitary chief Abu Mahdi al-Mohandes, both killed in a US air strike.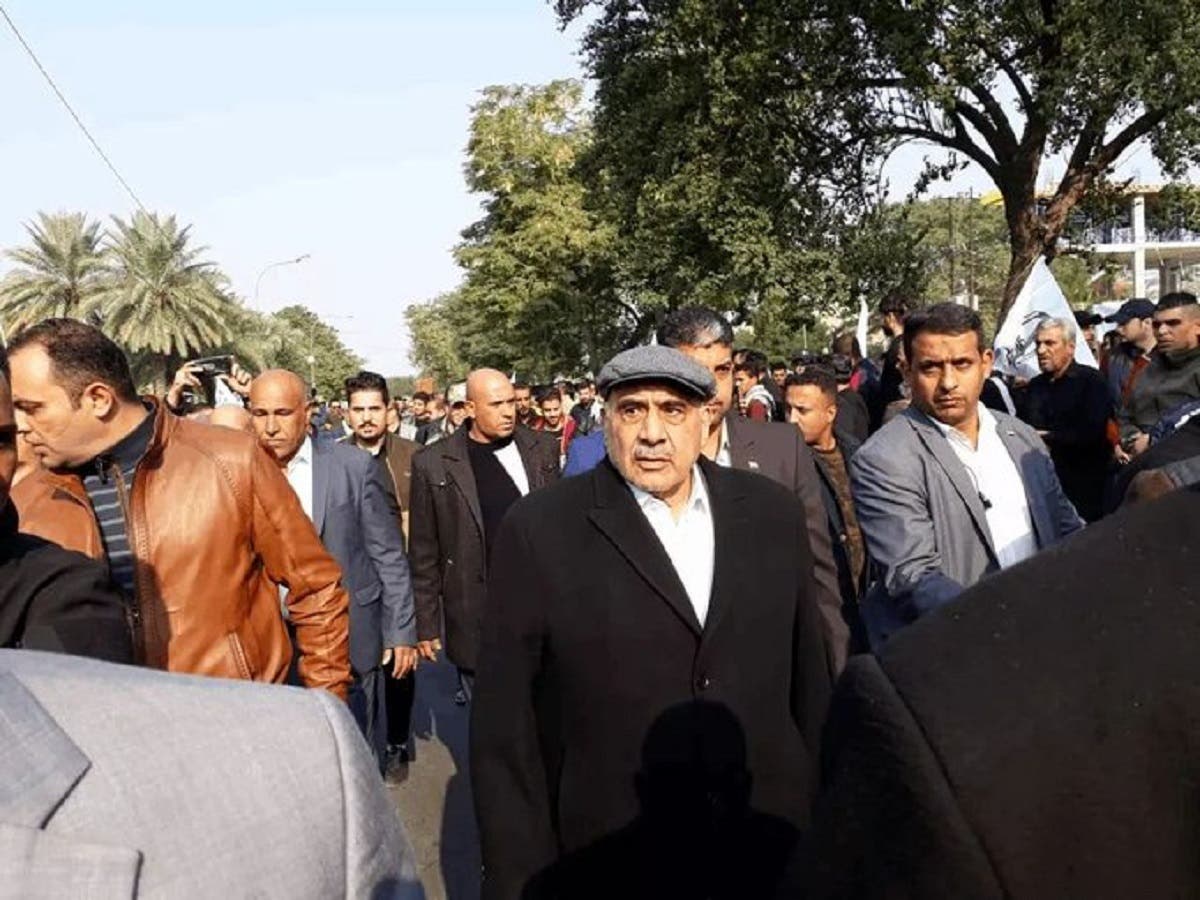 Iraq's Prime Minister Adil Abdul Mahdi joined the funeral procession for the slain commanders in Baghdad, Iraq. (Photo: Twitter)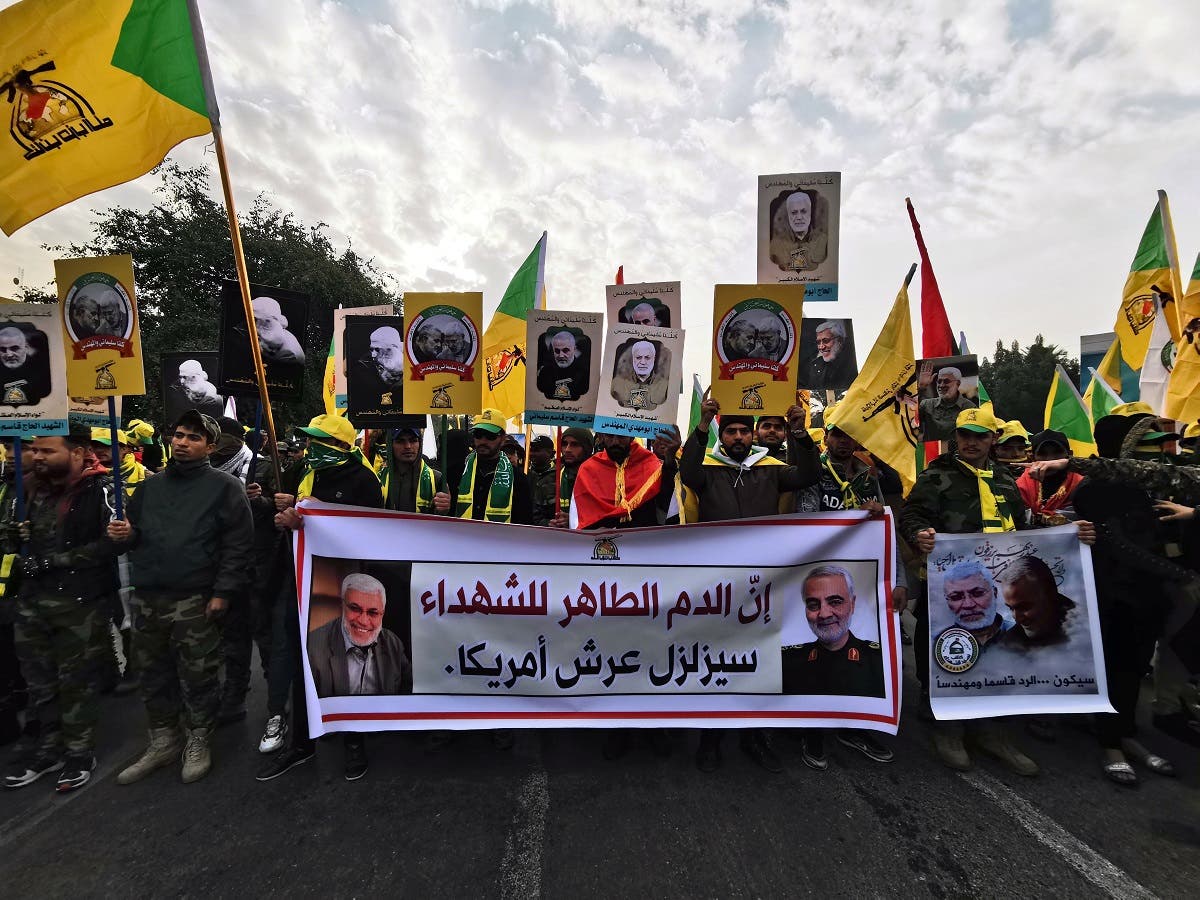 Iraq's Popular Mobilization Forces hold a funeral for Soleimani and al-Muhandes, who were killed in an air strike at Baghdad airport on January 4, 2020. (Photo: Reuters)
Funeral procession for Abu Mahdi Al Muhandis and Qassem Soleimani have began in Baghdad, with supporters frantically mourning the deceased leaders.
218 people are talking about this