Syria marks 50 years of Assad family rule
Syria marks 50 years of Assad family rule
On Nov. 13, 1970, a young air force officer from the coastal hills of Syria launched a bloodless coup. It was the latest in a succession of military takeovers since independence from France in 1946, and there was no reason to think it would be the last.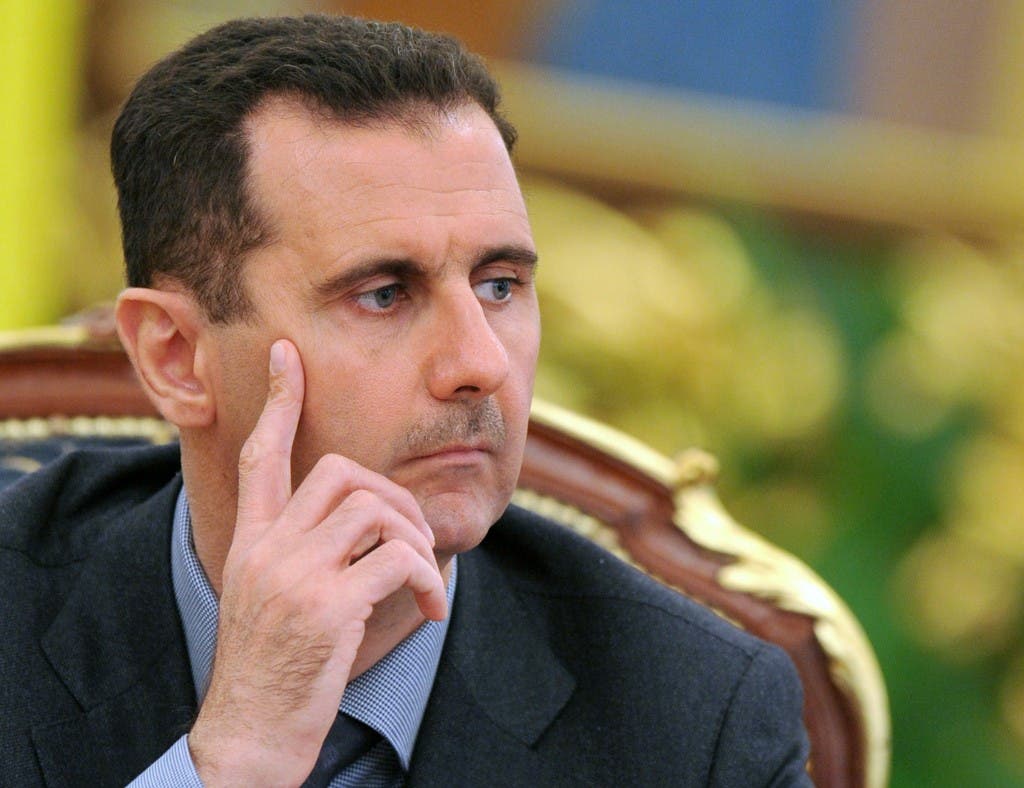 Syria's president Bashar al-Assad gives a press conference after talks with Ukraine's President Viktor Yanukovych on December 3, 2010 in Kiev. (AFP)
'Ruthless but brilliant'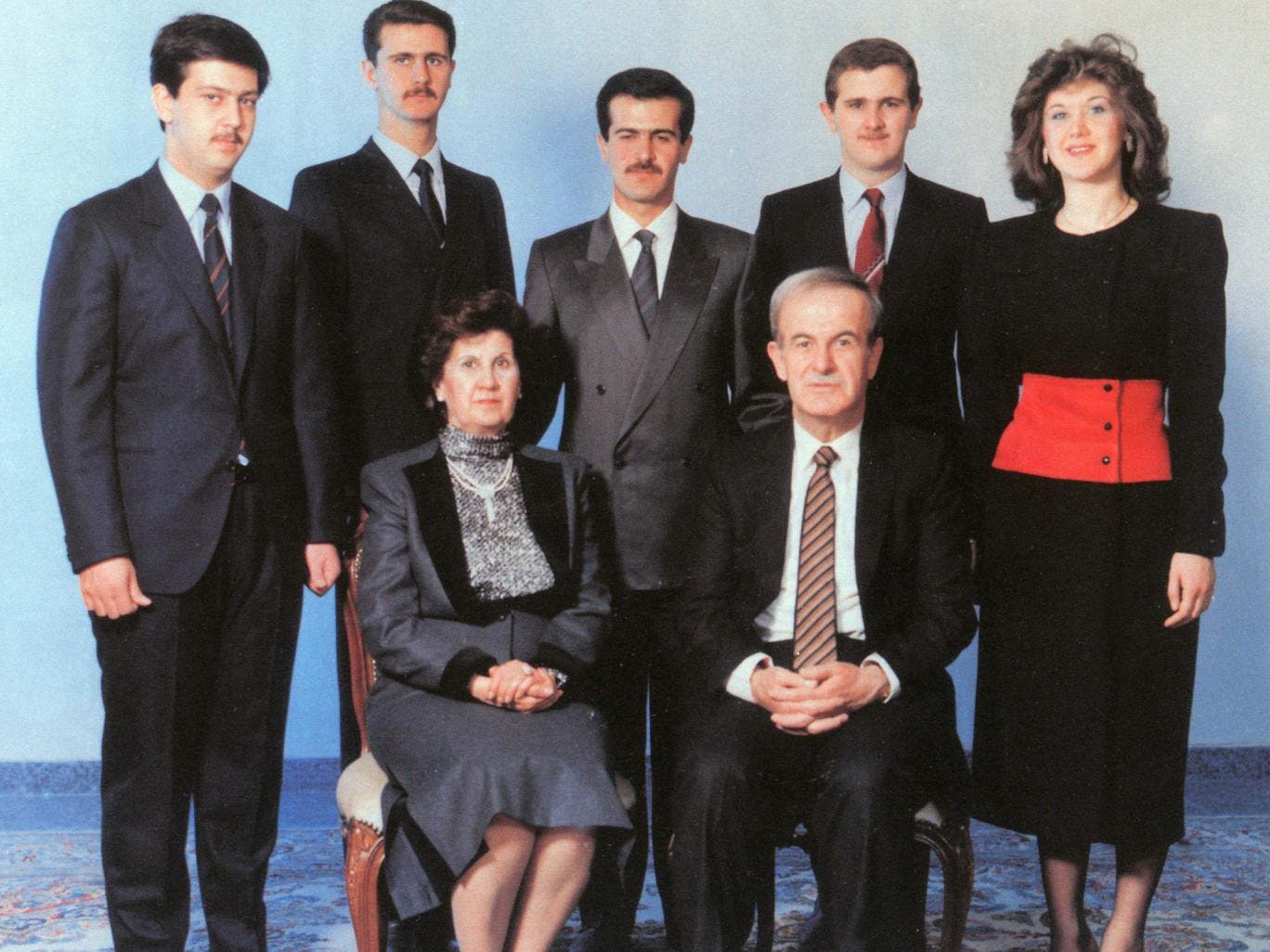 The Assad family. Center is Aniseh Makhlouf (l) and Hafez al-Assad (r), with their five children behind them.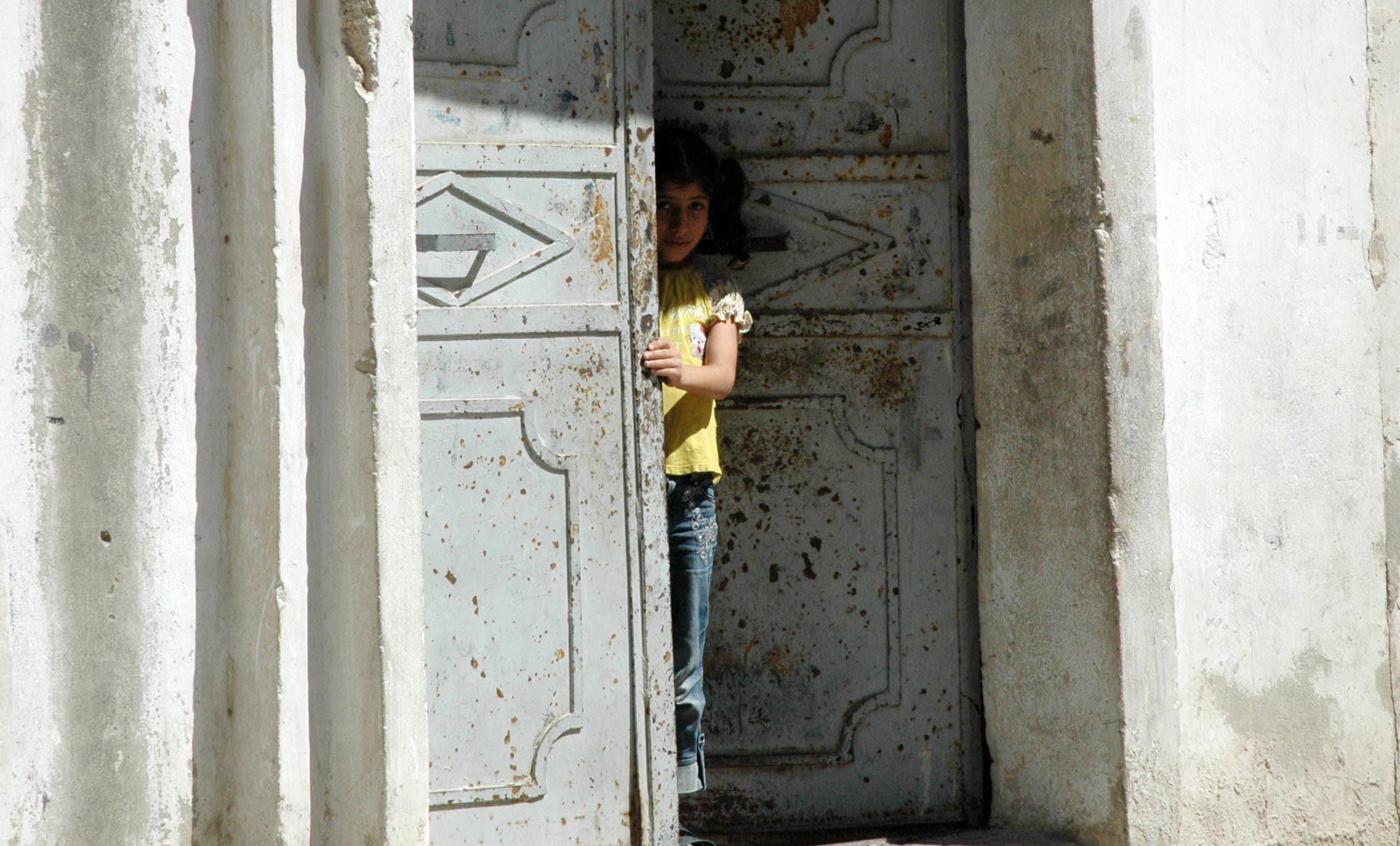 A Syrian girl peers from the entrance of her home in Hama on August 11, 2011. (AFP)
Challenges and opportunities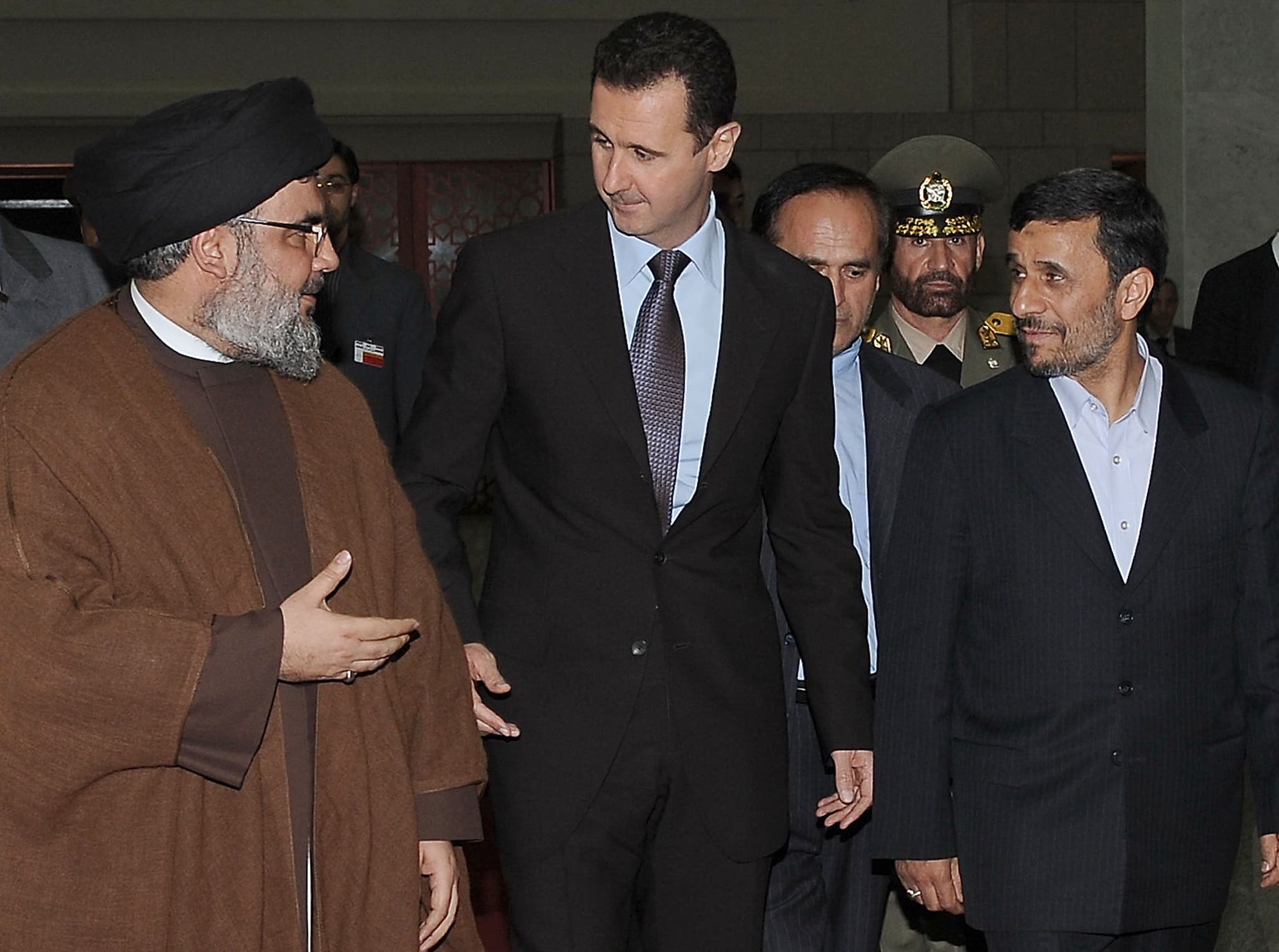 Lebanon's Hezbollah chief Hassan Nasrallah, Syrian President Bashar al-Assad and his Iranian counterpart Mahmoud Ahmadinejad arriving for an official dinner in Damascus on February 25, 2010. (AFP)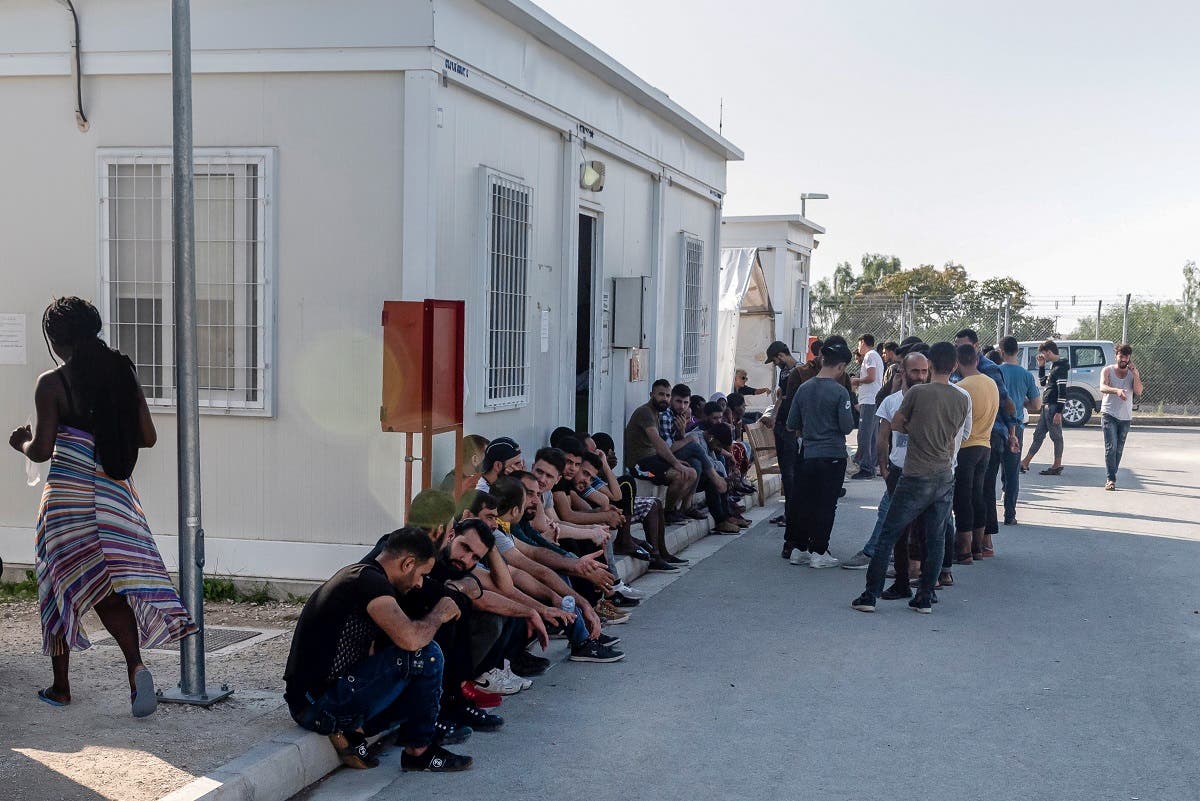 Syrian refugees rest inside the Temporary Accommodation Centre in Kokkinotrimithia, some 20 kilometres outside the Cypriot capital Nicosia on November 5, 2019. (AFP)