Storm Eunice reaches the UK
Forecasters say Eunice, the UK's second storm in a week, could be one of the worst in three decades. Gusts have already exceeded 100mph in places.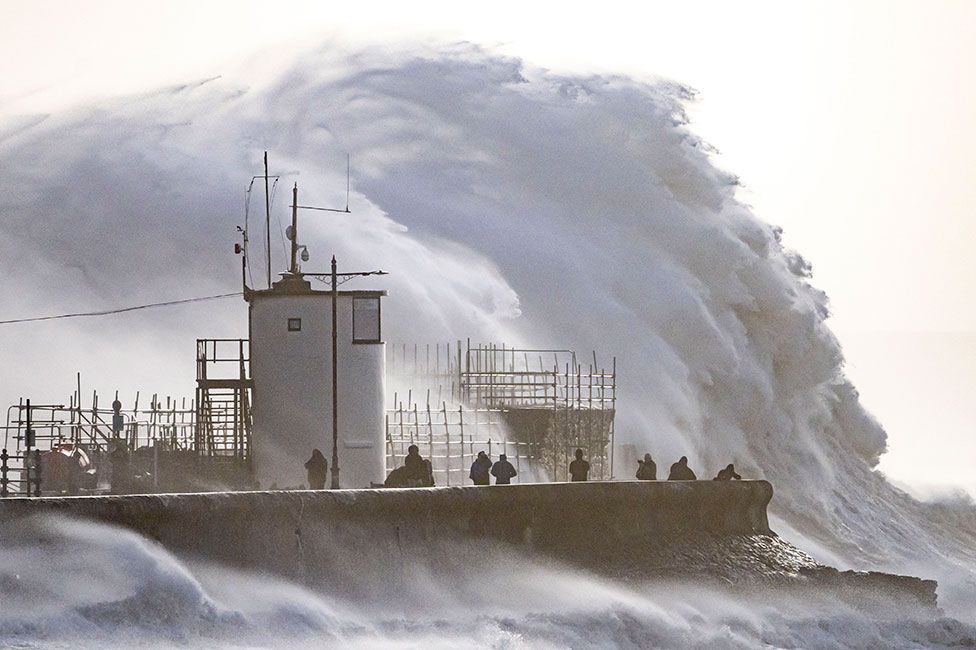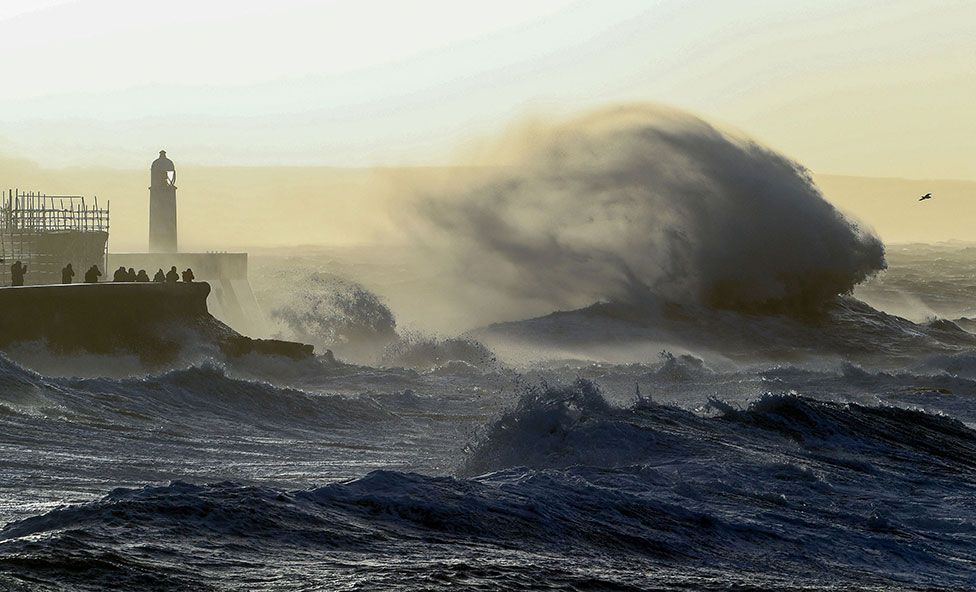 People are being urged to avoid travelling if they can and stay at home when winds reach top speeds.
The Met Office issued red warnings for south Wales and the northern coast of south-west England until 12:00.
A second red warning for wind – the highest level – covers London, the South East and parts of the South and East of England from 10:00 GMT until 15:00.
Meanwhile, yellow warnings for snow and wind are also in place in Northern Ireland, northern England and parts of Scotland.
Here are pictures from across the UK showing wind, snow and disruption.