Russian patriarch Kirill calls for Orthodox Christmas truce in Ukraine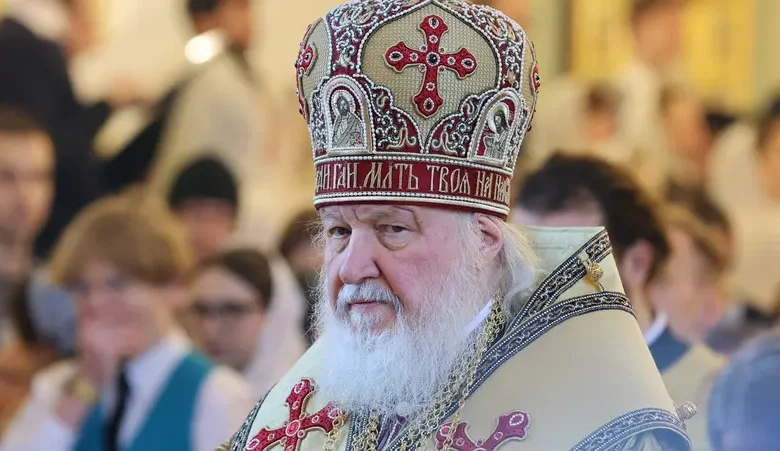 Patriarch Kirill of Moscow, the head of the Russian Orthodox Church, called on Thursday for both sides of the war in Ukraine to observe a Christmas truce.
Orthodox Christians, including those living in Russia and Ukraine, celebrate Christmas on January 6-7.
"I, Kirill, Patriarch of Moscow and All Russia, appeal to all the parties involved in the internecine conflict to cease fire and establish a Christmas truce from 12.00 on January 6 until 24.00 on January 7 so that Orthodox people can attend services on Christmas Eve and Christmas Day," he said.
The Russian Orthodox Church is by far the biggest of the churches in the Eastern Orthodox communion, which split with Western Christianity in the Great Schism of 1054. Today it has about 100 million followers within Russia and more outside.
But the February 24 invasion of Ukraine has divided the two biggest Slav congregations, and added to a growing dispute within Slav Orthodox Christianity that goes back more than a thousand years to the very roots of Russia and Ukraine.
The Russian Orthodox Church in Russia has backed what the Kremlin calls its "special military operation."
President Vladimir Putin says he is defending Russian speakers in eastern Ukraine and casts it as a conflict with an "absolutist" West led by the United States which wants to destroy Russia and its culture.
Kyiv and its Western backers note that many Russian speakers have fled the Russian invasion, which they say is an imperial-style land grab that has given the biggest boost to Ukrainian nationalism in a century.
As many Ukrainians sought to shed Russian dominance after the collapse of the Soviet Union in 1991, the Kyivan Orthodox Church of Ukraine was granted autocephaly by Constantinople, which oversees most modern Orthodox churches, causing discord with Moscow which considers it a usurper.
After Christianity came to Slav lands in the 9th and 10th Century, Kyiv had its own Metropolitanate but it was subordinated to Russia's Church in 1685 under Tsar Peter the Great.