Ramadan: Want to lose weight this month? Here is what you need to know first
Ramadan: Want to lose weight this month? Here is what you need to know first
For Muslims around the world, the holy month of Ramadan is a time for reflection and gratitude. And every day, from sunrise to sunset, Muslims refrain from eating and drinking.
1. Is losing weight during Ramadan healthy?
2. What should people eat if they want to incorporate exercise into their daily routine during Ramadan?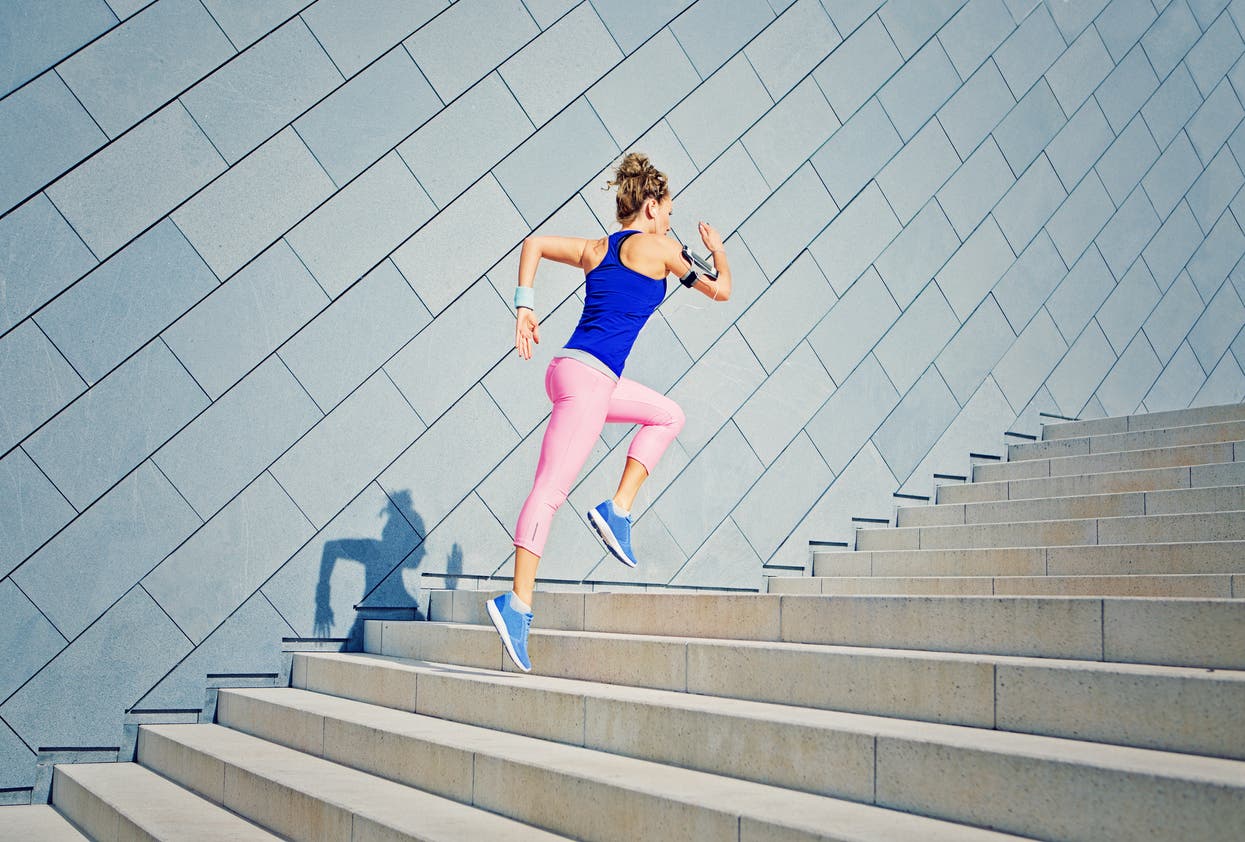 A woman running up a flight of stairs as part of her exercise routine. (File photo: Stock images)
3.How can people prevent overeating during Ramadan?
4. Should people cut out certain things like carbs or sugar when they have been fasting all day?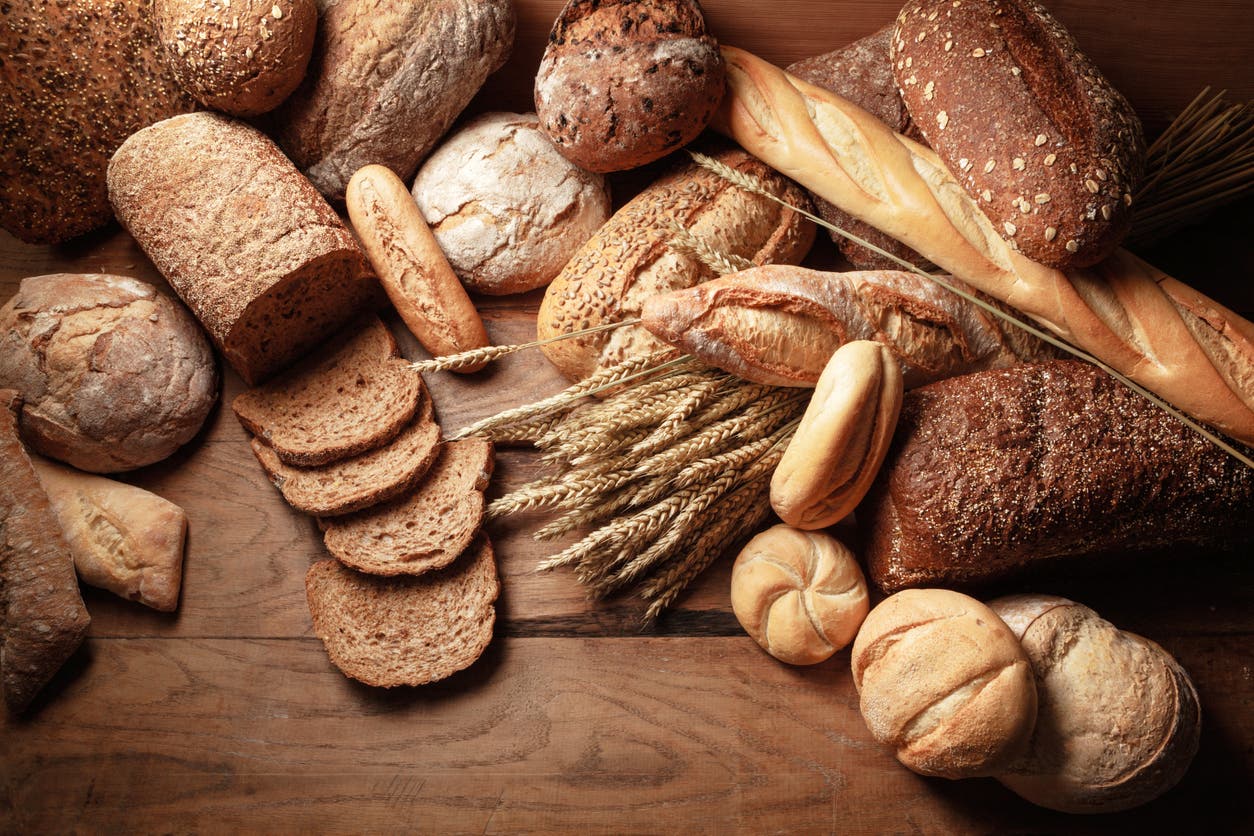 Different types of bread. (Stock image)
5. What about people who want to try diets like keto and paleo to lose weight during Ramadan?