Party promoter arrested after 10 die in Uganda NYE stampede, as police probe incident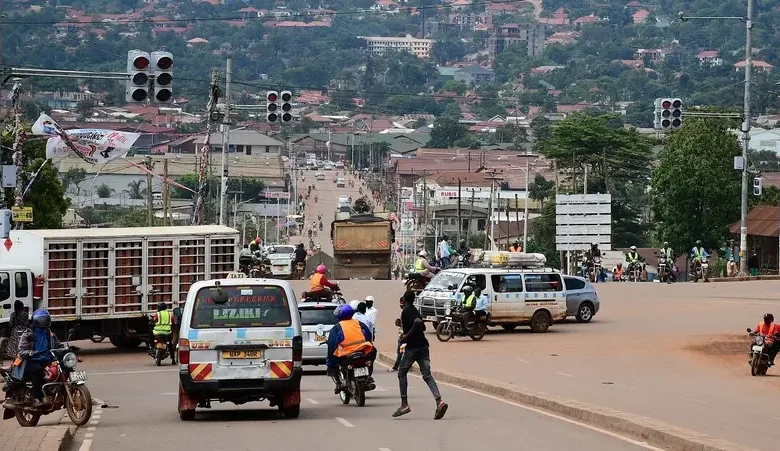 Ugandan police said on Monday they had arrested a concert promoter after a stampede at a New Year's Eve party in the capital Kampala that left 10 people dead, including children.
The party-goers were killed at Freedom City mall in Kampala as revellers thronged a single exit to watch a midnight fireworks show.
Police spokesman Fred Enanga said four other exits had been ordered shut by the promoters and investigators were looking at whether "negligence" was to blame for the loss of life.
"We have so far arrested the promoter of that New Year concert. We are also actively searching for other organizers and promoters," Enanga told reporters on Monday.
"The revelers had one point of entry and exit. Therefore, several victims were trapped and trampled upon through the narrow passage which became a bottleneck for many, mostly juveniles."
Most of the victims were aged between 10 and 20, police said.
The promoter is well known in Kampala for staging major festivals.
In 2009, one person died and three were injured in a stampede at Kampala's Kansanga amusement park.