Nicki Minaj Joins RuPaul's Drag Race for Season 12 Premiere
Nicki Minaj Joins RuPaul's Drag Race for Season 12 Premiere
Nicki Minaj's dreams are coming true. The hip-hop icon will be the guest judge on the RuPaul's Drag Race season 12 premiere on Friday, Feb. 28 on VH1.

Look for Nicki to sit alongside host RuPaul and judges Michelle Visage, Carson Kressley and Ross Mathews to kick off the new season. According to VH1, the global superstar will make a surprise debut on the runway.

Nicki tweeted about her involvement and said her guest appearance was "a dream of mine for so long." In a new promo she says, "I am Nicki Minaj and I pledge allegiance to the drag. Show up and make herstory. Boom."

The quick teaser for the season 12 premiere also features Nicki telling one of the 13 RuPaul's Drag Race contestants, "You look like a Barbie out of the box."
Season 11 guest judges included Miley Cyrus, Tiffany Pollard, Kandi Burruss, Tony Hale, Troye Sivan, Cheyenne Jackson and Adam Rippon.
Meet the season 12 contestants below.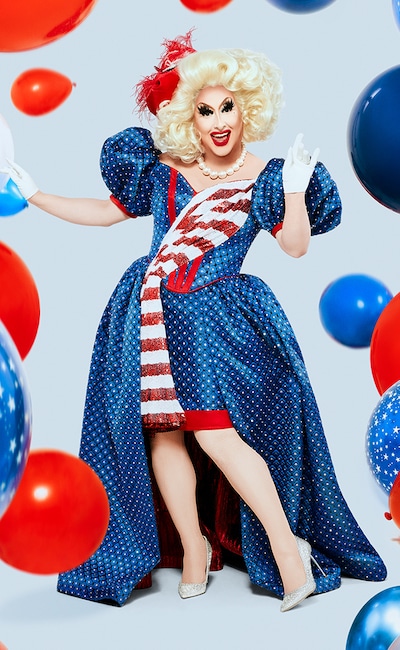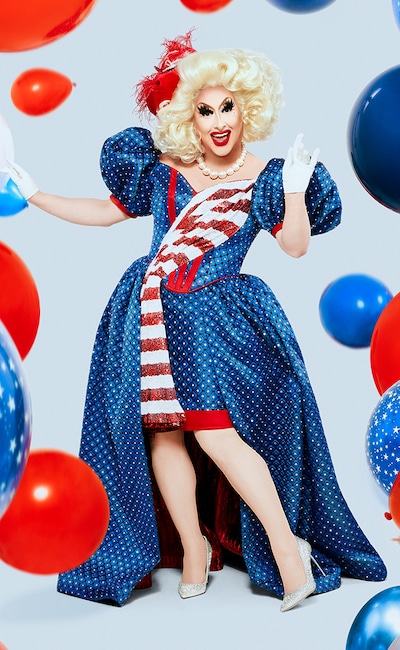 VH1
SHERRY PIE
New York's Sherry Pie is described as a campy queen who knows her references. She calls Lucille Ball and Carol Burnett as her icons.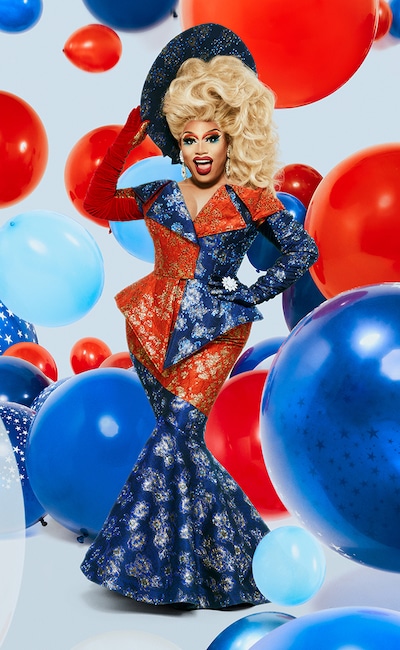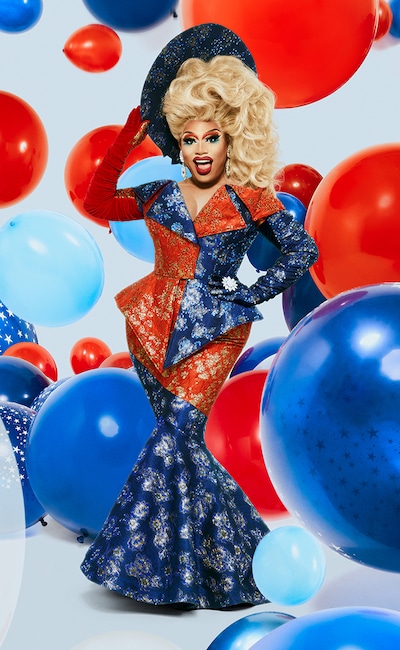 VH1
BRITA
Brita is a staple in the New York drag scene famous for her lip sync performances.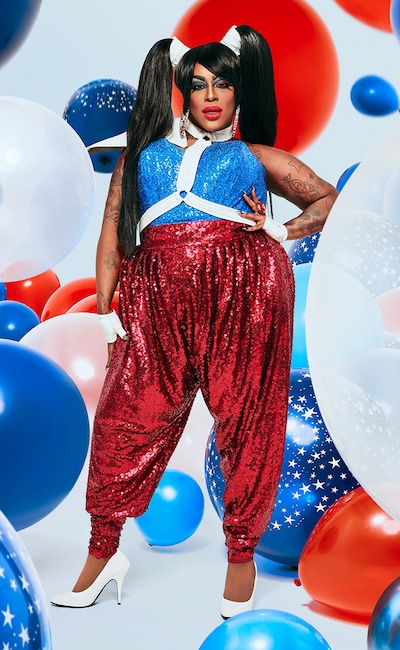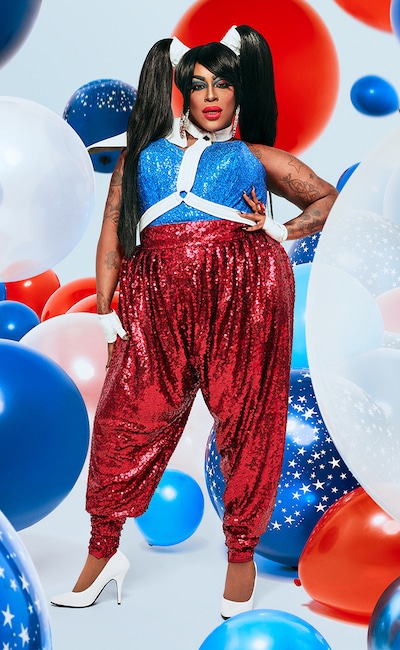 VH1
WIDOW VON'DU
Widow Von'Du hails from Kansas City where she lives her life out loud.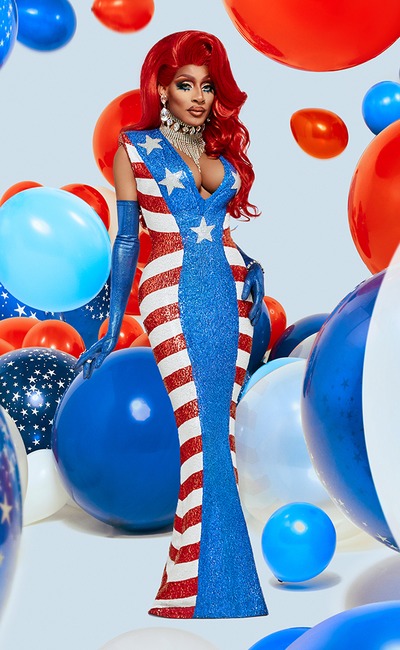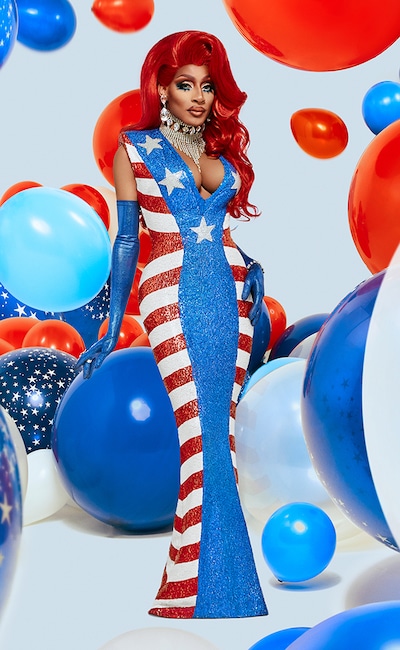 VH1
JAIDA ESSENCE HALL
Milwaukee's Jaida Essence Hall started out wanting to be a fashion designer and takes that love of design into her stage creations.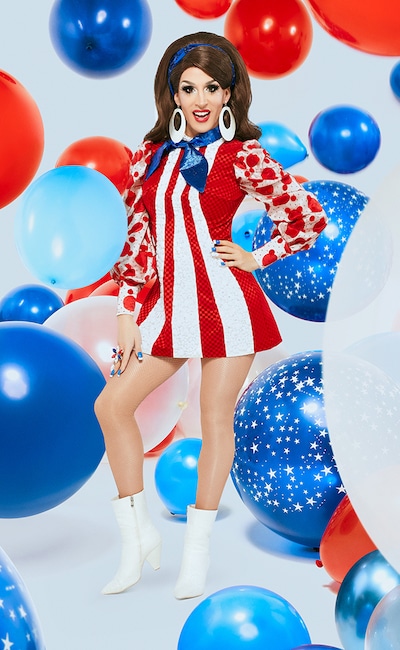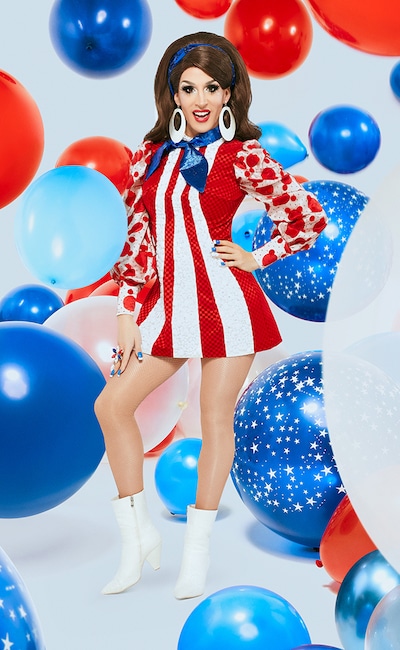 VH1
JACKIE COX
New York's Jackie Cox was born in Canada and has an Iranian family background. She loves to write her own shows.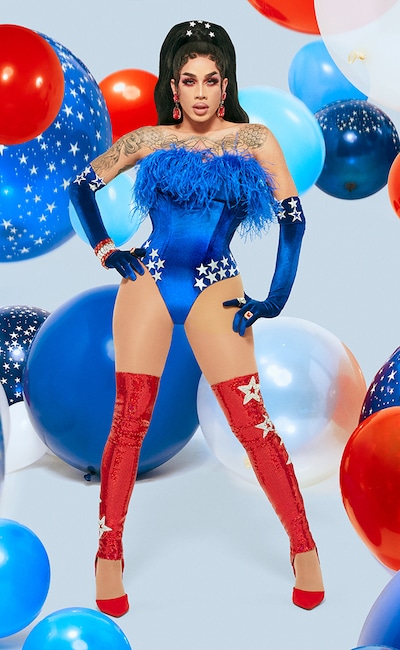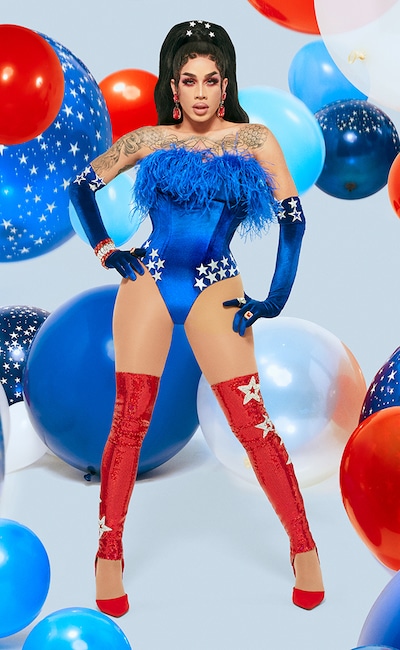 VH1
DAHLIA SIN
Dahlia Sin, originally hailing from Brooklyn, came from the Haus of Aja and now lives in Los Angeles.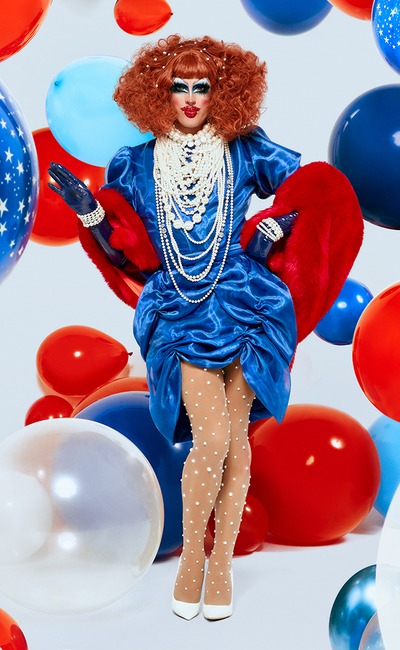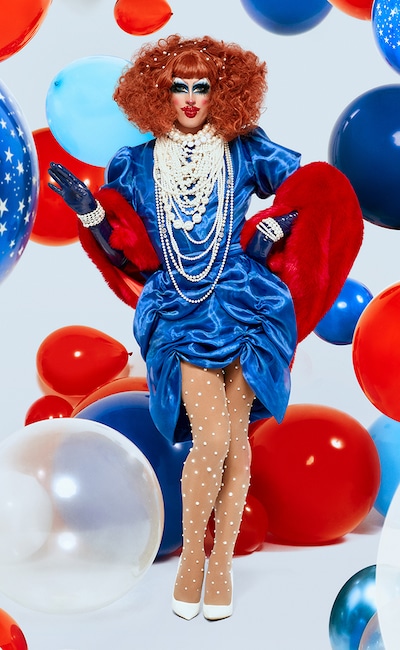 VH1
CRYSTAL METHYD
Crystal Methyd loves a good quirky fashion. She and her screwball sense of humor come to competition from Springfield, Missouri.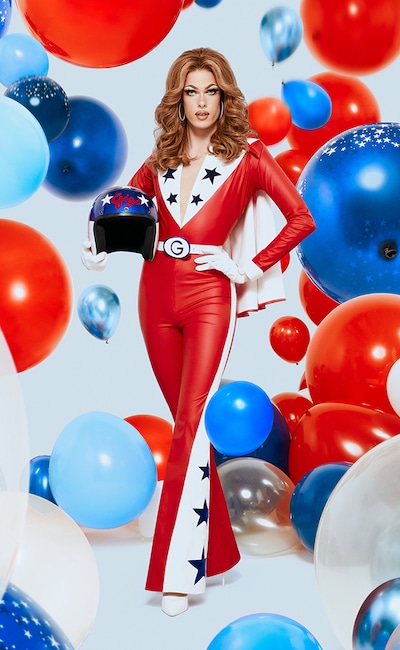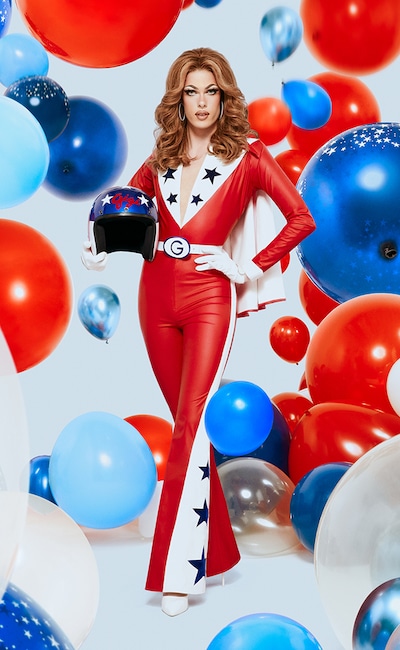 VH1
GIGI GOODE
Gigi Goode, just 21 years old, comes from Los Angeles with a big social media following.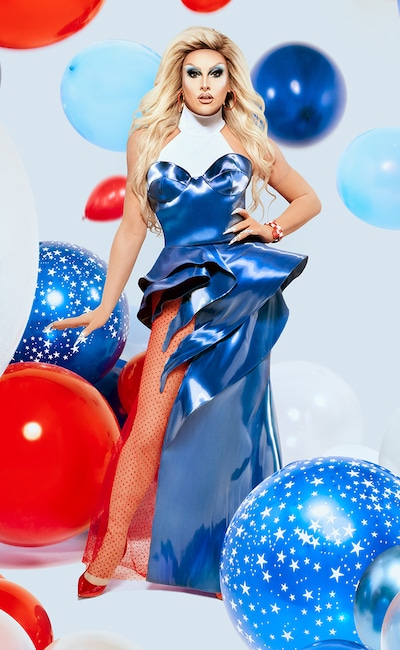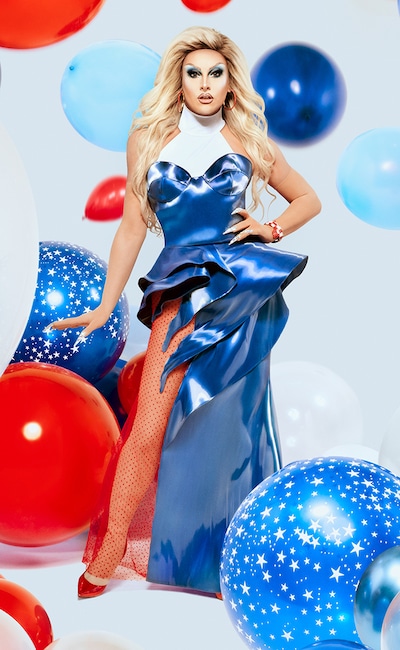 VH1
JAN
New York's Jan, a musical theater queen and singer, is described as ambitious and driven.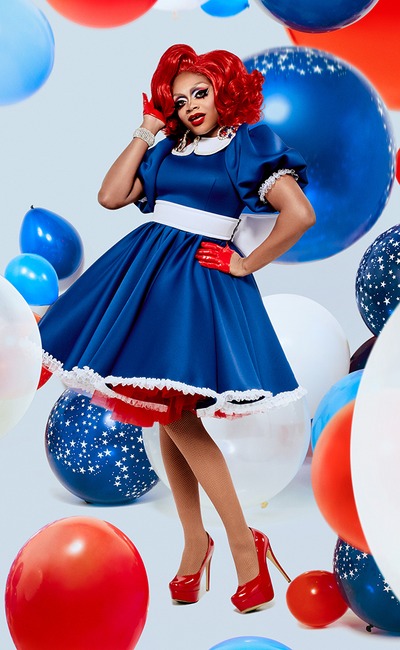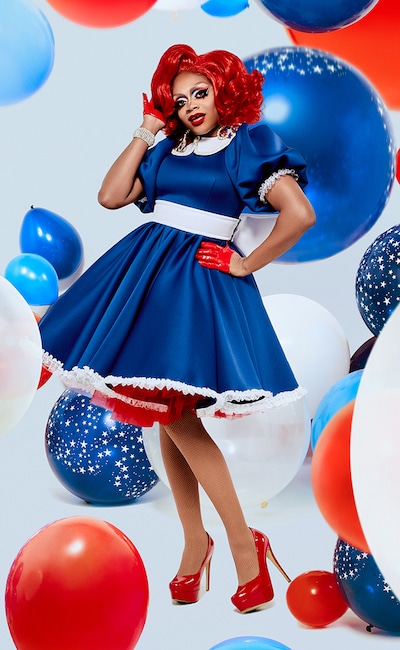 VH1
HEIDI N CLOSET
Heidi N Closet comes to the competition from a small country town in North Carolina where she says there's nothing to do but count chickens and cows.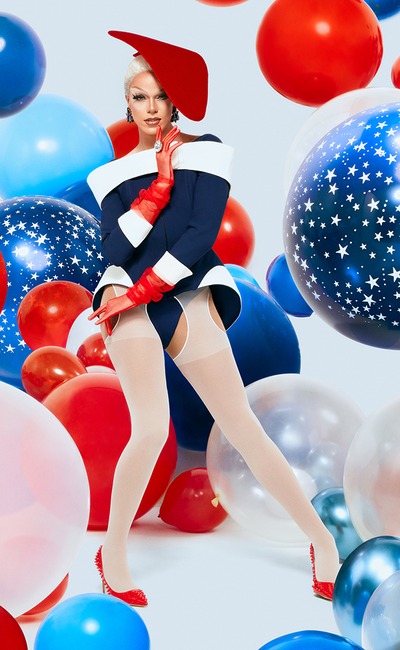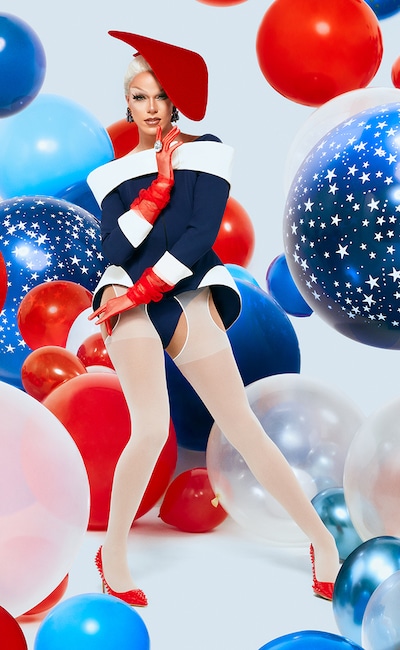 VH1
NICKY DOLL
Nicky Doll, who calls New York her home, is the first French contestant to compete. She's brought her European catwalk from Paris as well as high fashions and charm.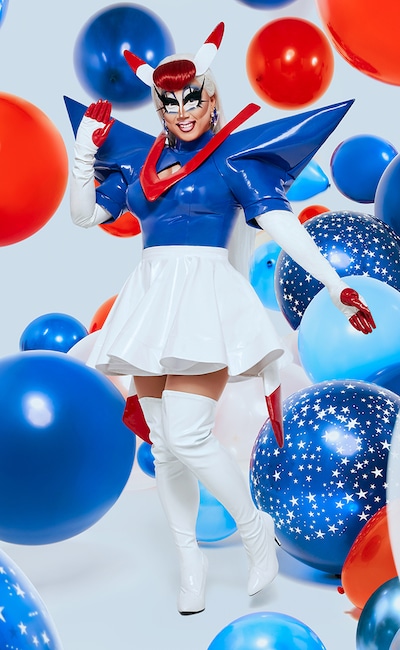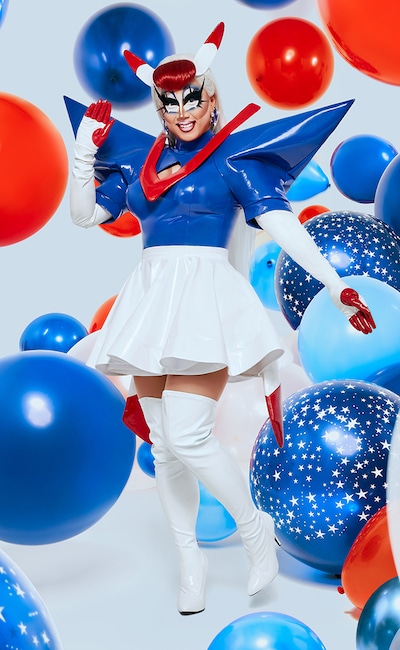 VH1
ROCK M. SAKURA
Rock M. Sakura comes to Drag Race from San Francisco and she's a lover of all things pink, anime and manga.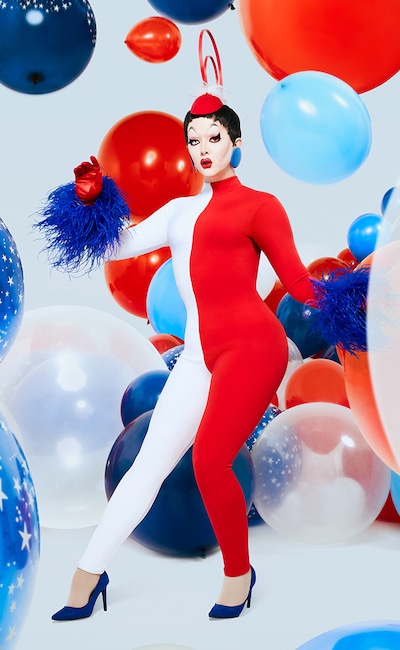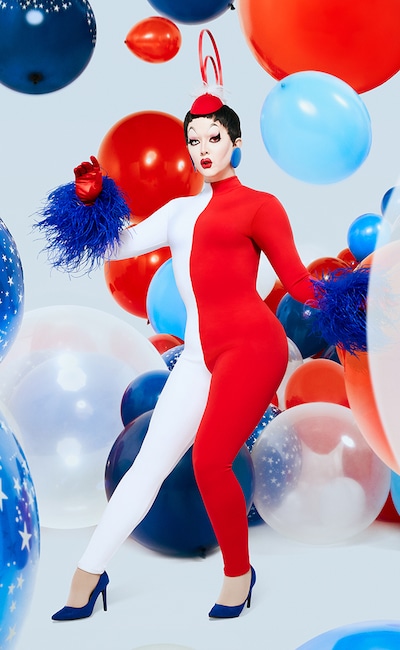 VH1
AIDEN ZHANE
Aiden Zhane hails from rural Acworth, Georgia. A lover of horror films, Marilyn Manson and all sorts of weirdness, these things all inform her spooky persona.
RuPaul's Drag Race premieres Friday, Feb. 28 at 8 p.m. on VH1.