NFT marketplace Magic Eden flooded with fake digital art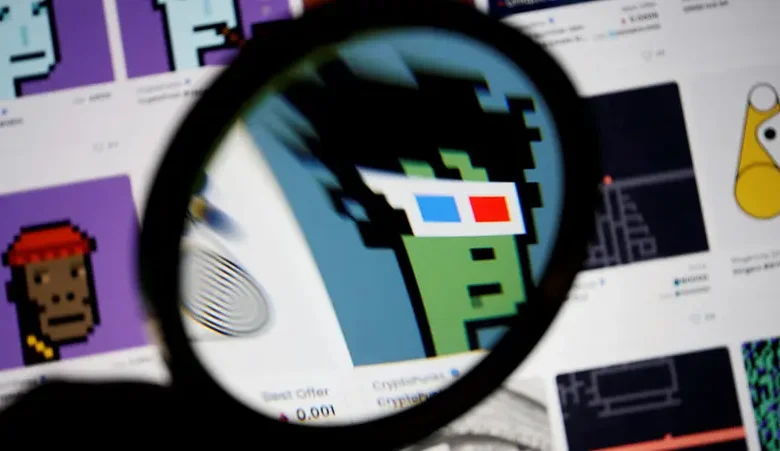 Plummeting prices for nonfungible tokens have not stopped certain individuals from scamming NFT lovers into buying fake digital artwork.
Counterfeit NFTs were listed and sold within real collections on Magic Eden, the leading NFT marketplace on the Solana blockchain, according to a company statement.
Magic Eden said that in the last 24 hours, 25 unverified NFTs were sold across four collections, but that it was safe to trade on its platform again. The startup said that users who mistakenly bought the fake NFTs would be reimbursed.
The affected collections included y00ts, a popular NFT project that is currently switching over to the Polygon network from Solana. Some scammers were able to sell the fake NFTs to users for a couple of hundred dollars worth of Solana tokens, according to on-chain data.
Magic Eden attributed the incident to a bug in two updates made to its Snappy Marketplace and Pro Trade tools that allowed unverified NFTs to be listed. The San Francisco-based company said it had added additional layers of NFT verification.
The Magic Eden exploit is the latest setback for the NFT market, which saw global monthly sales plummet 86 percent in December compared to their all-time high of more than
$4.9 billion in January of last year, according to blockchain data tracker CryptoSlam.
The bug is also the second challenge Magic Eden has faced this week. Users reported that they could see pornographic images instead of pictures of their NFT collections.
Magic Eden said the problem was not caused by the platform itself, but a third-party image provider.
Magic Eden previously raised $27 million in March before securing another $130 million in capital at a $1.6 billion valuation just three months later.
The startup's investors include Sequoia Capital and Electric Capital. The now-defunct Alameda Research, the digital asset trading firm co-founded by disgraced crypto entrepreneur Sam Bankman-Fried, was a previous investor.