NDAs misused in casting – actors and agents warn
Actors and their agents are warning that the use of non-disclosure agreements (NDAs) in casting is a huge and increasing problem, with many major producers overly sensitive about the secrecy of their projects.
NDAs are often in the news – and usually for unscrupulous reasons. In recent years, they have been used to silence victims of assault or bullying; disgraced film producer Harvey Weinstein was found to have used them against women he'd attacked.
But they are a legal tool, often used by film companies to protect copyright and prevent leaks about forthcoming projects. In an era of online file-sharing and sensitivity around plot spoilers, their increased use in this context is understandable.
However, actors and agents are concerned that NDAs are being over-used when it comes to casting auditions, with sweeping and unreasonable terms.
Big US streamers are being blamed for starting the trend. Casting directors say they work on behalf of producers and directors, who must take more responsibility.
They say the usage of the contracts is breaking the traditional relationship between actors and their agents, and is increasingly cutting-out agents from the audition process altogether.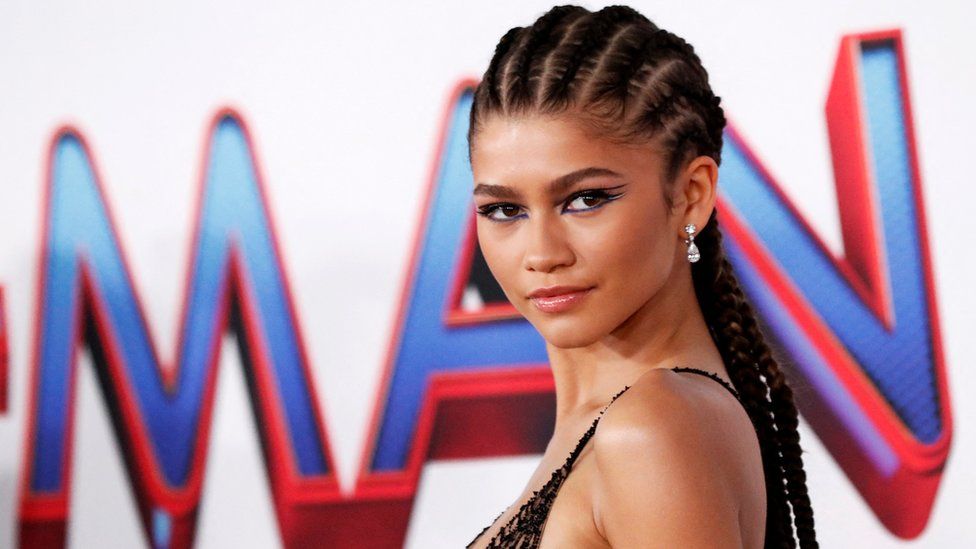 Bill Petrie, the co-chair of the Personal Managers' Association (PMA), made up of 800 UK Agents representing actors, writers and directors, told BBC Radio 4's Front Row: "We're faced with a ludicrous situation. There are multiple NDAs coming through to agencies every day.
"The NDA usually comes just a couple of hours before they want to send the script to the actor to get the self tape back," he explains. "So what happens is, the NDA goes straight out to the actor, the actor signs it, and the sides [audition scripts] are sadly sent sometimes straight to the actor.
"That denies the agent the opportunity to read the sides to find out whether or not this side, and that project, is something that we feel is correct for the actor to be doing, but more importantly, to offer our experience and advice."
Petrie says members describe some NDAs as increasingly aggressive in tone, often blocking them from other work post shoot and contracting the actor in perpetuity.
"The other thing is, what happens so much with NDAs on many, many programmes at the moment is they don't come with a title. You don't get 'The Darling Buds of May', for example, what you get is 'Untitled', and then after that, it is the name of the streamer."
It happened to The Greatest Showman and Euphoria star Zendaya, who had no idea what she was auditioning for in 2016. It turned out to be Spider-Man: Homecoming, the first film of a Marvel trilogy which Tom Holland playing the titular superhero.
"I knew that I was auditioning for 'girl in movie'," the actress told US chat show host Jimmy Fallon. "I didn't actually even know what kind of character I was gonna play until I got there, signed a non-disclosure and then read the script."
Theatre Director Tim Stark told Front Row it's a big problem, and he used his Twitter account to call it out.
Peaky Blinders and Unforgotten actor Jassa Ahluwalia says it's also happening to him.
"I think there's definitely been an upswing in the number of NDAs that I'm seeing, that I'm having to sign before I even get the audition material to read," he says. "Once upon a time you were sent full scripts, but even that's become increasingly rare. You have to sign paperwork before you can even get just the maybe two brief scenes that you're going to look at as part of the audition."
He recalls: "I had one project, which was a US TV show, and it was crazy. Scripts were available on only one device. I then had to set up an account with this online platform to even get into it. And then I only had 72 hours to view the material. I wasn't allowed to print, copy, scan or screenshot any of the material or the file would be deactivated. After the 72 hours, the material was going to self-destruct.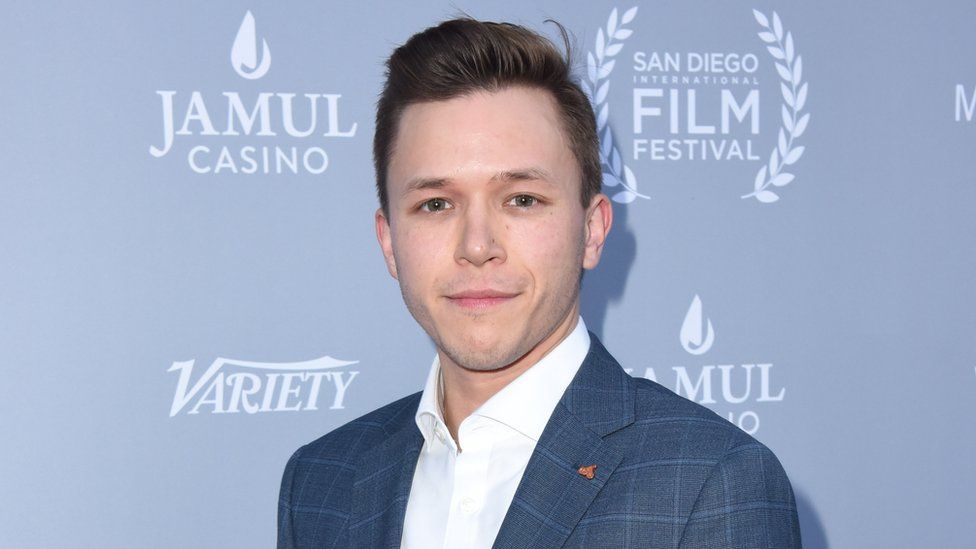 "I understand where they're coming from but these are quite absurd measures that don't really solve anything. If someone's really determined to leak the material, they'll find a way."
Olivier Award-nominated actor and playwright Athena Stevens, who has cerebral palsy, worries that the growing use of NDAs is having an impact on safeguarding actors.
"The industry is at a point where it's finally starting to pick up speed and use performers with genuine disabilities. And I want to be on that train as much as anyone else," she says.
But she notes that self-taping, where actors film audition scenes to send to casting directors, is a potentially dangerous area for some new, inexperienced actors, and some female or disabled actors.
"I've been asked to film sexually explicit scenes in my own home, on tape. I've been asked to work with people who I know are not safe. I've been asked to not play my disability, and do things which are physically quite dangerous, and it's starting to feel like the wild west," she says.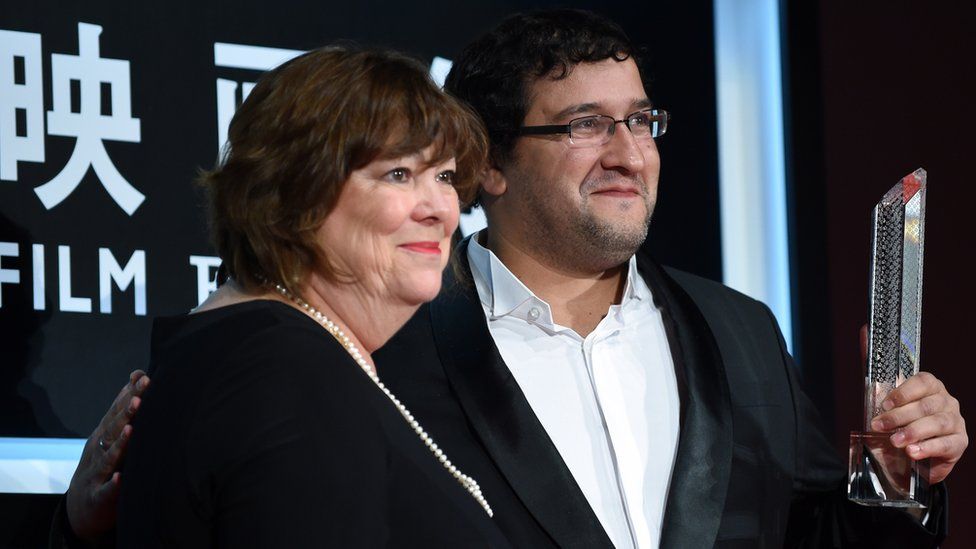 "But I have signed an NDA to keep quiet about it. I am lucky enough to be in a position as a leader, an award-winner, to push back a little bit more. But what we need to understand is that by pushing back, by doing interviews such as this, I'm putting my hand on the chopping block."
Debbie McWilliams, a casting director who has worked on the last 13 James Bond films, explains film and TV producers have to protect their plots, scripts and talent.
Speaking on behalf of the Casting Directors' Guild, she told Front Row the increased use of NDAs does not come from them.
"They are largely initiated by the streaming services. And there are lots of productions that don't require them. But it does seem that they have become entrenched and actors do have to sign in before they will get a script," she said.
"But the reason they do this is because they don't want their storylines or plots revealed to the rest of the world. So there is a reason behind why they have them."
When casting the Bond films actors are always told it's for a Bond movie, but they don't audition with the real, new script.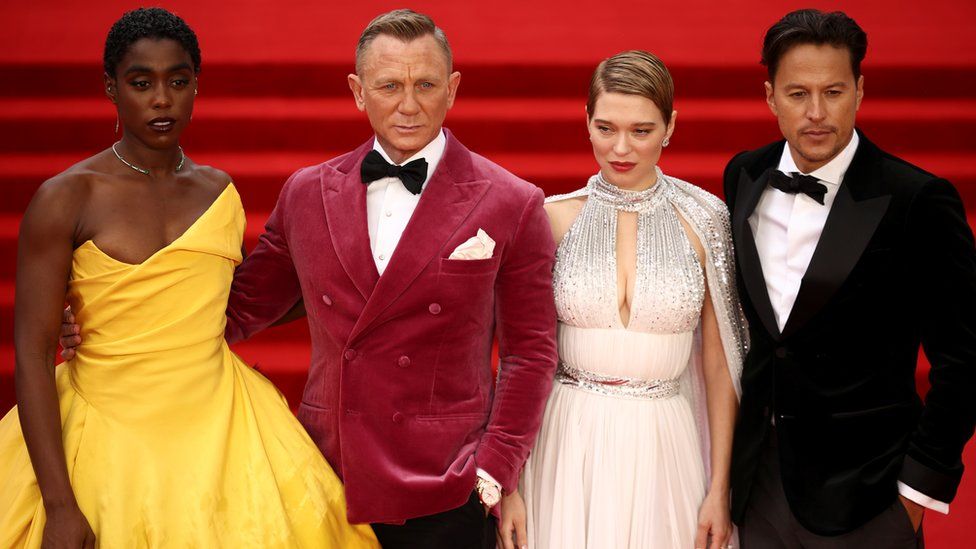 Instead, hopefuls are given five pages from previous Bond films so the casting directors can see someone's acting skills and how they look on film.
McWilliams says they only started using NDAs on Bond when all the plots from the Ian Fleming books had been used.
"Particularly in this last one, [No Time to Die] where there were a lot of surprises. Over 1,000 people worked on that film. And I think whether or not we'd signed NDAs nobody would have revealed what happens in it, and indeed nobody did, but to safeguard the intellectual property, we are required to sign them and it didn't feel onerous to me whatsoever to do that."
Simon Tate, a Canadian producer-director based in the UK, who is in pre-production for his new movie Viewers, says: "Certainly, I would never put out an NDA that separated an actor from their agent. I think that's just highly unethical.
"We have to understand that ethics need to play the biggest part in what we do and suddenly there's been high profile examples of where that's not taking place, that's a shame, but that is not the norm."
Last year the actors' union Equity, the Casting Directors' Guild and the Personal Managers' Association worked together and produced a Code of Conduct for self taping.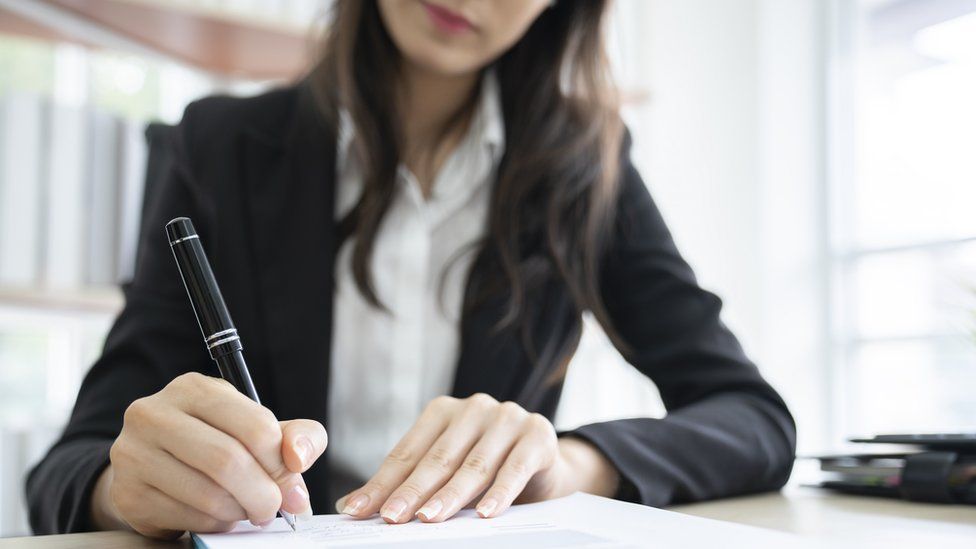 Currently there are no rules about how NDAs should be used in the auditioning process for actors and their agents.
Simon Tate thinks it would be a good idea. "Maybe we do need to see some kind of standardisation of the NDA process."
In the meantime, McWilliams warns they are causing a huge amount of extra administration.
"Given that it is an obligation given to us by the producers, I think it should be their offices who do the administration, it shouldn't have to be the casting director, because it slows up the process, it detracts from what they're actually doing, which is the creative process. We're not just clerical workers, we should be able to do our job as creatively as we possibly can."
Netflix told the BBC it had no comment to make and Disney+, Amazon and Apple TV did not respond to requests for comment.