Naya Rivera's Autopsy Report Reveals New Details About Her Final Moments With Son Josey
Naya Rivera's Autopsy Report Reveals New Details About Her Final Moments With Son Josey
Details of Naya Rivera's final moments with her son, Josey, are revealed in the investigative and autopsy report of the incident released Friday, Sept. 11.
According to the report obtained by E! News, the actress accidentally drowned at the Diablo Cove in Lake Piru on July 8, where a boat she rented for the day was anchored.
Investigators say that Josey told his that he and Naya jumped in the water after counting to three. The report states, "Shortly after they jumped in the water, the decedent told Josey to get back on the boat. She helped him onto the boat and he then heard the decedent yell 'help' and she put her arm in the air. She then disappeared into the water."
This also matches the account of the rental office employee who found Josey sleeping alone on the pontoon. That worker said Josey told him Naya helped him climb back on the boat, after which he turned around and saw his "mom was gone."
Additionally, a worker who assisted Naya and Josey with setting off from the dock confirmed that they offered the Glee star a life vest, which she politely declined. However, the worker stated he gave it to her nonetheless. This was corroborated by authorities who found the vest on the boat upon arriving at the scene.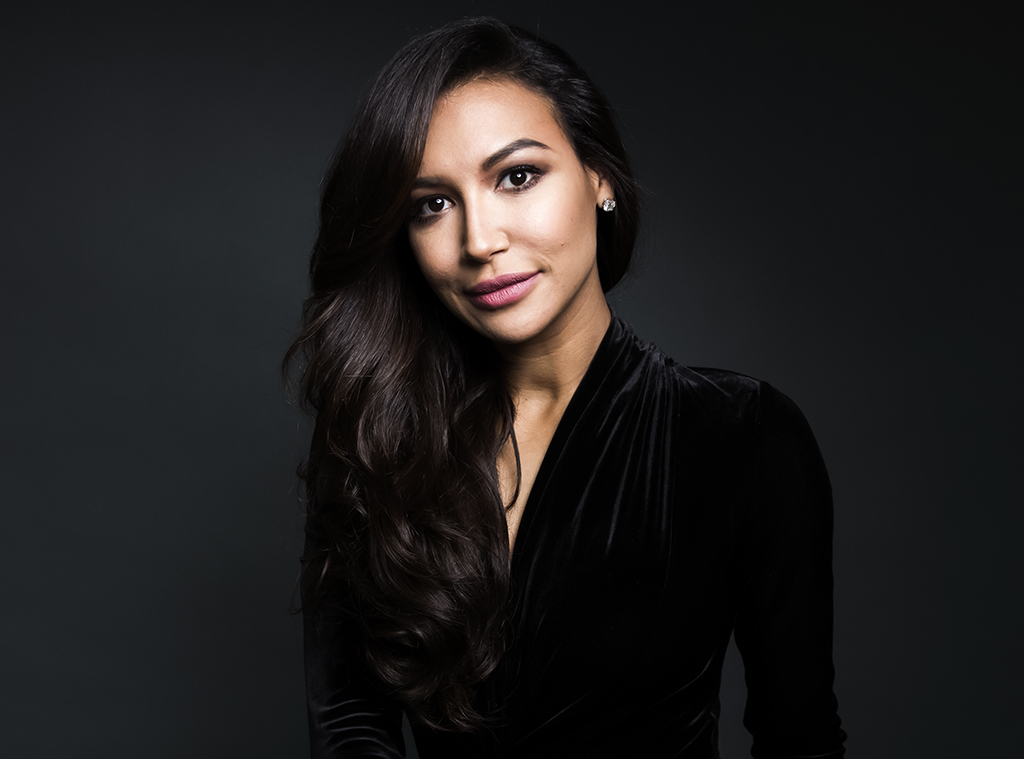 It also appears that Naya and Josey didn't plan to go swimming that day. According to her mom, Naya said that she and her son intended to have a barbecue at Lake Piru, which is located approximately 50 miles from Los Angeles, Calif. However, Naya rented the pontoon boat instead.
This explained why investigators found a bag of charcoal in the actress' vehicle, along with a "bag of food items" located on the boat.
Naya's cause of death remains an accident, with the medical examiner explaining in the report, "Her toxicology report shows a therapeutic level of phentermine, low/therapeutic levels of amphetamine and diazepam, caffeine, and a blood alcohol concentration of 0.016%… Based on the autopsy findings, known circumstances surrounding the death, and absence of anatomic or toxicological explanation for the death, as currently understood, the cause of death is drowning, and the manner of death is accident."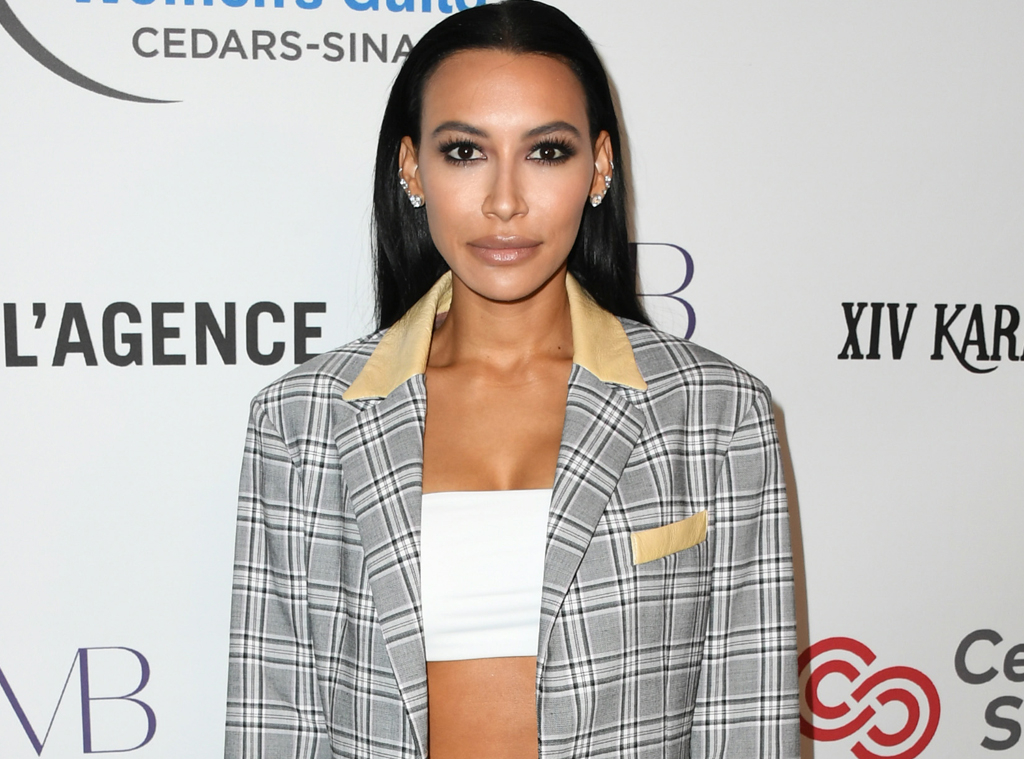 Jon Kopaloff/FilmMagic
The 33-year-old was laid to rest in a private funeral attended by her family at Forest Lawn Memorial Park cemetery in Hollywood Hills, Calif. on July 24.
In a statement, her family requested privacy as they mourned the loss of their "sassy angel."
"We are so grateful for the outpouring of love and prayers for Naya, Josey and our family over the past week," the statement read. "While we grieve the loss of our beautiful legend, we are blessed to honor her everlasting legacy and magnetic spirit. Naya was an amazing talent, but was an even greater person, mother, daughter and sister."