Lebanon's president to discuss security after days of unrest
Lebanon's president to discuss security after days of unrest
Lebanon's President Michel Aoun was due to convene the country's top security council on Monday after days of angry protests over a deepening economic crisis.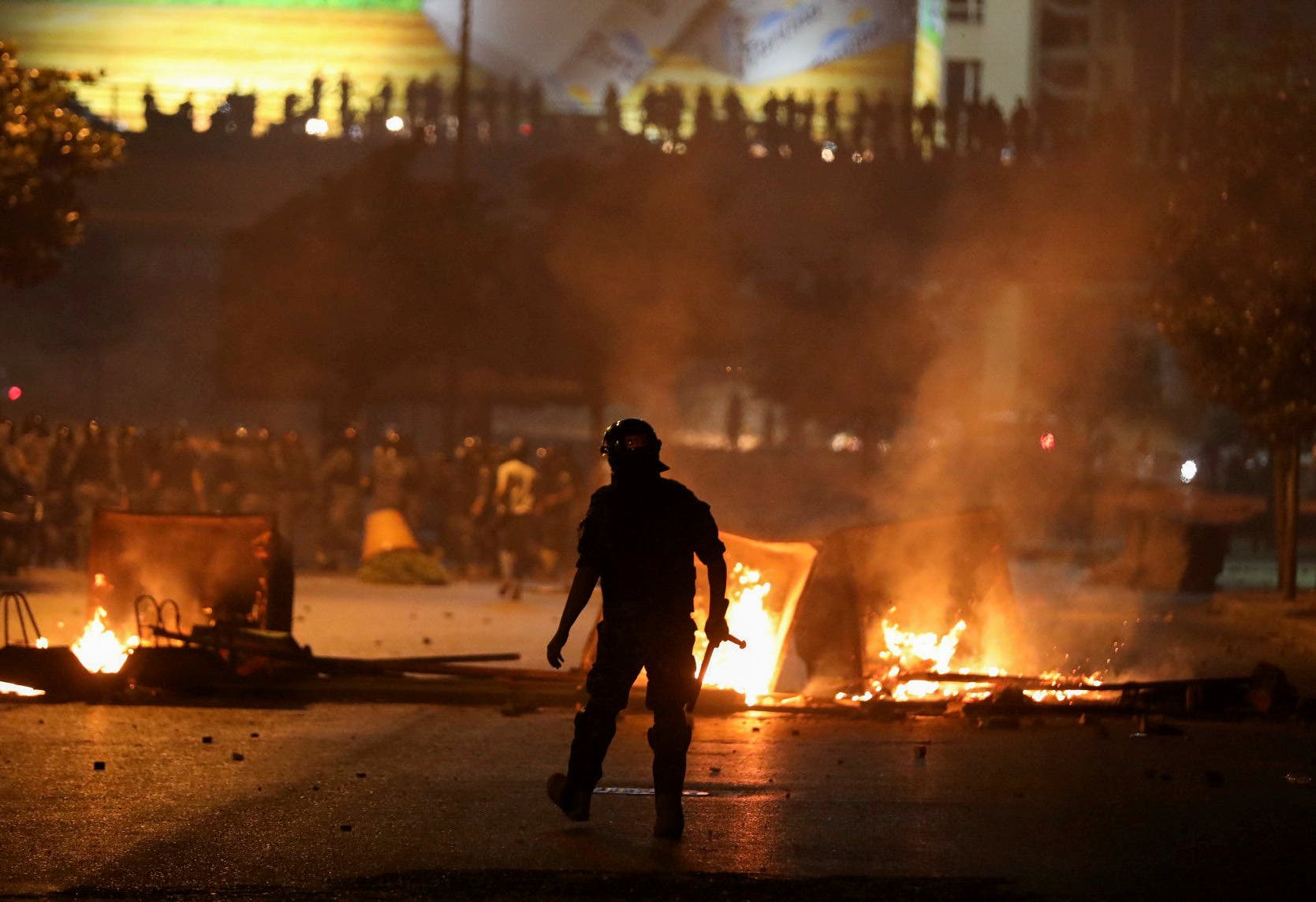 Protests erupt across Lebanon as currency tumbles to new low. (supplied)
Thread – $ in #lebanon today hit roof (in some areas reported 7,000 lira to the dollar up from 1,500). Road blocks and protests are back. CB issues orders to stick to 3850 with no clear mechanism on how to control that. Meanwhile in #syria, lira recovered some! #swing https://twitter.com/Mithras49314064/status/1271141744357322757 …

The purpose is not to allocate USD but to suck ever dollar back to BDL. This will continue until banks get a major injection of liquidity either through IMF, Eurobond settlement, haircuts or just force some banks to default for some debt relief.https://www.scmp.com/news/hong-kong/hong-kong-economy/article/3086782/rush-us-dollars-hong-kong-forces-money-changers …
protesters poured into the streets. The numbers are a surprise, particularly after divisive, violent rallies last week. late night road blocks at multiple intersections in Beirut. Most angry at dollar spike, many calling for government to resign. #lebanon back on the streets.
See Sarah El Deeb's other Tweets