Joe Biden wins South Carolina Democratic presidential primary
Joe Biden wins South Carolina Democratic presidential primary
Joe Biden scored a convincing victory in South Carolina's Democratic primary on Saturday, riding a wave of African American support and ending progressive rival Bernie Sanders' winning streak.
Thank you, South Carolina! To all those who have been knocked down, counted out, and left behind — this is your campaign. Together, we will win this nomination and beat Donald Trump.
10.2K people are talking about this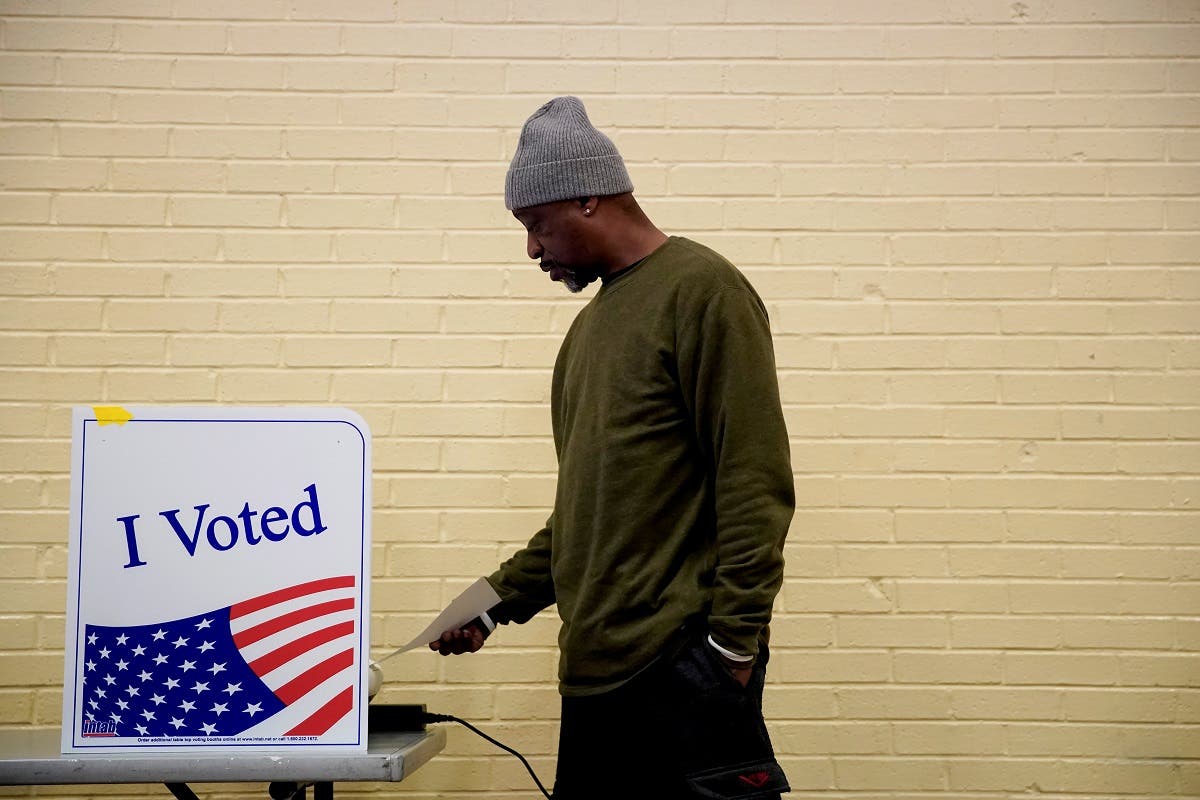 A man votes at a polling station in South Carolina's Democratic presidential primary in Columbia, South Carolina, US, February 29, 2020. (Reuters)
Favorable view
The polls by Edison Research also found about six of 10 of South Carolina voters said influential congressman James Clyburn's endorsement of Biden earlier this week was a factor in their decision.
About half want a candidate who will return to Democratic President Barack Obama's policies, a key argument of Biden, who was Obama's vice president.
The contest in the Southern state is taking place just three days before Super Tuesday elections in 14 states, which will award one-third of the available national delegates in a single day.
Biden, the onetime front-runner faltered in national polls after poor showings in Iowa and New Hampshire, but his second-place finish in Nevada's caucuses a week ago, while still far behind Sanders, gave his campaign fresh momentum.
After South Carolina, Biden will also face competition from billionaire former New York Mayor Michael Bloomberg, who has blanketed the country with half a billion dollars in advertising. Bloomberg skipped the first four states and will be on the ballot for the first time on Tuesday.
Little Black support for others
Buttigieg and US Senator Amy Klobuchar of Minnesota, who finished third in New Hampshire, have lost ground as the primary calendar has shifted to states with more diverse electorates.
Both have done well with white, educated, moderate Democrats, but have struggled to connect with nonwhite voters – a trend that appeared to continue in South Carolina. Both candidates finished in the low single digits among black voters, the exit polls showed.