Iran to launch satellite which US says is cover for missile program
Iran to launch satellite which US says is cover for missile program
Iran will launch a satellite on Sunday, a government minister said, as part of a fledgling program the United States says is a cover for ballistic missile development.
"The Zafar satellite will be placed in orbit today from Semnan at a speed of 7,400 kilometers," Iranian Minister of Information and Communications Technology Mohammad Javad Azari-Jahromi said, according to the official IRIB news agency.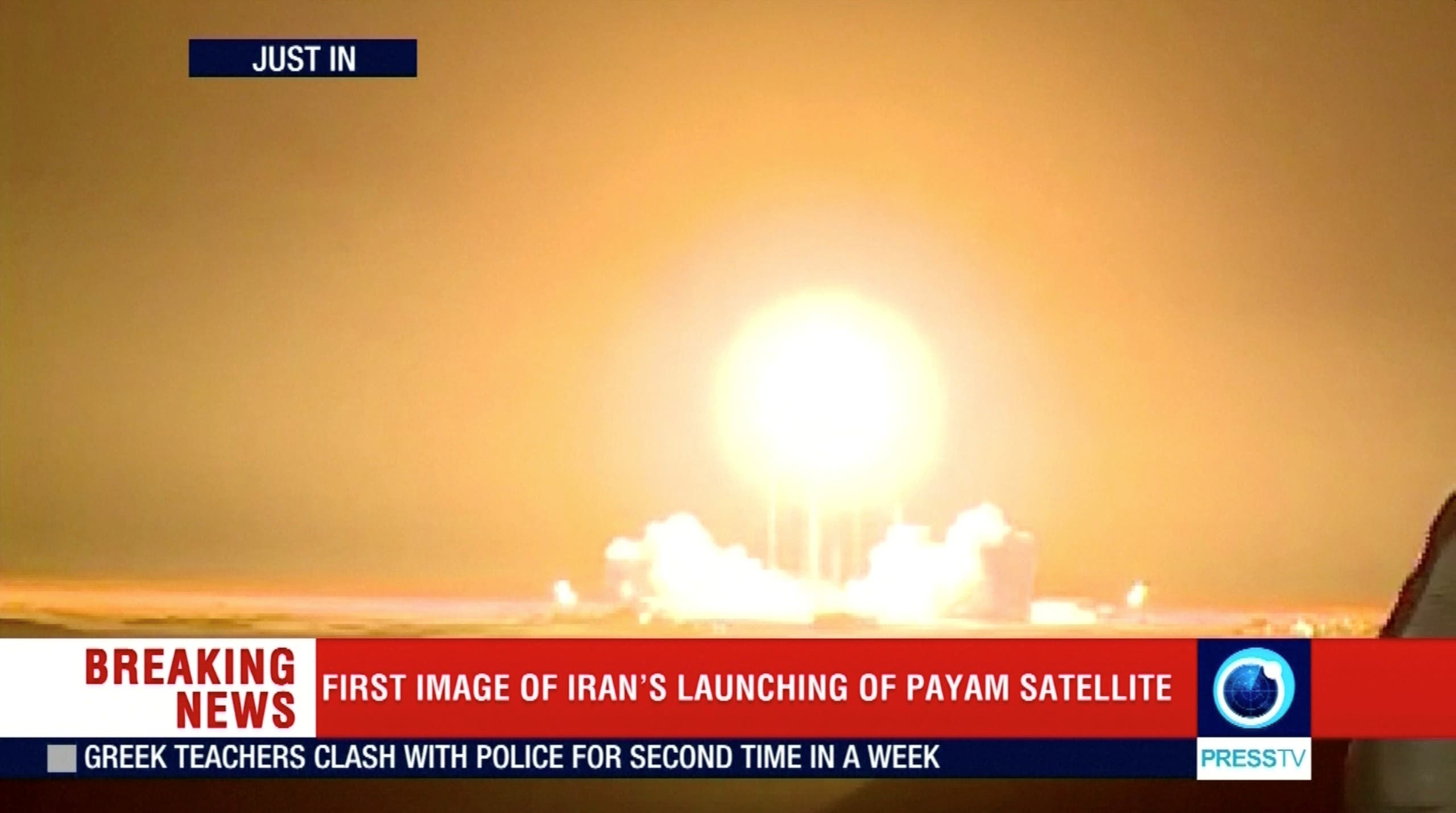 The Payam satellite is launched in Iran, January 15, 2019, in this still image taken from video. (Reuters)
Iran's missile program under scrutiny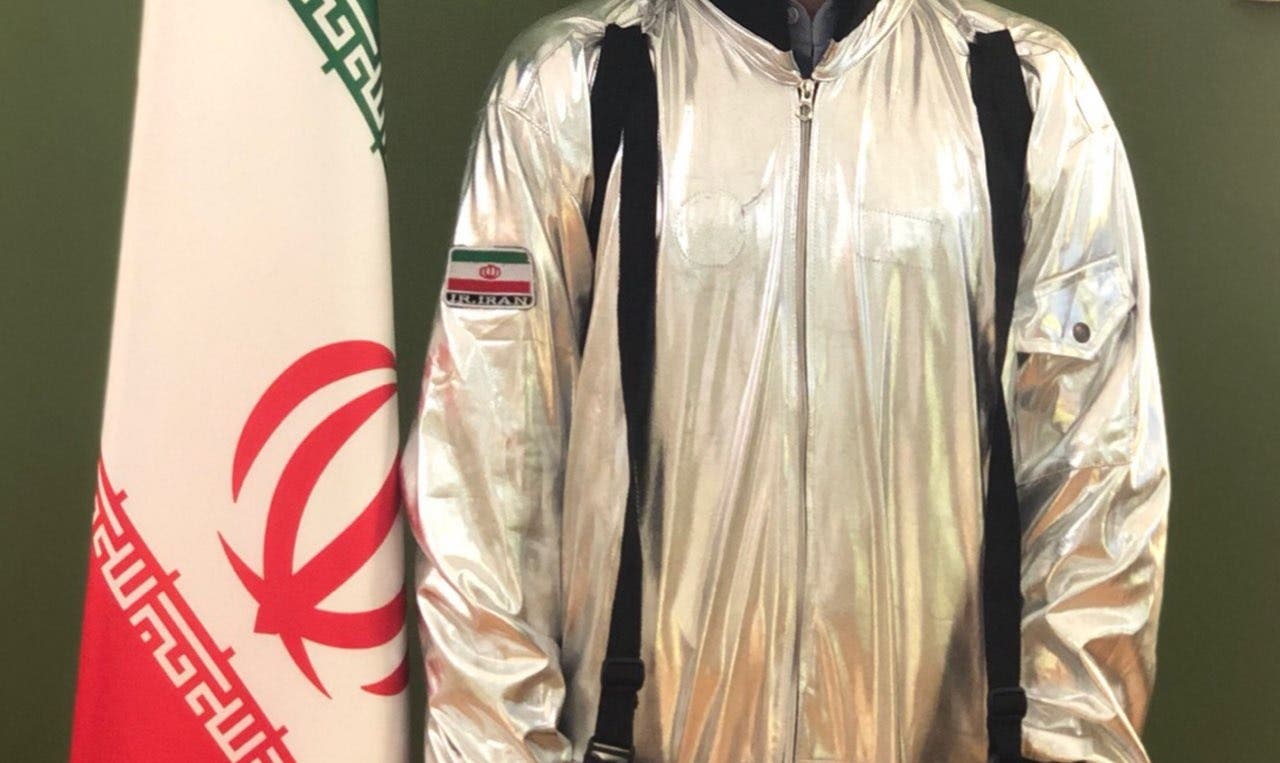 Iran's national space suit posted by Iranian Minister Mohammad-Javad Azari Jahromi.