Iran extends coronavirus restrictions ahead of Yalda festival
Shop closures and traffic restrictions in Iran will begin earlier on Saturday in an effort to avert a resurgence of coronavirus infections and deaths as Iranians prepare for the Yalda Night winter festival, authorities reported.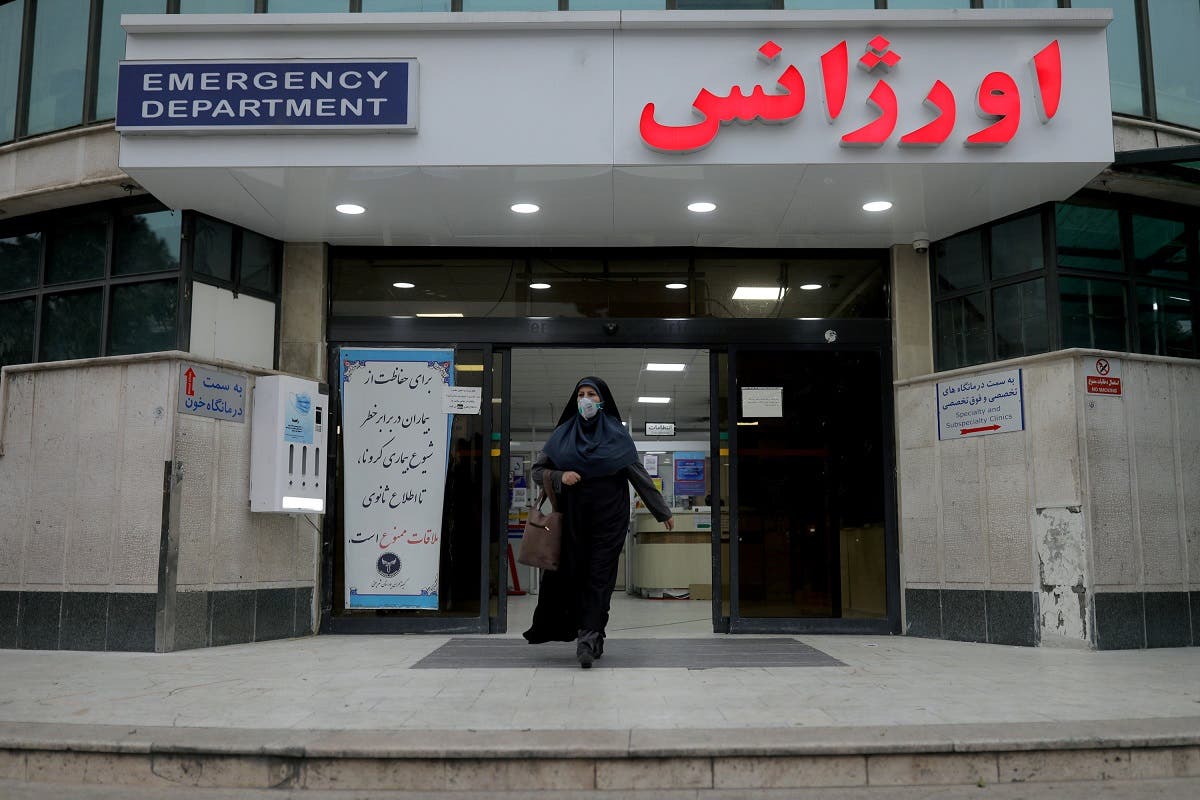 Somayeh Hossein Zadeh, a 36-year-old Iranian nurse who treats the coronavirus disease (COVID-19) patients, leaves emergency department of Shariati Hospital in Tehran. (Reuters)
He said the spread of the virus had slowed in 30 of Iran's 31 provinces, but holding Yalda gatherings could reverse those efforts.