Indian cinemas reopen after shutdown for seven months amid coronavirus pandemic
Indian cinemas reopen after shutdown for seven months amid coronavirus pandemic
Seven months after screens went dark, cinemas reopened on Thursday in much of India with mostly old titles on the marquee — a sign of the country's efforts to return to normal as the pace of coronavirus infections slows but also of the roadblocks that remain.
Nearly 10,000 theaters closed in mid-March when the government imposed restrictions to fight the virus, which has torn through India, killing more than 110,000 people. Cinemas are among the last public places to reopen — a hugely symbolic move in a country known the world over for the lavish productions pumped out by its Bollywood film industry.
"We have put everything into place, maybe more than what has been prescribed," said Gagan Kapur, regional head of the PVR Cinemas in New Delhi.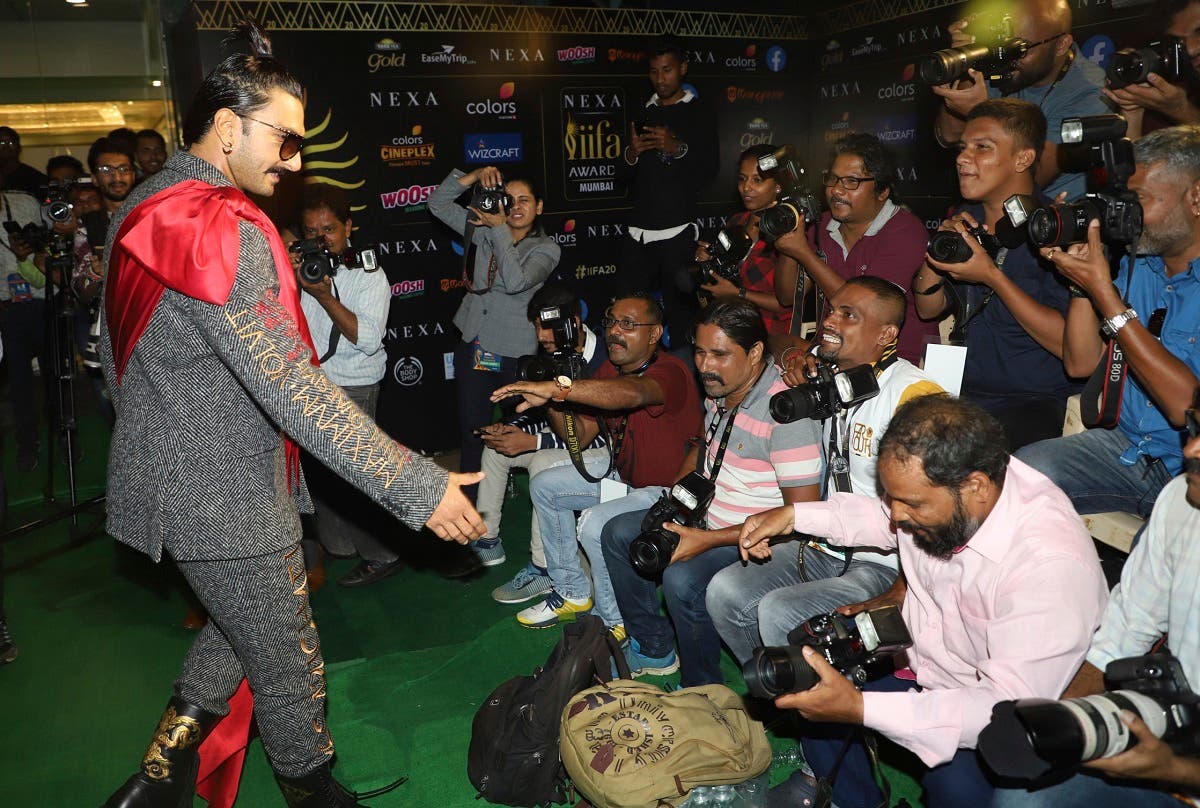 Bollywood actor Ranveer Singh greets photographers as he arrives to attend the 20th International Indian Film Academy (IIFA) awards ceremony in Mumbai, India. (File photo: AP)