Iran's Khamenei on Quds Day: Israel will be eradicated
Iran's Khamenei on Quds Day: Israel will be eradicated
Israel is a "deadly and harmful appendage" for the region that will be "eradicated," Iranian Supreme Leader Ayatollah Ali Khamenei said during a speech commemorating Quds Day, or Jerusalem Day, on Friday.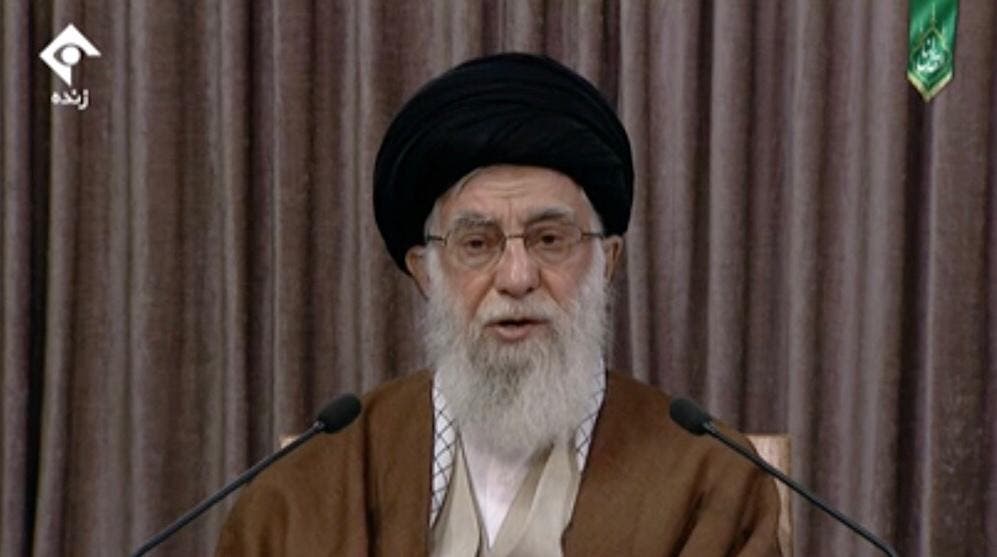 Iran's Supreme Leader Ali Khamenei giving a speech on Quds Day, May 22, 2020. (Screengrab)
Khamenei calls for expansion of jihad
I condemn in the strongest possible terms the call by the Iranian Supreme Leader @khamenei_ir to fight #Israel. This is a threat to international peace and security. The security of Israel is of paramount importance and the EU will stand at its side.
74 people are talking about this