In Lebanon, a growing rift between Hezbollah and their long-time Christian ally
In Lebanon, a growing rift between Hezbollah and their long-time Christian ally
In Lebanon, Iran-backed Hezbollah and their Christian allies have heavily swayed internal politics for years, but now, there appears to be a growing rift within the Christian bloc, threatening the cohesion of in the once-solid alliance.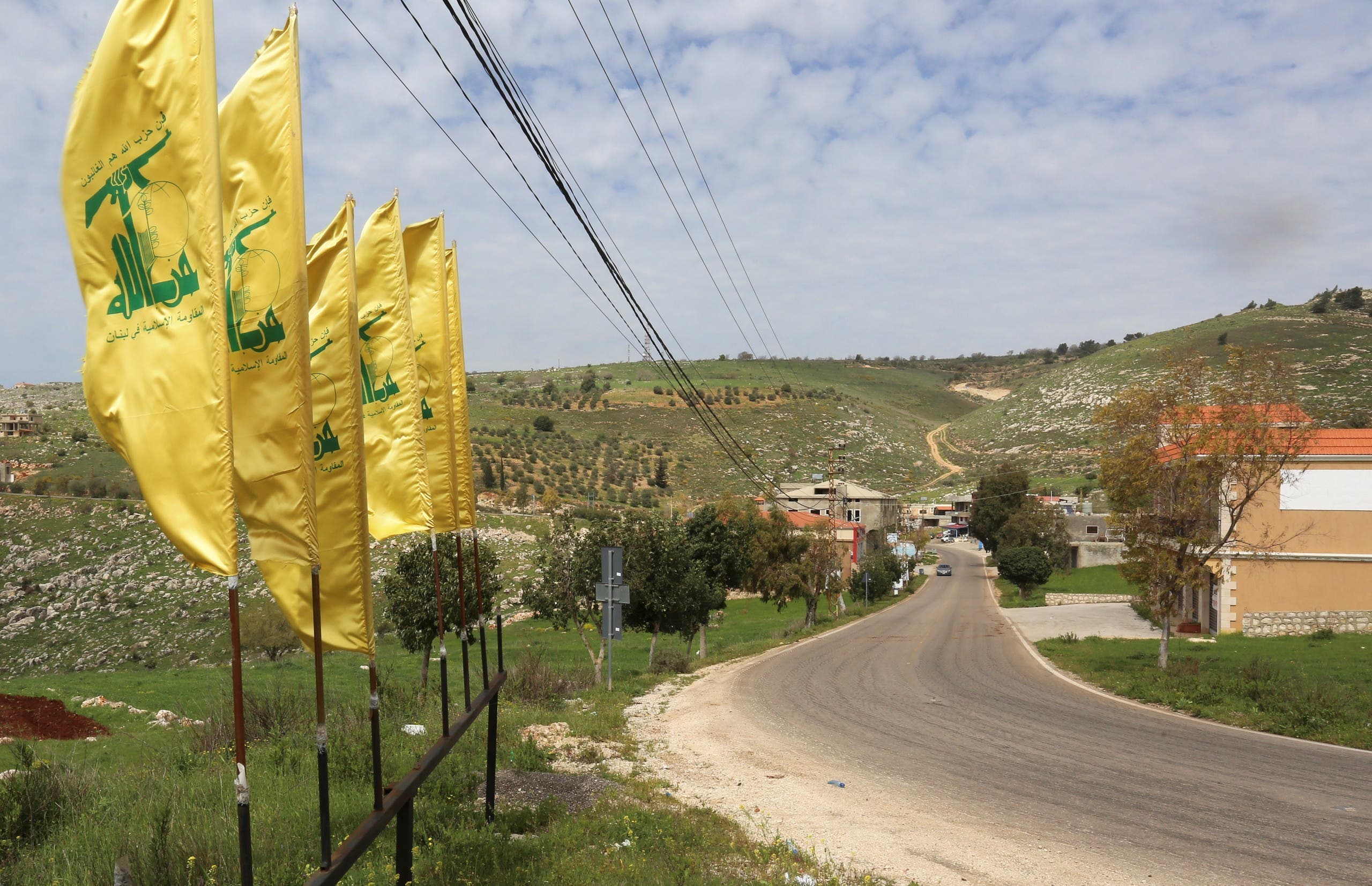 Hezbollah flags flutter along an empty street, at the entrance of Mays Al-Jabal village in Lebanon. (Reuters)
Frangieh accused Bassil and the FPM of corruption as it has headed the energy ministry for more than 10 years.
Recently, MP General Chamel Roukoz who ran on an FPM ticket in the 2018 parliamentary elections denounced the party's contribution to the country's mismanagement and rampant corruption.
Hezbollah consolidates power