HS2 could threaten irreplaceable natural habitats, report warns
HS2 could threaten irreplaceable natural habitats, report warns
HS2 risks dividing and destroying "huge swathes" of "irreplaceable" natural habitats, including 108 ancient woodlands, a report has warned.
The Wildlife Trust said the high-speed rail line linking London and northern England could wipe out rare species.
The organisation says if the project, which is currently on hold, goes ahead a "greener" approach will be needed.
HS2 Ltd said the number of sites flagged as at risk in the report "simply isn't accurate".
It said its railway would respect the environment and plant millions of trees and shrubs to create a "green corridor" along the route.
The government commissioned a review into HS2 in August and is set to decide in the coming weeks whether to proceed.
The Wildlife Trust said its report – which uses data from 14 local trusts affected by the plans – is the "most comprehensive" assessment of the environmental damage the high-speed rail line could cause.
It claims HS2 could have a significant impact on hundreds of nature reserves, sites of Special Scientific Interest and ancient woodlands.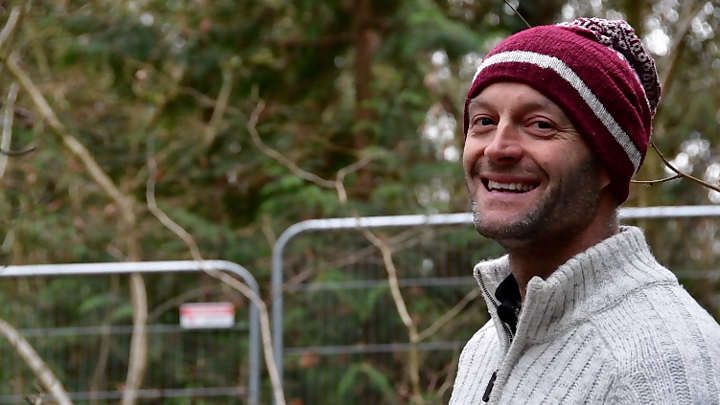 The organisation fears rare species such as the Dingy Skipper Butterfly could become extinct in some local habitats.
Barn Owls and the endangered White Clawed Crayfish could also be impacted by the project, it added.
The Wildlife Trust called on the government to "stop and rethink".
Nikki Williams, director of campaigns and policy, said: "HS2 will destroy precious carbon-capturing habitats if it's allowed to continue in its current form.
"It will damage the very ecosystems that provide a natural solution to the climate emergency."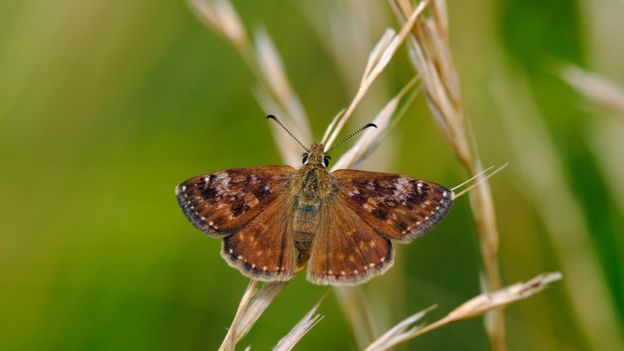 Hilary McGrady, director general of the National Trust, said HS2 Ltd had "a vital responsibility to lead by example" and "must not end up cutting corners at the expense of the environment".
But HS2 said at-risk areas in the report had been identified through a simplistic list of all wildlife sites within 500m of the railway.
It added the report did not show evidence of significant impact at the sites.
HS2 also said it had carried out extensive work to relocate animals, such as the Great Crested Newt, away from sites and into newly-created habitats.
The company said its "green corridor" will deliver a railway that "respects" the natural environment.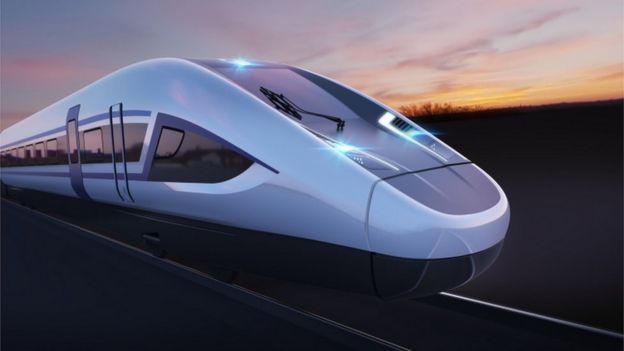 A total of seven million new trees – a mix of oak, hazel, dogwood and holly – are being planted as part of the programme.
HS2 claims it is planting more than double the amount of trees and shrubs affected by the project.
But Nikki Williams labelled HS2's proposed measures to temper the effects of the works "amateurish".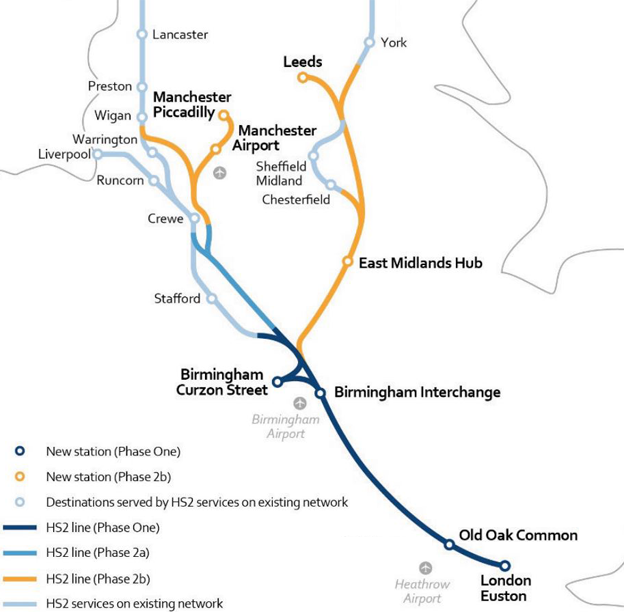 Stop HS2 campaigner Lindsey Batham said hedgerows and trees being cleared for the project were "the roads and railways that wildlife uses".
She said the project only called off uprooting vegetation during nesting season when she and her fellow campaigners intervened.
"It's just not acceptable. No other contractor in the country would be able to do that – HS2 seems to have carte blanche," she added.